Railway Antenna Specialist Antonics Wins DB Fahrzeuginstandhaltung Tender
DB Fahrzeuginstandhaltung selects Antonics' cross-polarized 5G MIMO train antennas for its Colibri IT solution portfolio
Antonics GmbH, the technology leader in multi-band train antenna solutions for professional use, will supply the train antennas (outside and inside) and GSM-R bandstop filters for the modular Colibri IT product portfolio. With this solution DB Fahrzeuginstandhaltung GmbH intends to advance digitization in rail and road transport. DB Fahrzeuginstandhaltung [vehicle maintenance] relies on Antonics' innovative dual-polarized planar antenna technology with the highest efficiency among multi-band railway antennas.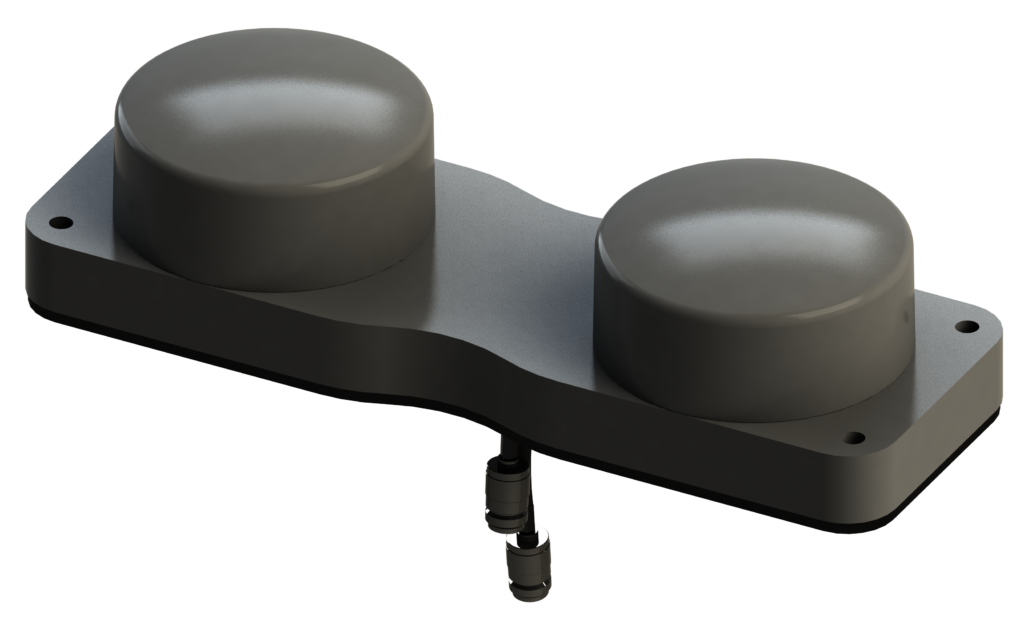 Rail vehicles today are rolling networks – digital solutions support vehicle control, optimize maintenance and increase passenger satisfaction. For equipping new vehicles or retrofitting existing vehicles, DB Vehicle Maintenance offers a solution platform with modular IT products and services under the product name "Colibri" (short for Coach Link for Broadband Information Exchange), including Wi-Fi services and passenger information, vehicle diagnostics, video surveillance, automatic passenger counting and remote control functions via web interface.
"Modern, networked rail vehicles need a stable vehicle-land connection via mobile communications - LTE and in the future also 5G. Dead spots are not only annoying for passengers, they also impair vehicle management and control. That's why powerful antennas are important, which can still receive a usable signal even under adverse mobile phone conditions."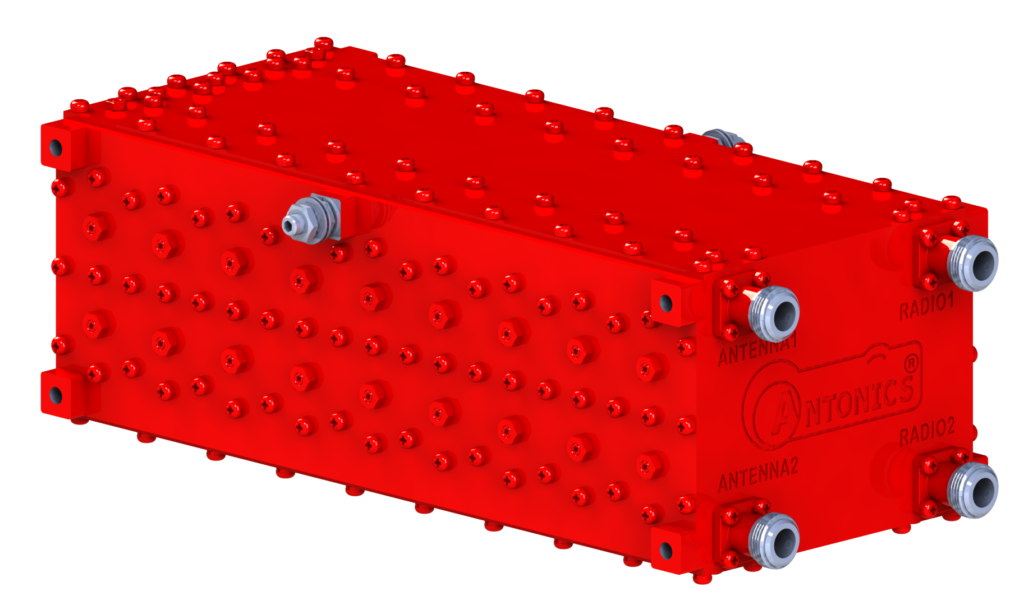 © Antonics GmbH
The requirements for the external and internal antennas of future Colibri products are correspondingly high. The tender called for robust, maintenance-free and MIMO- capable multi-band antennas for 5G, LTE, GSM, Wi-Fi and GNSS with high gain and a very compact design. In order to optimize the possible throughput, dual-polarized roof antennas that can use signals with different polarization should expressly be offered. Because if the polarization of the transmitting and receiving antenna differs, reception losses will occur. With conventional, mostly only vertically or horizontally polarized train antennas, this often happens because the original plane of polarization of a signal deviates or has been changed by reflection, scattering or diffraction and because many mobile phone base stations emit cross-polarized radio waves (with a polarization direction that differs by 90°).
With the OmPlecs®-TOP 200 AMR product family (height 60 and 40 mm), Antonics has had suitable cross-polarized multiband antennas in its portfolio for some time. For the tender, however, the new, particularly narrow roof antenna X-Plecs®-TOP AMR (height 50 and 80 mm, width 120 mm) was offered in variants from 2×2 to 8×8 MIMO, which is also suitable for the curved roofs of bilevel cars. As an indoor antenna, Antonics offered the OmPlecs®-TOP 200 AMR MF-05 with WiFi 6E (3×3 to 6×6 MIMO). Antonics thus fulfilled all the "must" criteria formulated in the tender and also numerous "should" criteria.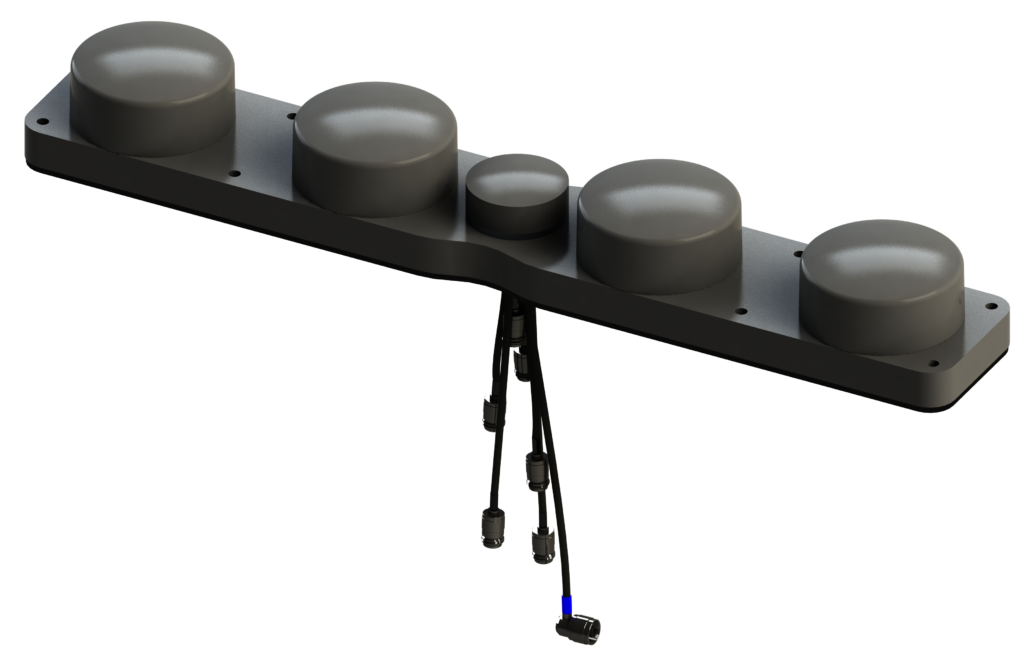 © Antonics GmbH
"The antennas from Antonics had the desired specifications in the crucial points and prevailed over the competition. We also appreciate Antonics' good support for integration and performance optimization in use."
"The external antennas selected by DB Fahrzeuginstandhaltung use Antonics' innovative planar antenna technology with dual polarization and selective coupling of different frequency ranges. Antonics antennas not only achieve a significantly higher efficiency with extreme miniaturization and multifunctionality, but unlike conventional broadband antennas, they also do not require any cost-intensive signal splitters. They are therefore ideally equipped for complex technological requirements."