A memorandum of understanding (MoU) has been signed between Deutsche Bahn (DB) and five of Germany's federal states to improve rail infrastructure and expand services across the north of the country.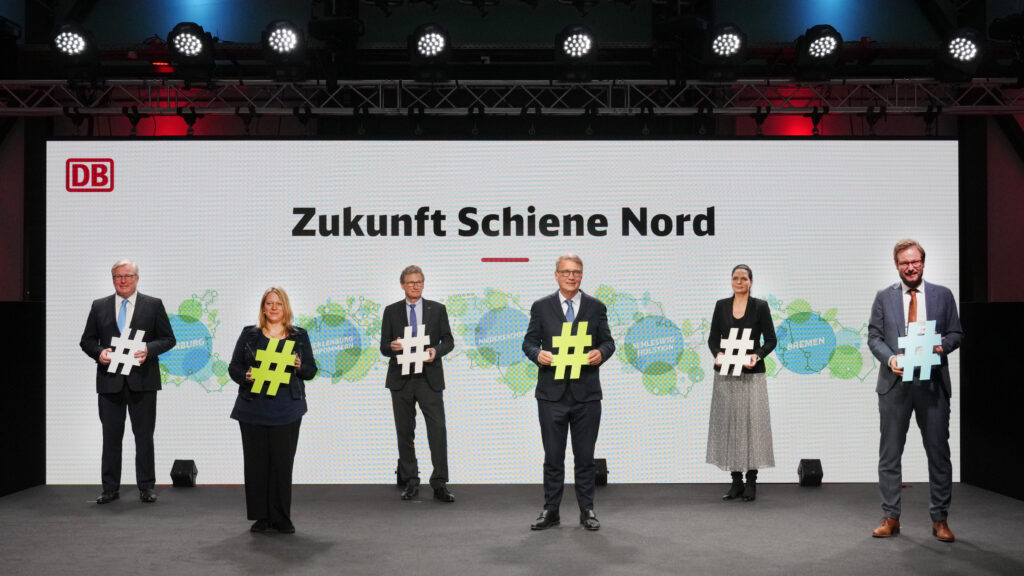 The federal states of Bremen, Hamburg, Mecklenburg-Western Pomerania, Lower Saxony and Schleswig-Holstein have joined with DB to create the Zukunft Schiene Nord joint alliance, which will invest 30 billion euros (34.23bn USD) into northern Germany's rail infrastructure over the next eight years.
These funds will be used to promote and accelerate rail-related projects across the region, such as the expansion of regional infrastructure to support local and local-distance travel and further electrification of north German lines.
The end goal is to attract more passengers and freight transport to choose environmentally-friendly rail transport.
In addition to showcasing the alliance's investment plan, the MoU focused on three other key points.
These were the development of joint measures to make the region's rail infrastructure more robust and efficient, to accelerate project planning and to improve construction site management in order for trains to continue running during works.