Algeria's Minister of Transport, Kamel Beldjoud has inaugurated the Mostaganem tramway following a series of works by Alstom and Cosider to commission the two new lines.
The Algiers Metro Company (EMA) awarded the contract for the Mostaganem tramway project to Alstom and Cosider in 2015.
Alstom supplied the telecommunications and signalling systems, the substations, the ticketing systems, depot equipment and the Citadis tram sets through its joint-venture, CITAL.
Meanwhile, the Cosider consortium provided the civil engineering, the railway system, the catenary and the traffic light signalling for the new lines.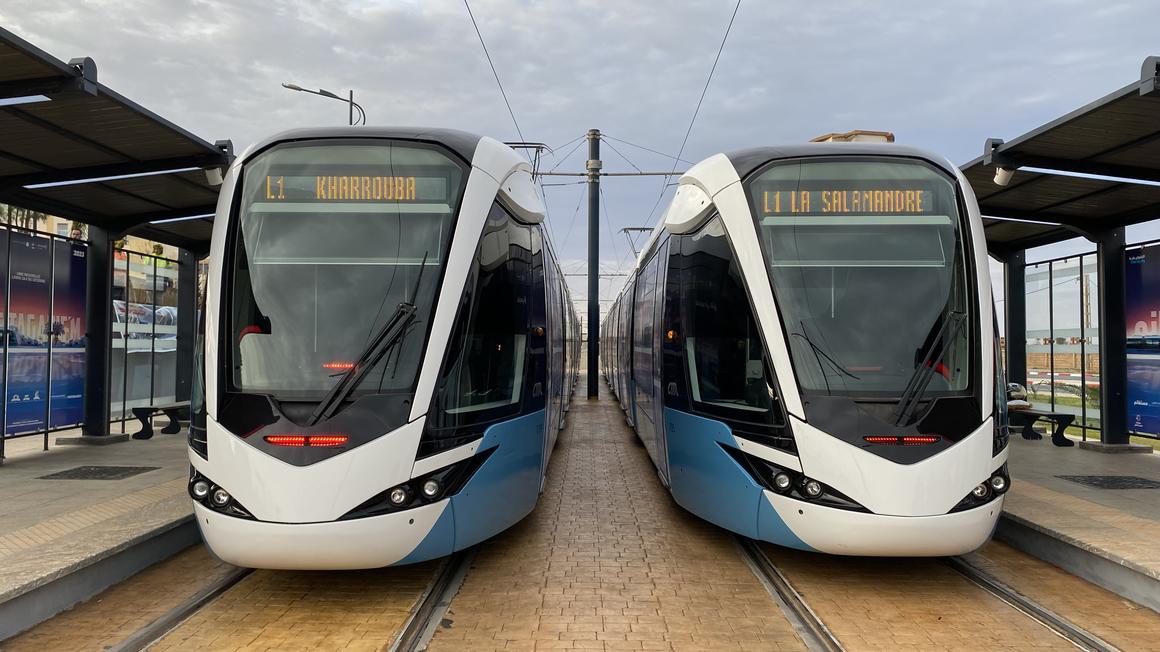 The Mostaganem tramway extends over 14 kilometres and serves 24 stations. It will allow more than 10,000 passengers to travel across the city each day.
"Alstom and its Algerian teams are proud to have supplied the Citadis trams, built the entire system and the infrastructures jointly with Cosider, and finally supported the commercial commissioning of the Mostaganem tramway. We are at the culmination of a project eagerly awaited by the inhabitant.
"We are delighted to make it easier for millions of passengers to get around with our sustainable mobility solutions. Moreover, it is the seventh city in Algeria equipped with Alstom's Citadis tramway. We thus confirm our commitment to support Algeria's vision for new mobility."