Alstom has successfully retrofitted the first 36 of 59 MÁV-START electric trains with its Atlas European Train Control System (ETCS) Level 2 solution in order to increase their speed and safety on the Hungarian rail network.
The upgraded vehicles have now returned to passenger service, with the remainder of the project scheduled for completion in September 2023 following testing and certification.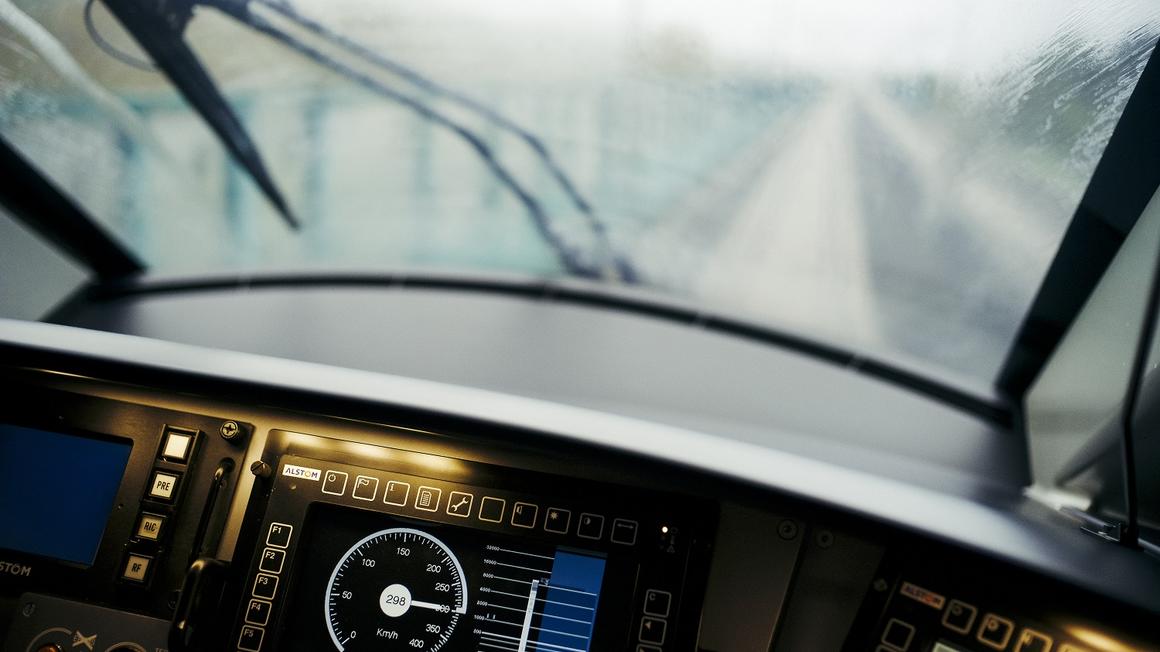 "In the history of Hungarian rail transport, this is the first case of electric trains being retrofitted with an ETCS train control system. The results confirm that this project successfully improves traffic safety and efficiency. Moreover, it was particularly important for us, as a company committed to the development of Hungarian railways, to install the equipment in MÁV START's Flirt electric fleet in Hungary, thanks to the work at our Szolnok site."
The ETCS Level 2 system will improve traffic efficiency by allowing trains to operate at higher speeds on routes such as the Budapest-Székesfehérvár line. The maximum speed of MÁV-START's upgraded trains will now be increased to 160 kilometres per hour, compared to the previous speed of 120 kilometres per hour.
This is made possible due to the ETCS's ability to continuously calculate warning, operating and emergency braking speeds, as well as the authorised speeds for the specific trains and track. In full supervision mode, this system also prevents a driver from mistakenly ignoring a red warning signal.