Building Recognition in Chattanooga, known as the B.R.I.C. Awards, was started in 2016 to recognize the best of the best in the construction, architecture, engineering and sustainability fields across Chattanooga.
Click the play button to learn more about the Mountain Creek Proejct.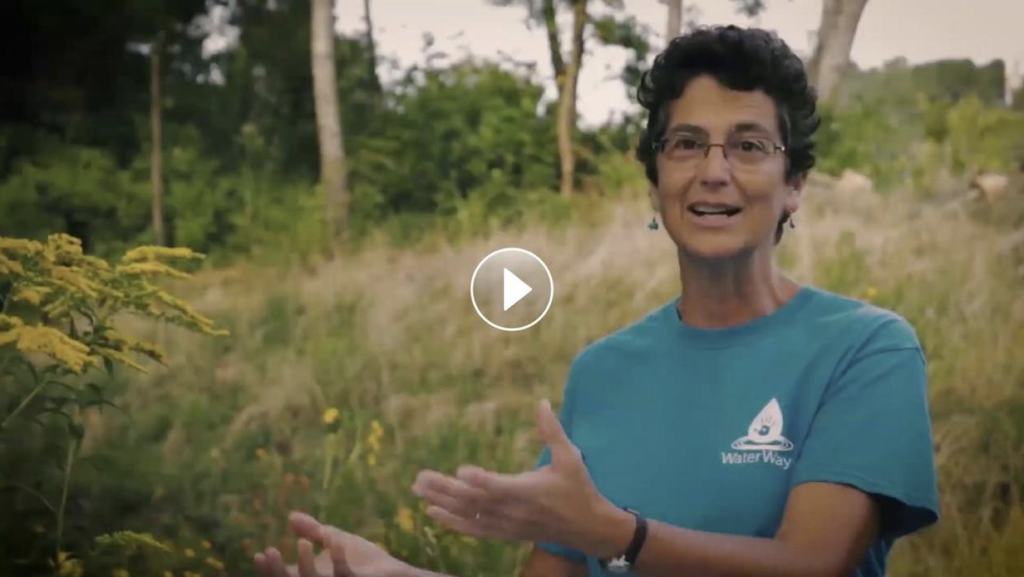 About Propex Environmental Vision
Propex believes in being good stewards of the environment, and has adopted a three-pronged approach to our green commitment – reducing our carbon footprint, implementing sustainable manufacturing practices and developing products that have lasting environmental benefits.  Through this vision, we hope to not only hold ourselves accountable, but also further the geosynthetic industry's commitment to sustainability.
To learn more about Propex's environmental commitment, visit: http://propexglobal.com/environmental-commitment