Description of Project
Laira TMD is a railway Traction Maintenance Depot situated in Plymouth, Devon, England.
The depot is operated by Great Western Railway (GWR) and is mainly concerned with the overhaul and daily servicing of their fleet of high speed trains and also DMU used on local services.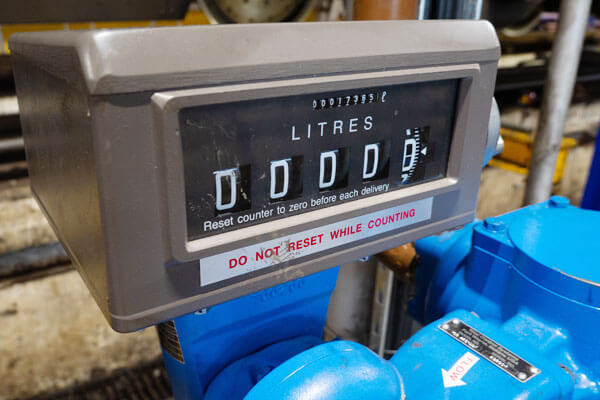 This design encompasses the amendments required at the depot to allow maintenance activities in support of AT300 introduction.
Click to view video case study.
Design Services Provided
It is not unusual for the clients mandate and scope documents to be rather brief, however, with guidance from the Form 001/002: Approval in Principle, statement of Design Intent submission and using our extensive experience Emeg guided both the clients, NWR and GWR through the first principles of train servicing design within depots using apron mounted services points for such items as:
Controlled Emission Toilets (CET),
Apron Hot & Cold Water Points
Plantroom Domestics
Fuel, engine oil, hydraulic oil, coolant & Adblue fuel additive
Further to site surveys, data logging of existing services, load studies and coordination with end users, we used our experience along with lessons learned processes that follow each project to deliver a fully coherent and site specific design.
All of the above elements of depot services designs were completed under the scope of the project data management plan to a level 2 BIM strategy. As part of the NWR Infrastructure Projects process plan fully coordinated 3D models using Bentley Microstation with project data management on the preferred NWR ProjectWise platform.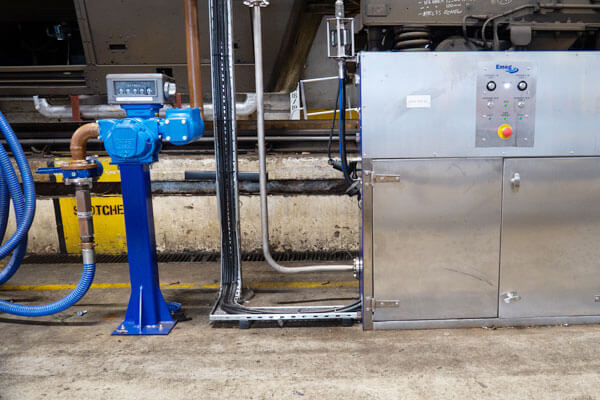 Fully coordinated and integrated Design Services
It is common in today's construction environment to ensure that all disciplines are required to coordinate and build their designs in real-time 3D models to be shared for review and discussion as prescribed in the NWR Engineering Management Plan.
The use of such software and review processes enable the design team of all disciplines to come together to seek to prevent problems before they arise and thus develop a coherent coordinated design.
Through the process of interdisciplinary design meetings and reviews the fully developed design for all elements from all disciplines can achieve sign off and approval by the client prior to build, this ensures less abortive works for both design and construction and leads to the client being fully aware of what is being provided to match their specifications and expectations.
Trackside equipment is required to be gauge clear of any rolling stock envelope – modelling allows us to ensure equipment and services not only match with civils designs but allow for moving vehicles – all prior to construction.
Furthermore, we are constantly seeking to provide innovations for all systems that allow for greater bespoke solutions to site demands and create betterment for all our clients. By using forward thinking designs such as this we were able to achieve the clients required output without the need for greater civils structures to accommodate equipment. Design & 3D construction techniques allow us to alter what used to be "standard" assemblies and make them bespoke, such as the fuelling cabinet above.
This article was originally published by Emeg.