Parker Presents New 'Expert Insights' Leadership Tech Talk on Mobile Electrification
Parker Hannifin, the global leader in motion and control technologies, will present a new 'Expert Insights' tech talk on Thursday 18 November 2021. International keynote speaker Mark Jeffries will moderate the discussion on the topic of mobile electrification with two Parker leaders.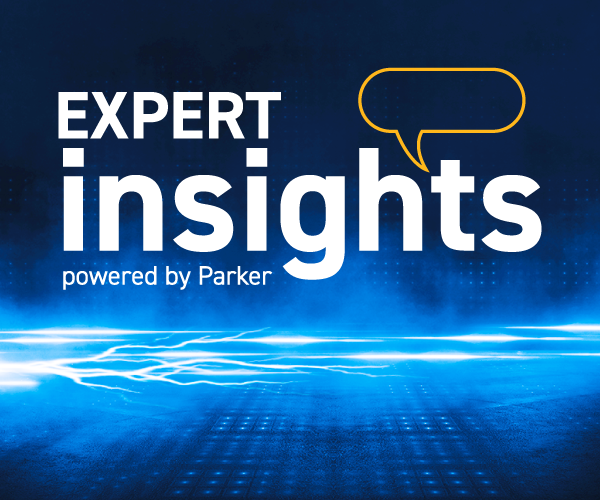 Companies across the globe are pursuing decarbonisation as part of their emissions reduction strategies, including Parker who this year announced a goal to become carbon neutral by 2040. Many off-road machinery and transportation companies are focused on electrification, and this option is a game-changer – enabling vehicle design engineers to work with an entirely new architecture.
In the second discussion of the series, Parker's Chief Technology and Innovation Officer, Mark Czaja, and VP of Business Development – Motion Systems Group, Paul Horvat, will discuss the implications of clean technology. The talk will explore how mobile electrification is evolving, key sustainability considerations and the possible influences of technology advances, business investment and government policy.
The discussion will be broadcast online from 15:00 CET on Thursday 18 November 2021. Interested parties can register for access here.
This article was originally published by Parker Hannifin.