Network Rail and the Office of Rail and Road (ORR) are working together to increase competitiveness and lower costs in the UK's railway signalling market.
This is currently valued at 800-900 million GBP (958-1,077m euros | 1,046-1,176m USD) per year.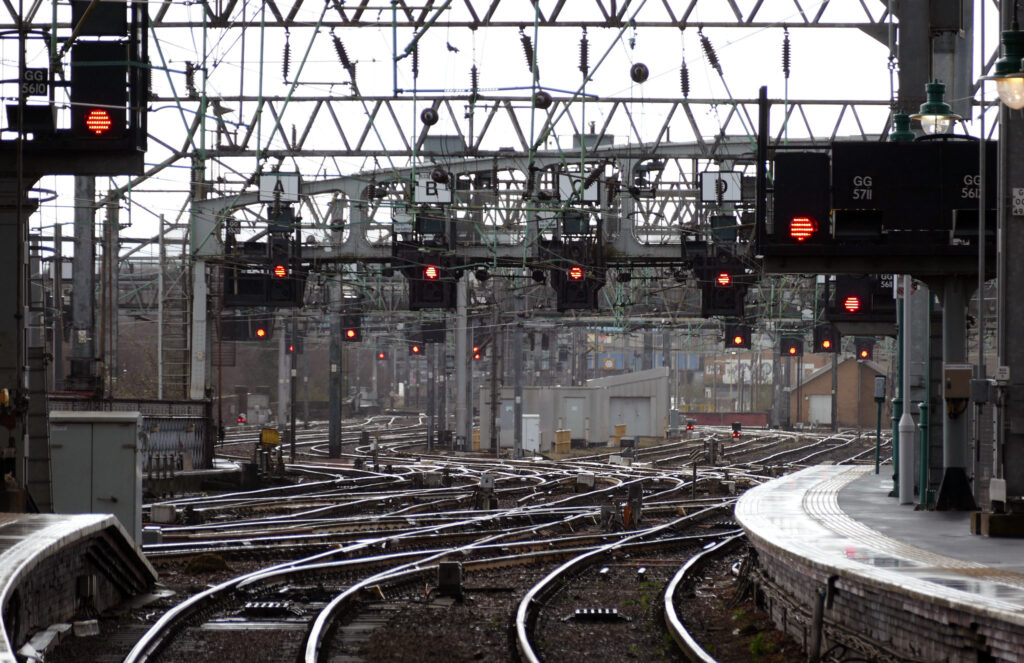 Last November the ORR published a study on the railway signalling market. Within this document were recommendations to help attract more suppliers, which would boost competition and enable customers to get better value for money when procuring equipment.
The recommendations included closer monitoring and reporting of costs, prices, volumes and other information on the health of the market, reducing reliance on incumbent suppliers – notably Alstom and Siemens Mobility – and encouraging new suppliers to enter the market, as well as promoting common standards and ensuring suppliers have access to technology.
It also recommended incentivising Network Rail's regional management to make pro-competition decisions and giving suppliers greater confidence that contracts are funded and volumes will be delivered.
In response to this study, Network Rail has developed a revised commercial approach for how it procures and delivers signalling in Control Period 7 (2024–2029).
Its upcoming ETCS supplier contracts will be materially different from the approach used over past control periods, improving the attractiveness of the UK's signalling works to suppliers by lowering barriers and investment required to enter the market.
It's also agreed with the ORR to develop and provide additional reporting information to improve transparency and inform decision-making about signalling renewal market performance.
Its response to the ORR's recommendations also included specific commitments to lower the costs and entry barriers that have historically been incurred, and strengthen the way it balances potentially competing national and regional needs and the linkage between supplier tendering success and volumes of work delivered by suppliers.
Network Rail has shared its plans with the ORR to finalise its revised commercial strategy for signalling procurement in the first half of 2022 and then begin the formal procurement process, with the aim of placing contracts for these new arrangements in 2023.
An updated, more detailed timeline will be shared with the ORR before this begins.
"We're pleased that Network Rail's assessment of the challenges in the signalling systems market are aligned with ours and it's progressing with plans to remedy them.
"These initiatives can play a key role in reducing the cost of signalling, meaning Network Rail's funds can go further.
"The transformation to a digital railway presents an opportunity to reinvigorate the signalling market with improved value for money. This can play an important role in helping Network Rail meet the fiscal challenges of the post-pandemic world."