Onboard Train Control Technology to Increase Safety in Poland
Bombardier Transportation has announced a five-year framework agreement with Polish rail vehicle supplier PESA Bydgoszcz SA regarding onboard train control and safety technology. Scope of the partnership is to provide the advanced BOMBARDIER EBI Cab 2000 automatic train protection solution for use in new PESA vehicles built for the Polish market.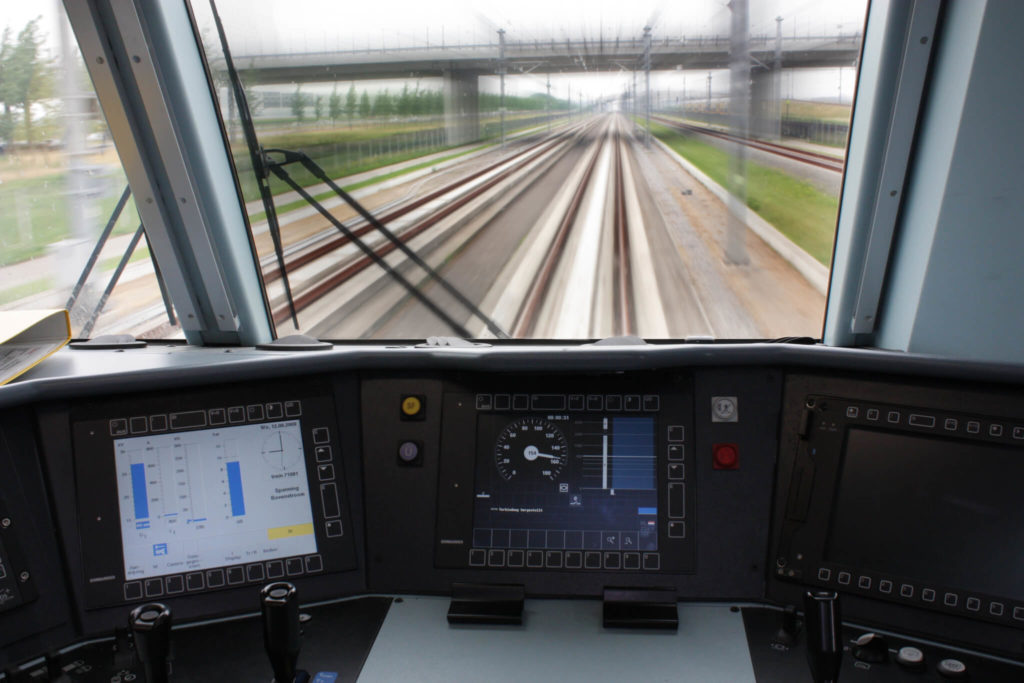 Slawomir Nalewajka, Head of Rail Control Solutions Poland, Bombardier Transportation said:
"As the first approved ERTMS onboard safety system supplier in Poland, we look forward to delivering our integrated technology which will improve services for passengers."
Onboard Train Control Technology
As part of a larger rail modernisation programme, Poland is implementing the globally-recognised European Rail Traffic Management System (ERTMS) standard into its mainline networks. Specifically designed to be compatible with ERTMS, the EBI Cab 2000 onboard train control technology enables operators to safely increase train speed and reduce headways using radio-based communications.
In 2015, Bombardier became the first supplier to have approval for both wayside and onboard ERTMS technology for the Polish market and currently has four ERTMS projects delivered or underway. Within the agreement, EBI Cab 2000 will be delivered on passenger vehicles for main and regional lines in Poland, including ERTMS and conventionally-equipped track. The technology will be delivered from the Bombardier site in Katowice.
Please click here for the original article courtesy of Bombardier.