HÜBNER has a new general manager: Gerald Steinhoff will take charge of financial and administrative areas.
A new general manager for HÜBNER: Starting immediately, Gerald Steinhoff will join Helge Förster (Mobility business segment) and Ingolf Cedra (Material Solutions and Photonics business segments) in the top management team of the world market leader for gangway systems for buses and railway vehicles. The 52-year-old manager will assume responsibility for the financial and administrative areas of the global corporate group.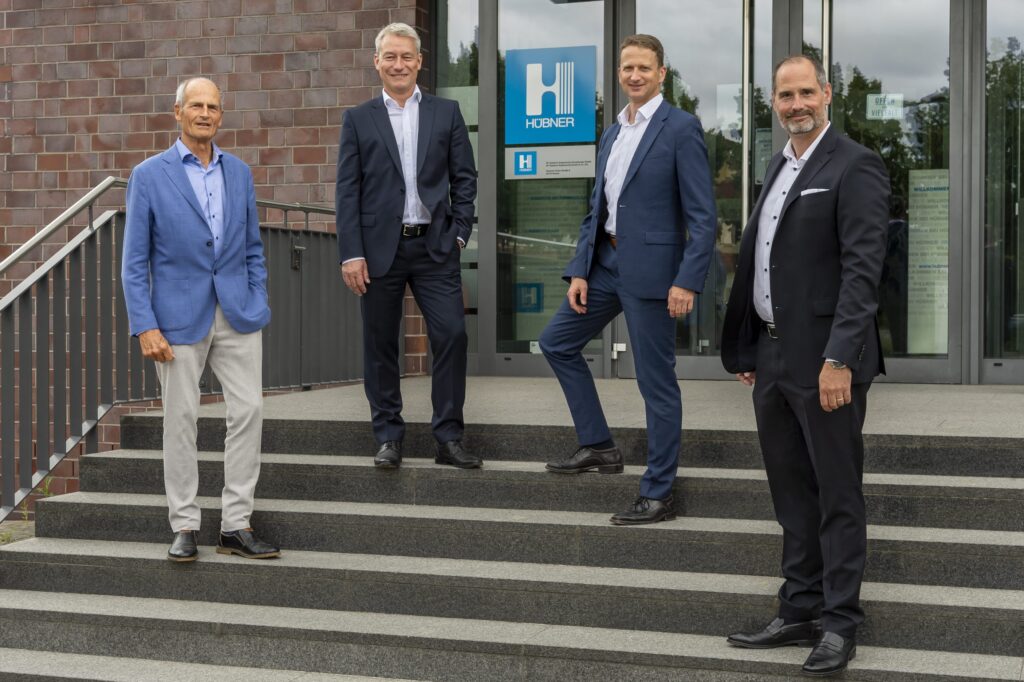 "We are very pleased that we have been able to recruit Gerald Steinhoff as CFO for the company. With his international experience - particularly in China and the USA - he brings excellent qualifications to advance the development of our business together with Helge Förster and Ingolf Cedra."
Steinhoff comes originally from Westphalia, Germany, and has four children. His career path took him at first to MTU Aero Engines where he worked in various commercial functions at the Munich location of the company before becoming CFO for MTU Aero Engines North America. For the past 13 years, Steinhoff has worked for Lufthansa Technik – initially in business administration functions at the company's Hamburg location, then as a project manager, and finally as Senior Vice President Sales Asia Pacific in Singapore.
"I have come to know HÜBNER as a globally active family- owned company with exciting products and concepts and exemplary values. I look forward very much to becoming part of the Group."