Network Rail has contracted a consortium led by Thales Ground Transportation Systems to develop and trial fibre-optic acoustic sensing (FOAS) technology.
The purpose of FOAS is to improve safety and performance on the network. The FOAS technology will also be enriched with data fusion to further improve its 'listening' abilities.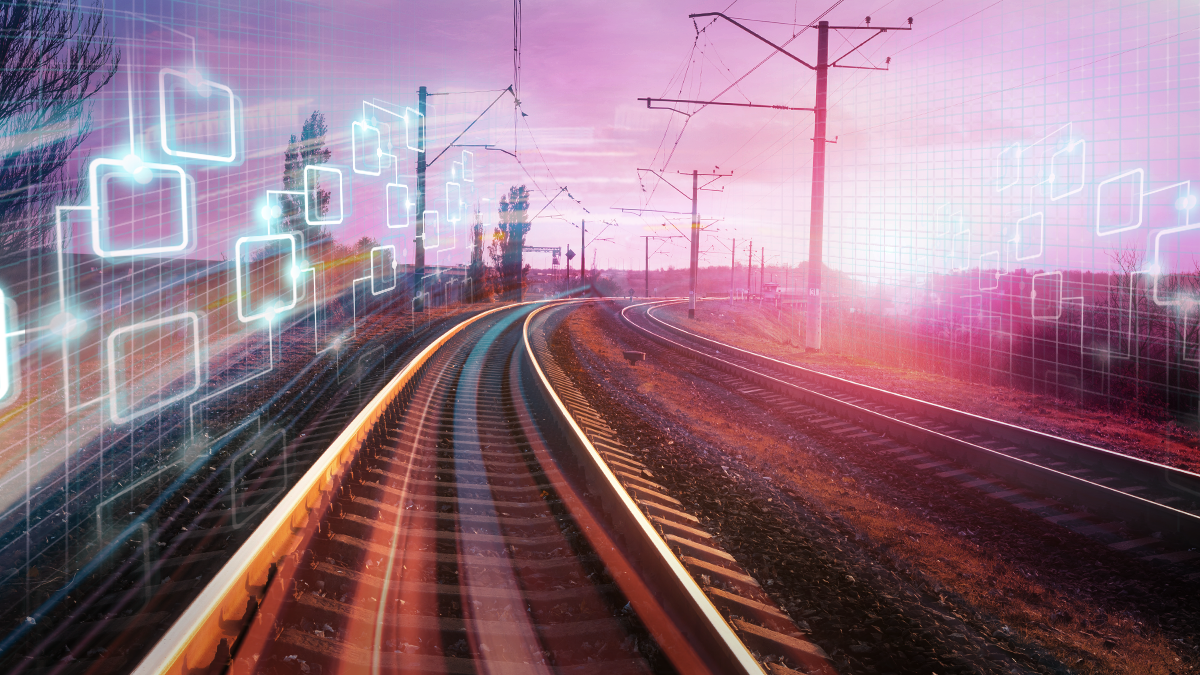 There are already around 20,000km of fibre-optic cables running alongside railway lines in Britain. These can be used as virtual microphones to improve remote condition monitoring and deliver train performance data. One of the chief benefits of this technology is that it uses existing infrastructure.
This contract comes after a design contest that was launched in November 2020 by Network Rail and ProRail – the two infrastructure managers (UK and Netherlands) signed a memorandum of understanding to collaborate on R&D in March 2019. The contest asked more than 40 suppliers to put forward ideas for a year-long outcome-focused trial for FOAS, IoT, sensors and smart CCTV cameras, brought together by intelligent data fusion and processing. Four operational challenges were to be addressed:
Train movement and position reporting
Rail and wheel defects
Level crossing safety management
Detecting trespass and people on the trackside
The trial with Thales will take place at Network Rail's RIDC Melton test track as well as on the mainline railway between Melton Mowbray and Leicester starting this autumn.