Network Rail Approves Bender RS4 Tier 2 Intelligent Insulation Monitoring System
Electrical safety technology experts Bender UK (part of the global Bender Group) has been awarded Network Rail product acceptance (PA05/07464) of its RS4 Tier 2 Intelligent Insulation Monitoring System after conducting successful live rail trials.
Bender's RS rail signal power monitoring technology is designed to pinpoint and locate earth faults on the UK's rail infrastructure. RS4 Tier 2 measures insulation resistance and leakage capacitances to individual feeder levels on rail IT electrical systems up to 690V, as well as delivering overall system resistance and capacitance provided by the RS4 Tier 3 system.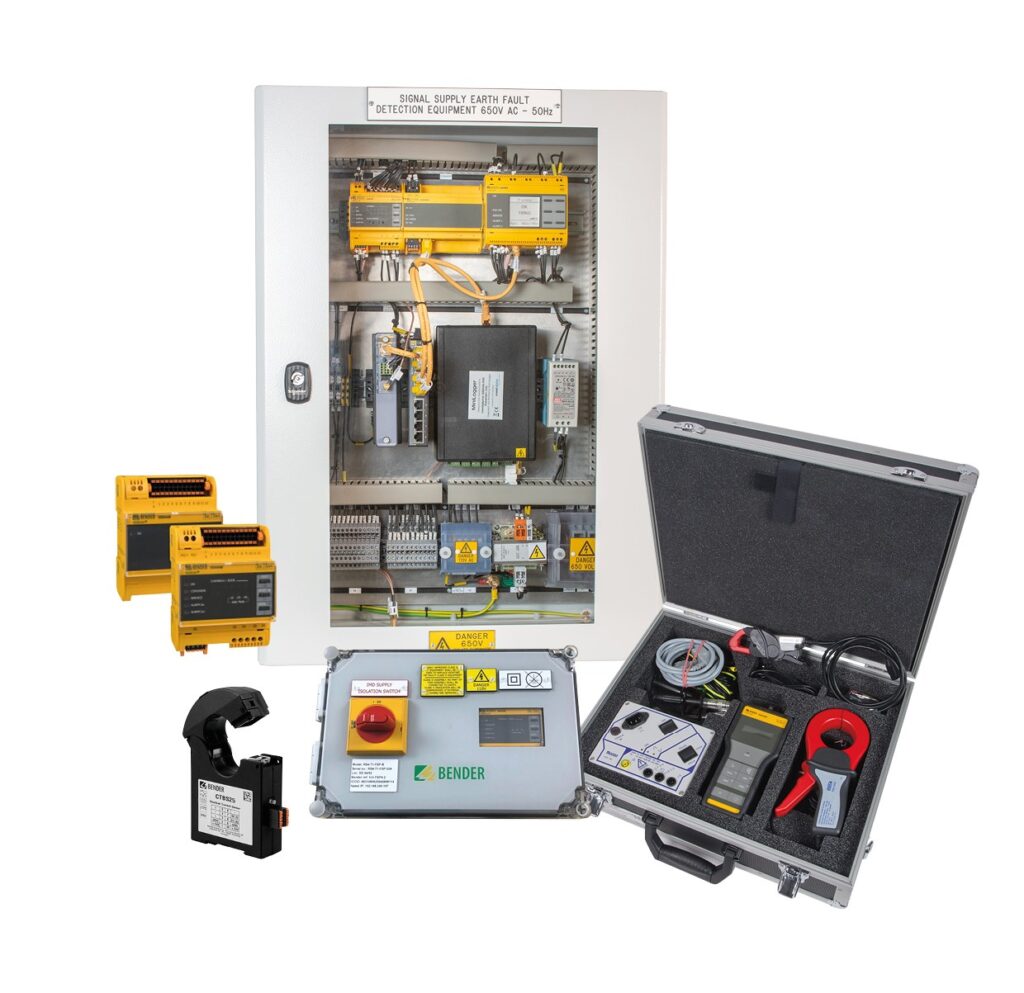 RS4 Tier 2 is the most cost-effective solution for new projects and upgrading previous generation Bender rail technology and can be installed with simple mechanical and wiring modifications onsite. Tier 2 compliance is achieved through the incorporation of Bender Type B current transformers (CT) and Bender COM465IP condition monitor to enable complex individual feeder measurements. It is also fully upgradeable to deliver a Tier 1 solution.
RS4 was developed collaboratively with Network Rail in response to the standard NR/L2/SIGELP/27725 Tier 1, 2, and 3 designed to reduce maintenance, service failures and improve staff safety by minimising trackside intervention, termed 'boots on ballast'.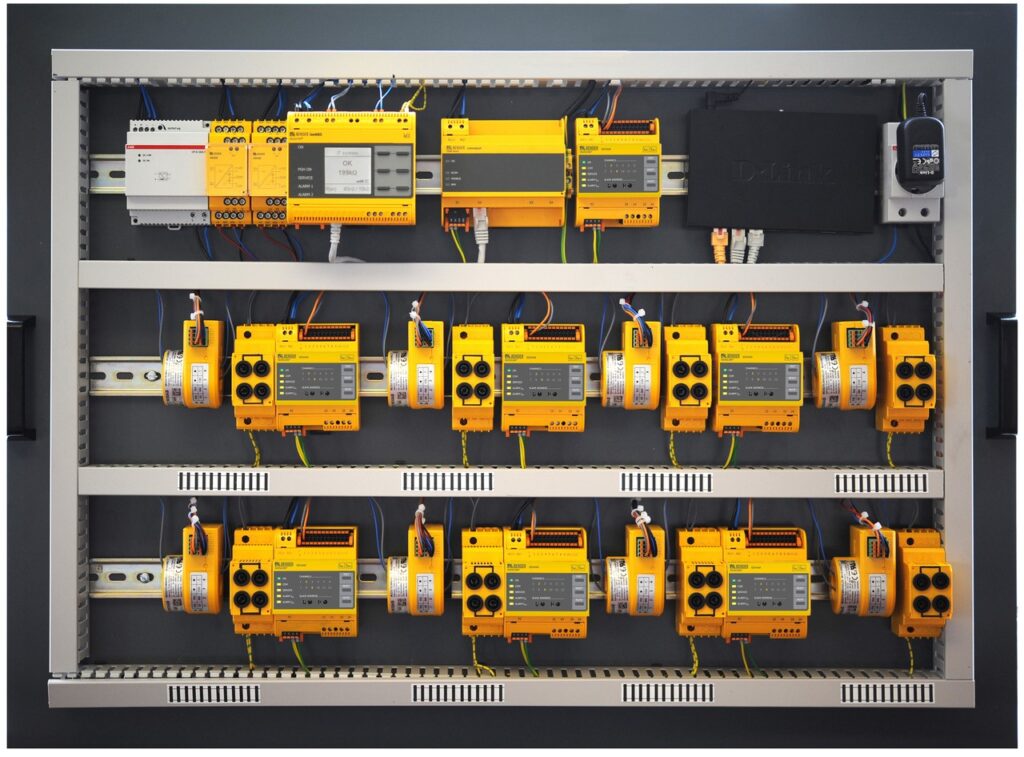 © Bender UK
For over two decades Bender has pioneered the development of rail signal power monitoring in the UK, with thousands of Bender systems already installed and proven in use on the UK's rail network. The roll out of RS4 Tier 3 began in early 2020, following full Network Rail product approval.
Bender UK offers a range of managed support services designed to offer the best strategic fit and greatest value for money for the rail industry, balancing benefits with affordability to improve the efficiency of rail network maintenance, enhance safety and reduce operating costs for the network. These include maintenance, surveys and remote condition monitoring technologies designed to integrate seamlessly with future smart infrastructure, and advanced analysis of the data collected by monitoring Bender and third-party devices to identify trends and minimise the risk of failure, power loss and shutdown.
Bender UK is exhibiting at Railtex 2021, NEC, Birmingham, 7-9th September, stand no F61.
Contact: [email protected]