Nanov Display Presents Innovative Transit Center Kiosks at APTA
Nanov Display, Inc., a Miami-based outdoor LCD sign manufacturer, is exhibiting at the APTA Annual Meeting on September 23-24, 2018 at Music City Center in Nashville, Tennessee. The Smart City Media, LLC will be joining the partnership, with a marketing campaign towards the growth of Nanov's presence as manufacturers involved in hardware built for public transit information.
As a transit hardware supplier, Nanov is excited to be joining forces with Smart City Media, an innovative technologies, systems, and software company, that brings engaging, interactive cities to the public.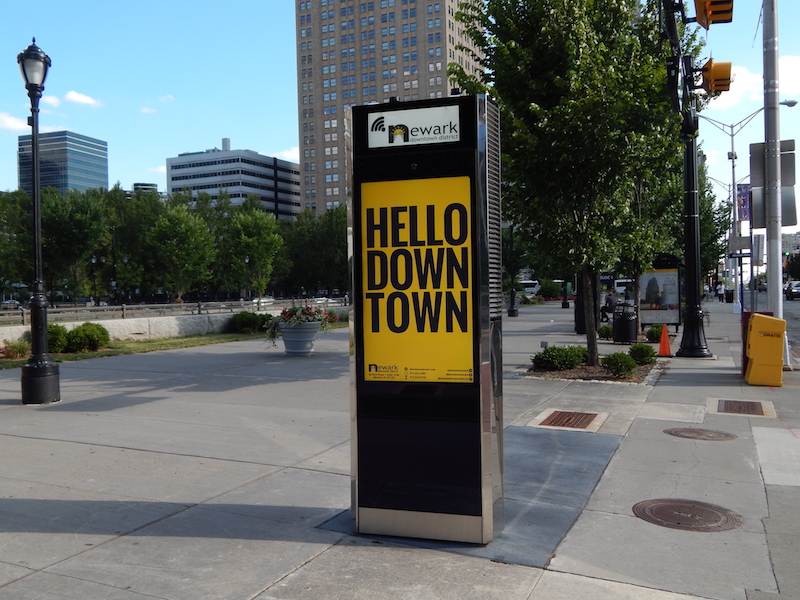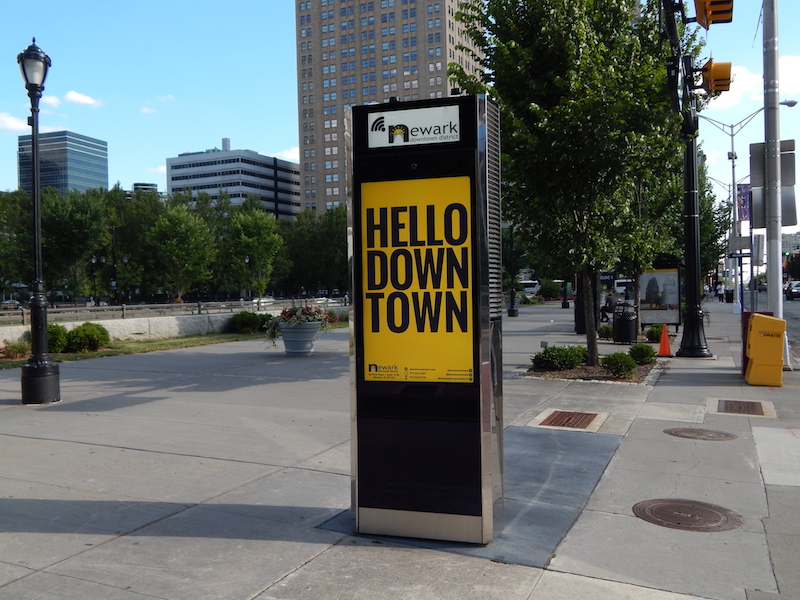 Outdoor LCD PIDS
Nanov Display is also excited to be displaying its newest line at APTA Annual Meeting. Over the past year, Nanov Display has focused on developing a line of outdoor LCD PIDS (Passenger Information Display Systems) transit signs, which can display real-time transit information, as well as media advertising.
Outdoor Interactive Transit Center Kiosks
At APTA Annual Meeting, Nanov will be displaying the first outdoor interactive transit center Kiosk.
Mr. Tom Touchet, CEO of Smart City Media, will be there to demonstrate the innovative transit center Kiosks, built to display public transit information. Currently, SCM has deployed in cities and transit agencies through the USA – from Louisville, KY, to Little Rock, Arkansas, Kansas City, MO, Memphis, TN, and beyond.
Dallas Area Rapid Transit (DART) this month approved a large-scale deployment with SCM.
Weatherproof LCD Signs
Nanov will be introducing 46" / 55" double-sided transit subway LCD PIDS signs, as well as a 42" stretched double-sided monitor – all built to weather the challenges of the outdoors and designed for transit settings. With an IP67 rating, these signs can be cleaned with water-pressure, and are dust-proof for underground setting with incessant train movement and the residual brake dust.
Nanov Display's products will be exhibited on the showcase floor between 6pm and 8pm on September 23, 2018 and from 11:30am to 2pm during annual receptions at Booth 225, A2 Hall at Nashville Convention Center.
Nanov Display, Inc.
With an abundance of interactive features and highly-customizable design-shaped to each specific context and climate – Nanov Display leads the way in all weather, digital displays meant for the outdoors, transit, and beyond.
Nanov Display, Inc. is a company that specializes in manufacturing LCD signs for the media and transit industries. NANOV produces robust, digital outdoor signs and can withstand a myriad of environmental challenges.
For more information, call +1 877 408 9944 or visit www.nanov.info