MTR Corporation Takes Over Stockholm Commuter Rail
MTR Corporation, the holder of the London Crossrail concession, is taking over another major European commuter rail service, the Stockholm Pendeltåg, on 11 December.
MTR Nordic, a wholly owned subsidiary of the Corporation, was awarded the concession to operate the Stockholm Pendeltåg, which carries approximately 87 million passenger journeys per year, in December 2015.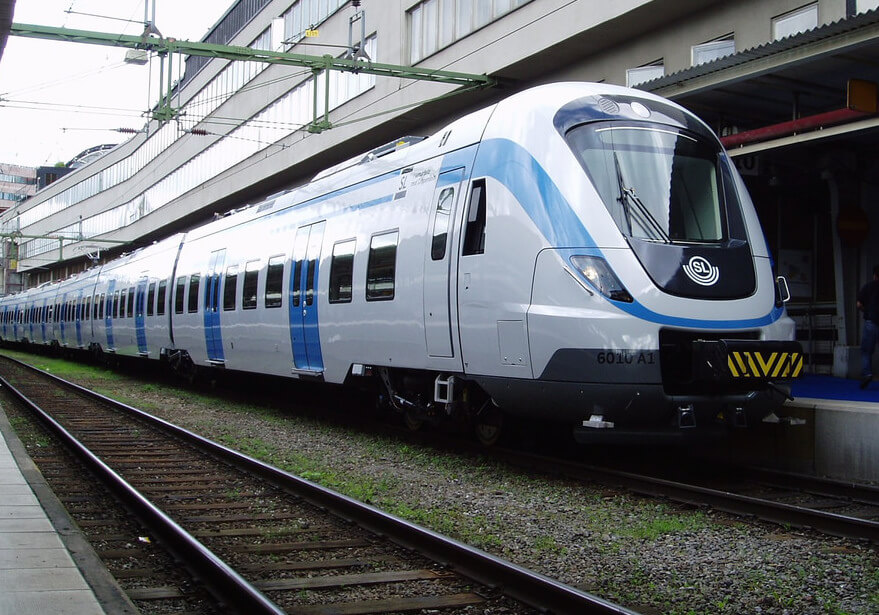 The ten-year agreement also includes an option for extension for an additional four years. MTR will be responsible for train operations, station and rolling stock management and will also work collaboratively with authorities to improve the Pendeltåg's performance.
MTR has already produced a comprehensive development plan that focuses on punctuality, service and safety, based on its global experience and track record of operational excellence and high customer satisfaction.
This includes a nearly 50 million SEK (4.3 million GBP) investment in station refurbishment in 2017-18 to improve passenger comfort and safety, alongside major investments in staff development including personnel training and 150 new vacancies. MTR also plans to hold regular web panels and consultations with passengers to ensure their concerns are addressed.
In Sweden, MTR also operates the MTR Express – an open access train service operating on the 455 kilometre route connecting Stockholm on the east coast and Gothenburg in the west.
In the UK, MTR holds the Crossrail/Elizabeth Line concession in London, and currently operates TfL Rail branded services along part of the route between Liverpool Street and Shenfield.
"We look forward to working with the staff of the Pendeltåg operation who will join us, to deliver the high standards of service and performance that we have established in all our European operations."
Article © MTR