MTR Corporation Maintains 99.99% Punctuality Rate
MTR Corporation maintained a world-class level of 99.99% punctuality rate on its Hong Kong metro services in the first eight months of 2016, despite the system being one of the busiest in the world.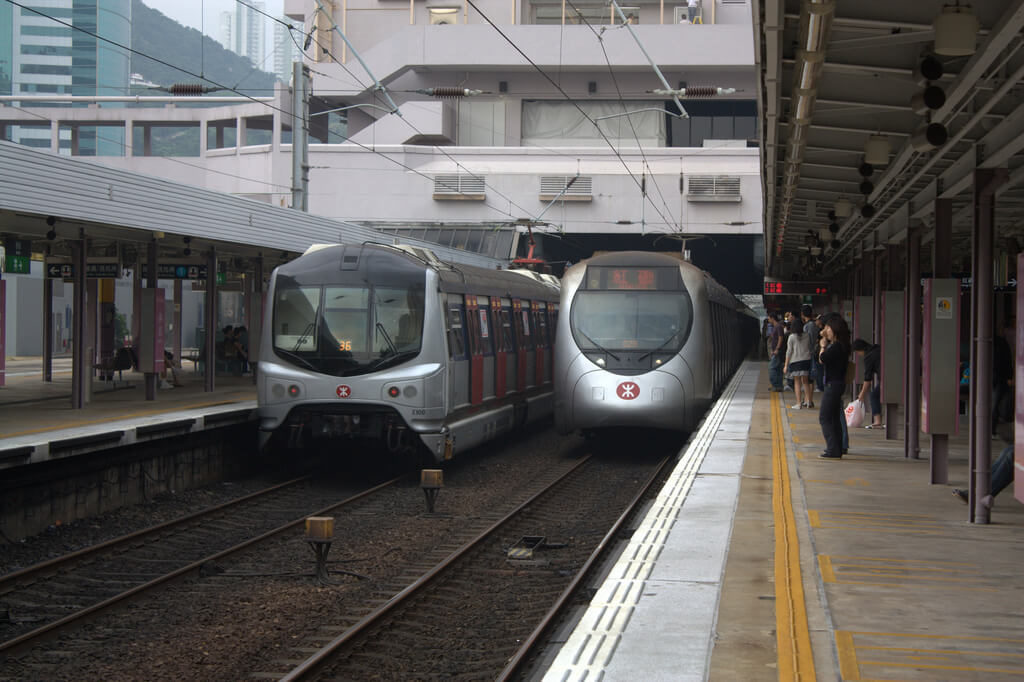 Latest figures released by MTR reveal that over 1.1 billion passengers travelled on over 1.27 million trips in the time between January to August 2016. The data also shows that for every 3.2 million km of passenger train vehicle services operated in that period, there was only one incident of a delay of eight minutes or more. That is equivalent to approximately four return trips to the moon without extended delay on an MTR train!
MTR has a track record of improving punctuality and reliability on the services it operates around the world. In August this year, the Stockholm Metro, which MTR Tunnelbanan has operated since 2009, reached a punctuality rate of 98.5% in August – marking 25 consecutive months of year-on-year record improvement. MTR Tunnelbanan has responsibility for the planning and running of the system, on which more than 330 million journeys are made annually. 
In the UK, MTR has been a joint operator of the London Overground rail concession since 2007. The London Overground has since gradually improved from one of the UK's least punctual to consistently one of the most punctual rail services. Overall delays on this service have been reduced by over 50% making LOROL one of the UK's top performing operators in recent years. In September 2016, the London Overground was presented with the Passenger Operator of Year award at the National Rail Awards.
In May 2015, MTR began TfL Rail branded services between Liverpool Street and Shenfield.  Overall delays have since been reduced by approximately 40% and the service has become one of the top performing in the country. In September this year, Tfl Rail won the Maintenance Team of the Year award at the National Rail Awards for excellence in maintenance of its rolling stock.
MTR recently submitted a bid for South West Trains in a joint venture partnership with FirstGroup.
Jeremy Long, CEO, European Business at MTR Corporation, said:
"MTR is proud to have a world renowned record of improving reliability on our services across the globe. We apply a systematic approach to every aspect of our operations and recognise that collaboration with partners is key to any successful operation." 
Article courtesy of MTR Corporation / MHP Communications