By Reda Kalaagi, Senior Marketing Manager of VIAVI Solutions
With 100+ participants from all over the world and 30+ companies, we are excited to share that this year's Railway User Group has been the most successful one to date!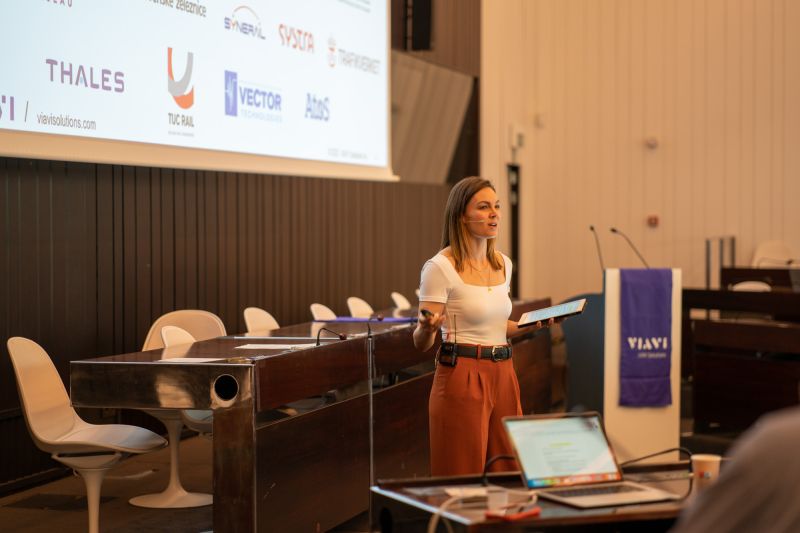 Day 1
In May 2023, we gathered in sunny Brussels to discuss many topics around railway telecommunication, especially railway cybersecurity, FRMCS, and our developments around rail telecom monitoring and drive testing.
I would like to give a special thank you for our customer Infrabel, especially Alex Raviart, Cédric Cecotti and Camille Dierick. Infrabel kindly co-hosted the second part of the User Group at their premises in Bruxelles-Midi, where we held multiple workshops and shared the wide range of products VIAVI offers, from EVOIA to the ONA800, RFVision and more…
Day 2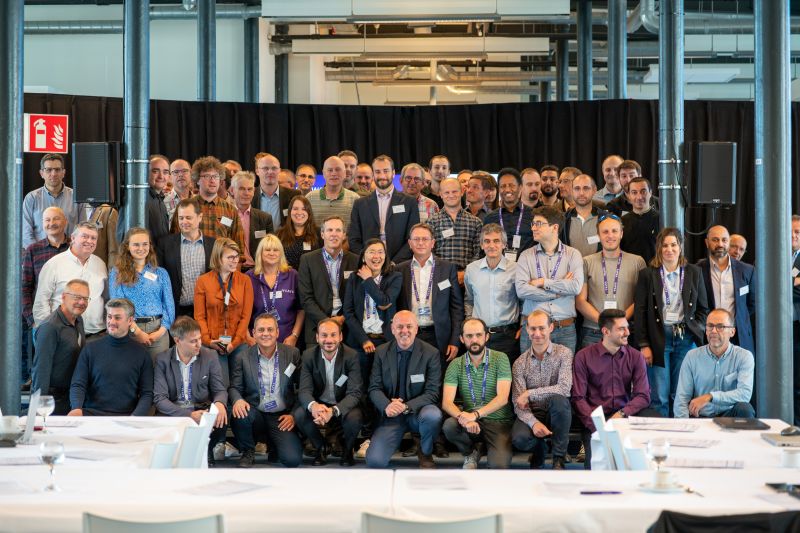 © VIAVI Solutions
Fromage! Day 2 of the VIAVI Railway User Group starts strong, with amazing presentations from Christian Regnier on critical private networks, Tom Warner and Jason Powell came all the way from down under to share great insights on FRMCS in Australia, and then 5 workshops on various topics such as:
Long term GSMR support while transitioning to FRMCS
Railway cybersecurity in the current geopolitical context
Drive testing and the Subset 093 latest features
Product development where our users shape the future of their solutions
For the first time, we also introduced a product demo zone at our user group to showcase the latest in railway products: drive test backpacks, unattended units, pocket and more.
We also showcased VIAVI Solutions expertise in 5G with the demo of a couple of ONA800 RF vision and more, which was definitely a popular addition to this user group as shown in the picture.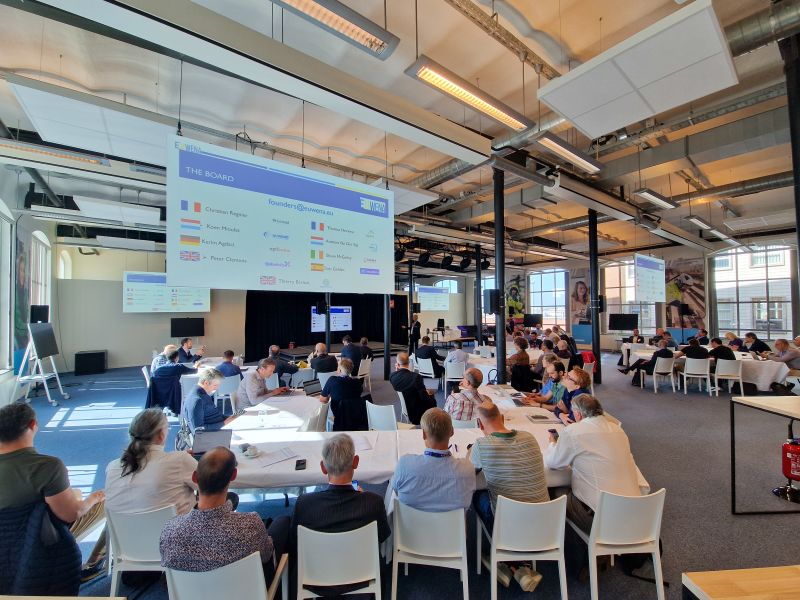 I would like to personally thank all guests for attending, with yet again, a special thank you to Alex Raviart, Cédric Cecotti and Camille Dierick, as this day was entirely hosted at Infrabel premises.
Last but not least, I would like to give a special shoutout to all presenters who contributed tremendously to the success of this event, reaching' over 100+ participants.
See you next year!
This article was originally published by VIAVI Solutions.