Knorr-Bremse, which manufactures brakes and other systems for the rail sector, has signed a contract with Siemens Mobility to equip 13 high-speed Sapsan trains for Russian Railways (RŽD).
The Sapsan ('peregrine') high-speed trains are based on Siemens Mobility's Velaro platform. This is the third time Knorr-Bremse and Siemens Mobility are collaborating on the fit out of these Russian trains to deliver faster, reliable and highly efficient mobility.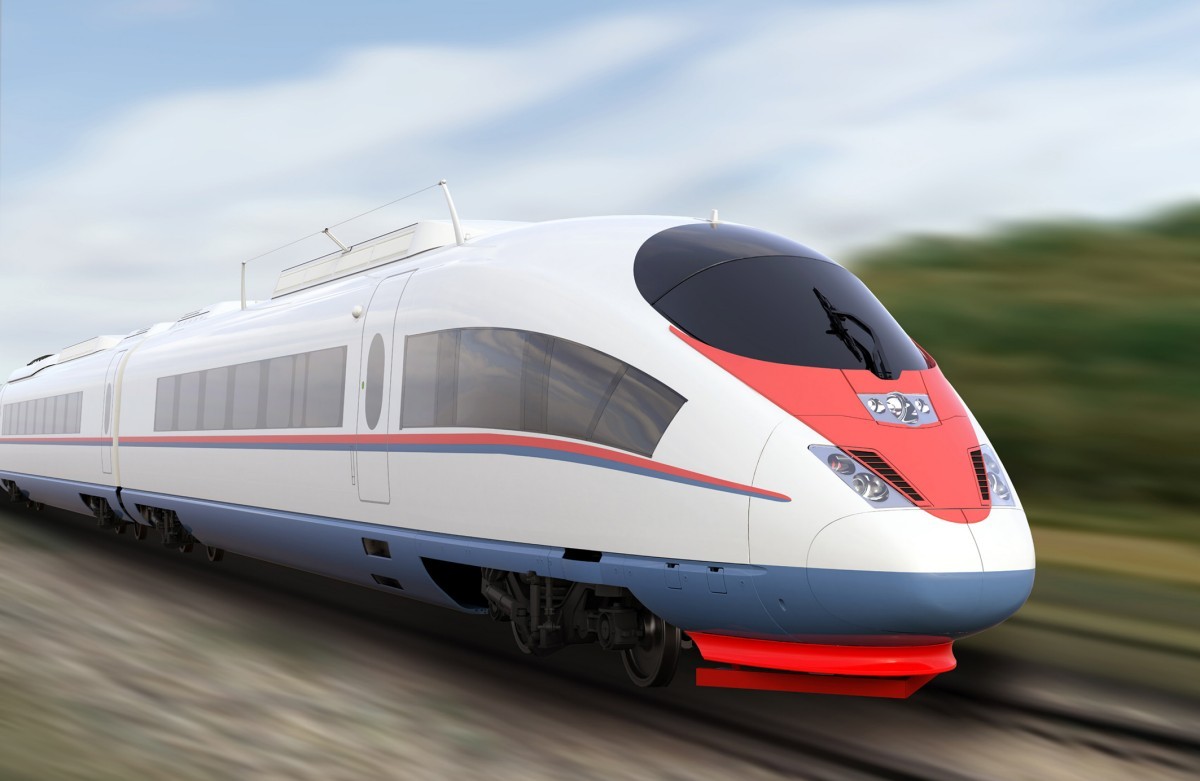 In Q4 2020 Knorr-Bremse will deliver braking, entrance and HVAC systems, as well as windscreen wipers and power electrics for the 13 Sapsan trains in a contract worth tens of millions of euros. These high-speed trains will then run on the busy Moscow-Saint Petersburg route.
"We are delighted that Siemens Mobility has once again chosen Knorr-Bremse as its partner to supply equipment for the Sapsan high-speed trains.
"Through our involvement, we are hoping to upgrade Russia's infrastructure while at the same time strengthening our presence in the rail market with signifiant potential. At the same time we are cementing our partnership with Siemens Mobility in the ongoing development of the Velaro platform around the world."
Each of the 13 Sapsan high-speed trains consists of ten cars with a total of 604 seats. With a top speed of 250km/h, the trains complete the 650km journey between Moscow and Saint Petersburg in around 3 hrs 45 minutes.
"With these new high-speed trains we are responding to the growing demand among travellers for faster, more reliable and more comfortable transportation between Russia's two largest economic hubs.
"Our connected systems and solutions are helping to further increase the availability of high-speed rail travel in Russia and optimise train frequency."
One of the challenges for the equipment is Russia's climate that the GOST-region technical standards address. These standards demand that the Knorr-Bremse brakes must operate reliably down to a temperature of -50 degrees.
Knorr-Bremse equipped eight Sapsan high-speed trains on behalf of Siemens Mobility in 2006 and a further eight in 2011. This current contract therefore brings the total number of Sapsan trains Knorr-Bremse has worked on to 29. The fleet boasts a high availability of more than 99 percent between Russia's two biggest cities.
To ensure that the fleet remains modern and functional, all Sapsan trains will be maintained by Siemens Mobility as part of a 30-year service contract. Knorr-Bremse RailServices will perform the maintenance works on all systems supplied by Knorr-Bremse at the company's service centre in Saint Petersburg.
Also read: