Jewers Doors is excited to announce that they will be exhibiting at Rail Infrastructure Networking (RIN) on 9 March 2023 from 9:30 – 13:30.
The event will take place at the Business Design Centre in London. Free tea and coffee for all visitors and exhibitors!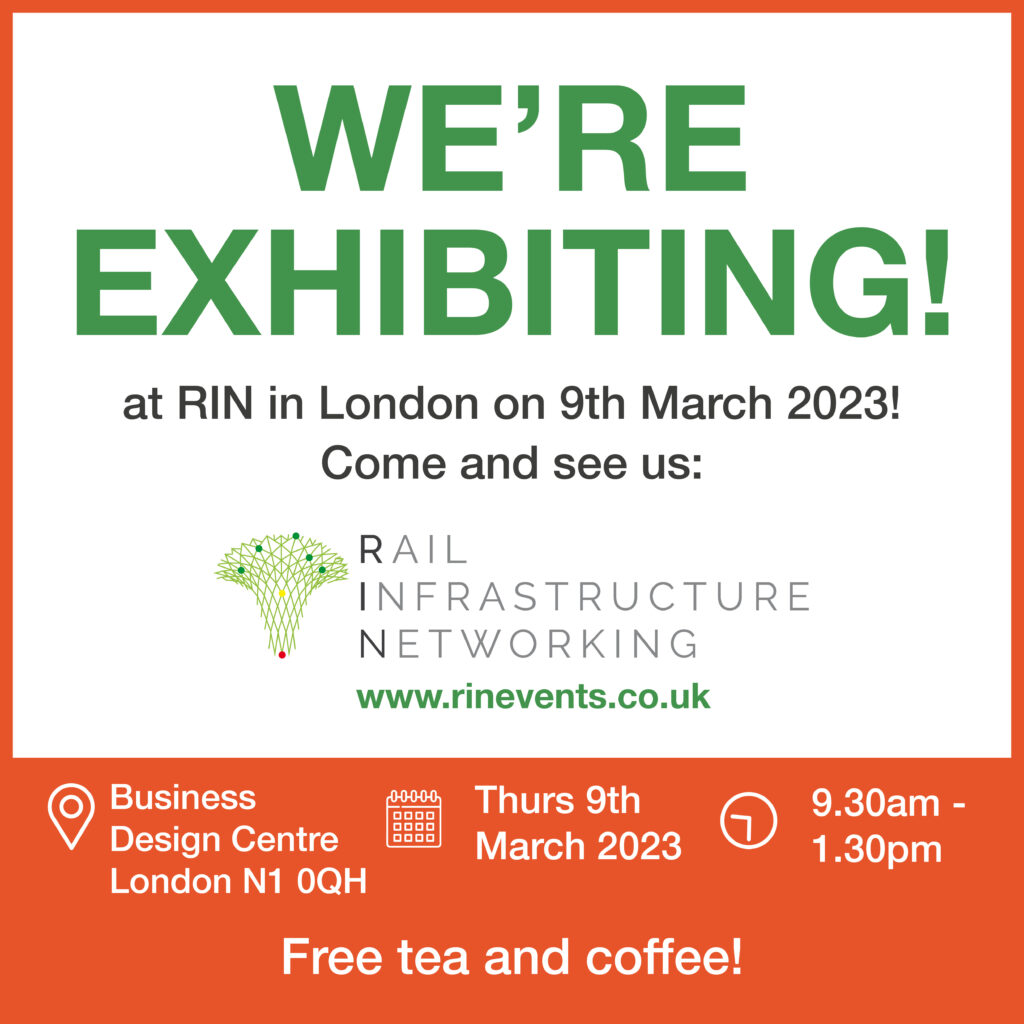 Meet Jewers Doors to discuss your railway infrastructure needs.
Register for the event on the RIN website.
This article was originally published by Jewers Doors.