J. Lanfranco & Cie is a major actor in the sector of safety fasteners for critical assemblies and a leader in the market of high-end security fasteners.
We will be happy to meet you again from the 20th to the 23rd of September at the InnoTrans 2022 in Berlin.
During the 4 days in hall 8.2, booth 330, our sales team will exhibit our range of safety fasteners and answer your questions regarding assembly specifications, whatever the type of railway application you may need  (electrical connection, rolling stock, freight cars, catenary…).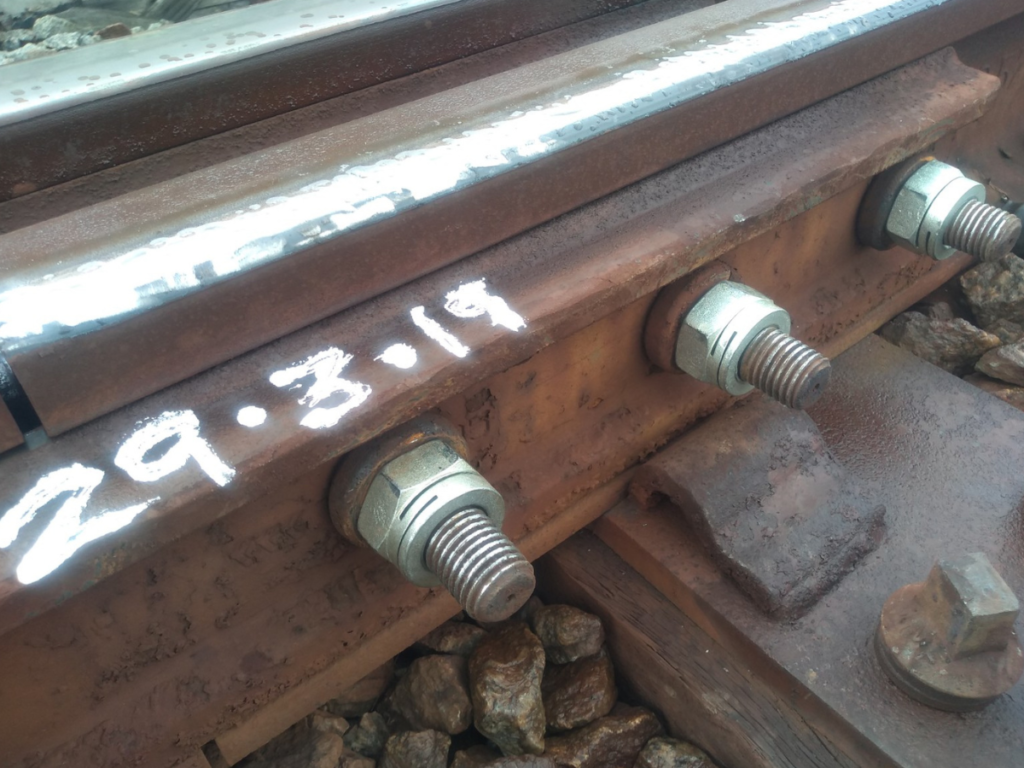 Approved by manufacturers in the main sectors of rolling stock, track and infrastructure technology, our products are known as essential, efficient and safe (VPI homologation…).
We have been confronted on a daily basis on our splice joint bar and crossing's loosening assembly through our customers based in north and south America. Customers, from freight and passenger cars, had the choice between two valuable and easy alternatives of self-locking nuts, ESL or THM. During this show, we will display a splice joint bar fastener system that has proven its efficiency for many years.
Whatever the environment, cold, heat, humidity, or corrosion, our self-locking nuts bring added value, a longer life cycle, and reduce costs and maintenance time.
With our experience and knowledge of products adapted to the railway sector, whether it is construction or maintenance, track or rolling stock, J. Lanfranco & Cie is a major actor for the safety of your sensitive assemblies.
You can already book an appointment slot at [email protected] while waiting to come and meet us at the show.
This article was originally published by J. Lanfranco & Cie.