Innovative Vehicle Cleaning through Data Consolidation – ETC Solutions and dotspot.IT Get Trains Back on Track Faster
The leading German provider of digital public transport platforms, ETC Solutions, has announced a collaboration with the Austrian software company dotspot.IT. The two industry digitisers are pooling their digital, technical know-how in order to significantly reduce downtimes and delays caused by contaminated trains.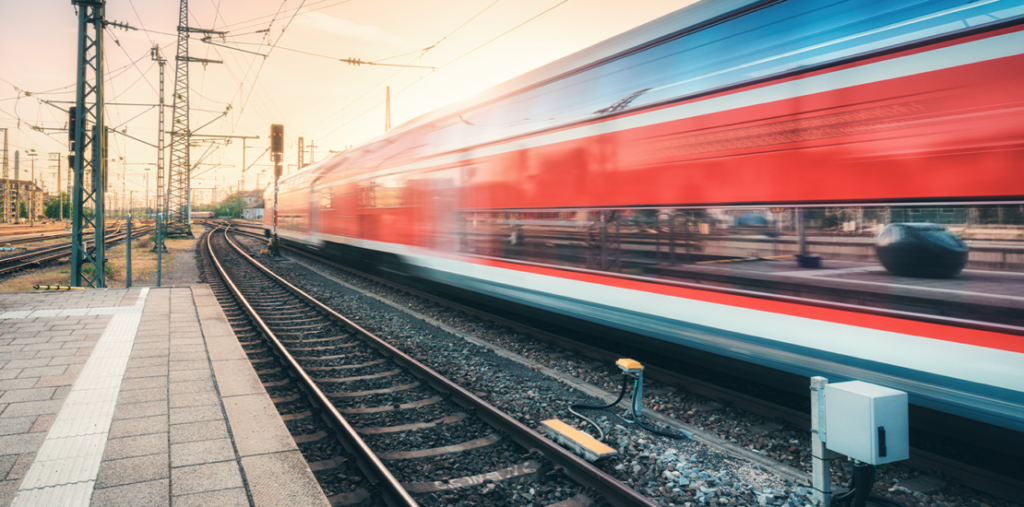 The cooperation between ETC and dotspot combines two leading software applications with different service focuses in public transport: With DC.Transport, dotspot.IT offers a comprehensive solution for the digitisation of the cleaning process of company fleets. The industry platform DatNet from ETC, as a production planning and control system (PPS), which maps all operational processes in the transport company, provides valuable real-time data for cleaning. The aim is to get trains back on track as quickly as possible in order to offer transport providers new options for optimising cleaning processes – and thus getting their vehicles back into operation more quickly. This is a common concern of both companies. The bundling of competencies is therefore the next logical step.
The innovative public transport cleaning software "DC.Transport" from dotspot.IT has been in use successfully since 2013. With the NFC chip and app, the cleaning staff on site is networked with the clients in real time at all times. With the modular RBL DatNet, ETC has all real-time data and knows the current position of all vehicles connected to the data hub – live around the clock.
Both systems are seamlessly integrated through open interfaces. You automatically exchange the right data at the right time. Planning, disposition and location data from the DatNet enable dispositive cleaning measures to be initiated at an early stage and cleaning staff to be guided to their place of use without delays and with pinpoint accuracy. This drastically minimises delays and downtimes caused by vandalism and contamination.