HS2 Ltd is looking for hundreds of new employees as the start of major construction works nears.
HS2 Ltd has announced hundreds of vacancies in a wide range of different areas, such as engineering, project management, land and property, procurement and commercial. The hiring drive will run for a period of three months.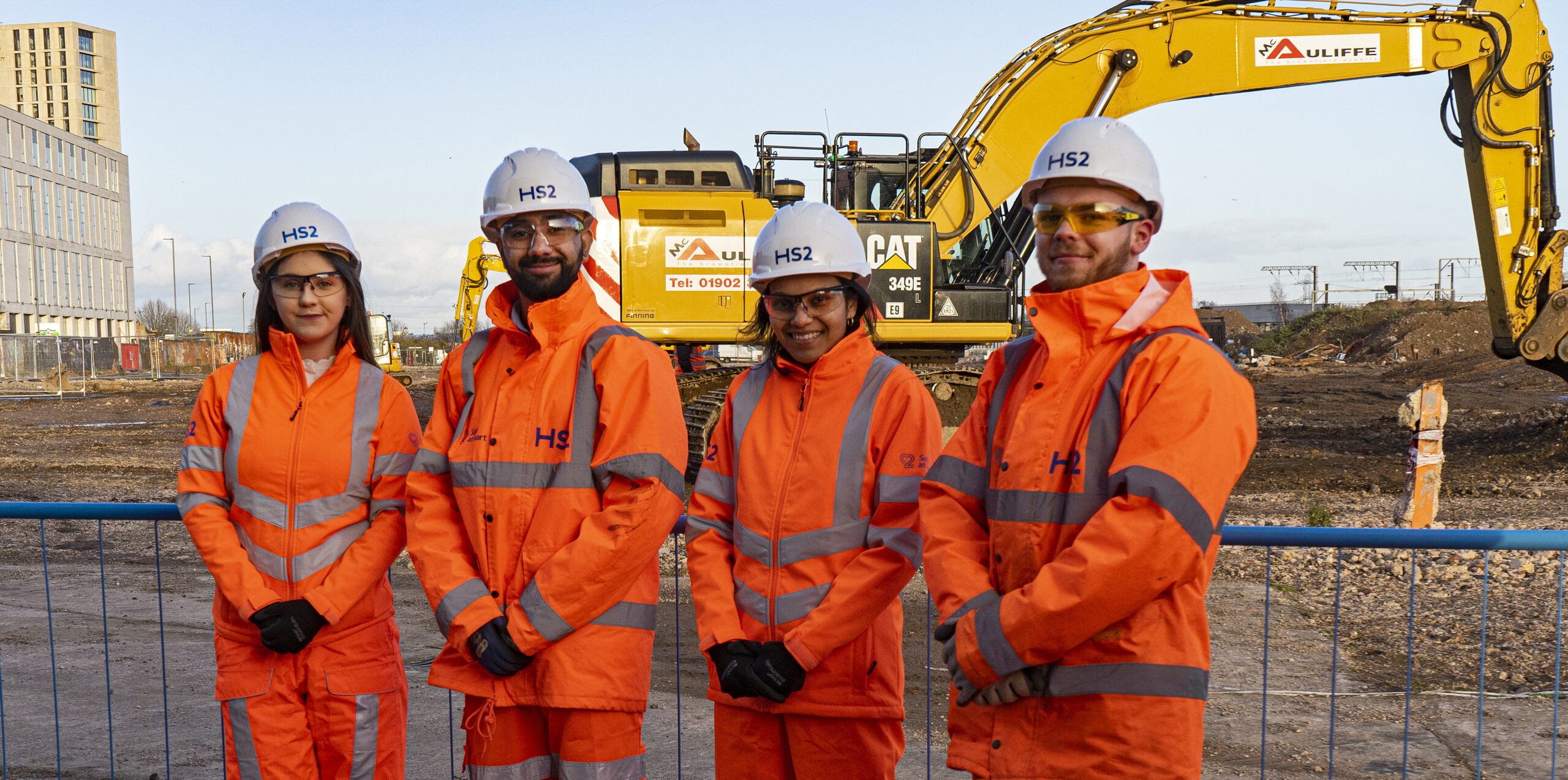 The roles, of which there will be more than 300, will be based in Birmingham. Once suitable candidates have been recruited, the high-speed rail project will have supported in excess of 10,000 jobs.
HS2 Ltd is able to open this hiring drive following the government's green light for the project earlier this year.
"These jobs are a welcome boost for workers across the country at this challenging time, providing the opportunity to play a crucial part in delivering HS2, an integral part of improving connectivity and levelling up our country.
"We continue to work with the transport and construction industry to accelerate projects, where safely possible, to kickstart our economy, provide more employment opportunities and drive our recovery as we build out of Covid-19."
Major construction on Phase 1 of HS2 is only weeks away.
"With many people facing uncertain job security and worried about future prospects in the current crisis, I hope this will be welcome news for anyone seeking a long-term and rewarding career with a company that places health, safety, equality and diversity at the very top of its priority list."
Because of the size and scale of the high-speed rail project, there are many different career opportunities on offer. HS2 would like applicants who might not have previously considered working in construction or rail engineering to sign up to its Talent Pools for a skills match assessment. Where there is a skills match, applicants will be given the opportunity to apply for roles. This skills matching process takes into account essential and transferrable skills.
HS2 Ltd has made it its goal to be industry-leading with regards to equality, diversity and inclusion (EDI) and is therefore actively supporting careers for young people and those disproportionately affected by the impact of the coronavirus pandemic.
You can access HS2's Talent Pool here.
Also read: