Safety is the number one priority for any rail operator. But ensuring the integrity of a rail network can be an enormous challenge for any track operator.
Tackling this problem using Internet of Things (IoT) technologies was the subject of an on-demand Worldsensing webinar, available to watch now. The webinar shows how rail operators must monitor their networks for a plethora of integrity risks that could cause costly schedule disruptions at best and accidents at worst.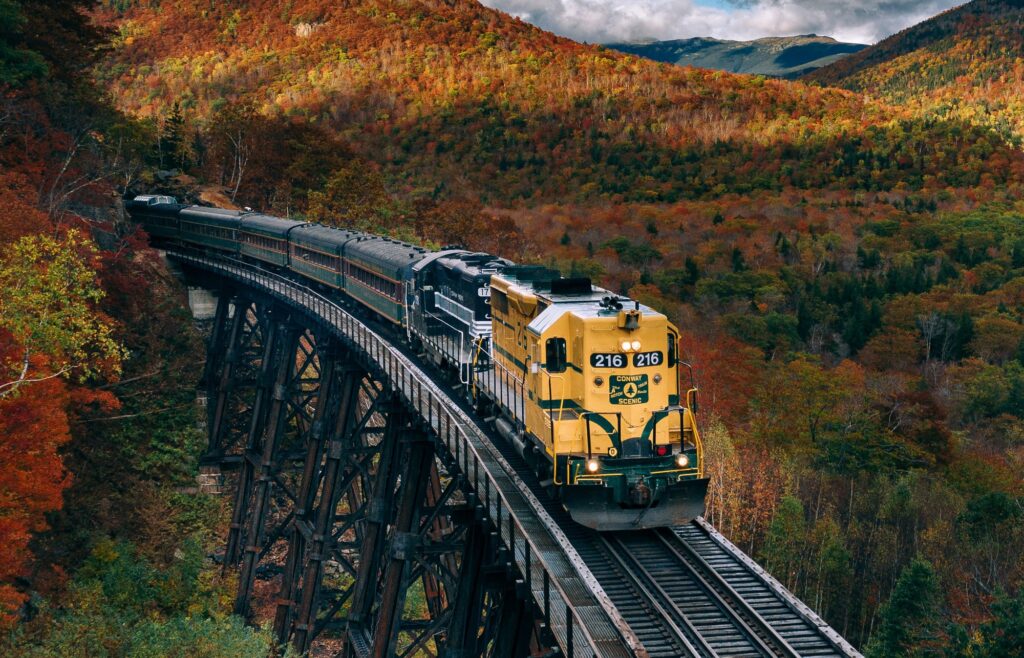 "We have monitoring needs that are mainly related to ensuring the track stability and geometry of tracks.
"Then we can also monitor the subsurface of the track—the ballast and all the other layers that are below the tracks. And we can also monitor the surrounding areas (and) the stability of such areas to ensure that there is no—for example—rock fall or problems with walls retaining specific slopes."
Tracks can suffer from stability problems because of the underlying geology, potentially giving rise to changes in cant, which is a difference between the height of the inner rail and the outer rail, and twist, which occurs as the ground shifts or temperature extremes alter the shape of the rail. Because of this, it is essential for operators to monitor minute changes in track alignment. Constant analysis of the subsurface and is also necessary to understand what changes are taking place beneath and around the track.
LoRa Star IoT Networks in Rail Monitoring
In addition, the stability of the track surroundings can be crucial to predicting and averting problems that arise from subsidence or slippage and even rock falls or mudslides. Then there is also the need to carry out tunnel and bridge surveillance. Traditionally, this monitoring work has relied on manual methods of data collection, which involves significant human effort and cost. Increasingly, however, the work is being done remotely using sensors connected to IoT networks.
IoT networks can be based on a range of topologies and communication protocols, but not all offer the same value in the field. The Worldsensing webinar, also featuring Worldsensing Application Engineer Angela Lluch Gracia and James Saunders, a Business Development Manager from monitoring firm Sixsense, looked at one of the best combinations.
This involves using a communications protocol called LoRa, a low-power wireless radio network that does not require line of sight to operate, with a star topology. For rail IoT networks, star topologies beat mesh because they require fewer repeaters, reducing costs, and use less power, which means devices can be left for longer in the field without servicing or battery changes.
The Technology of Choice for Loadsensing
Worldsensing's Loadsensing LoRa star equipment can also be solar powered and is far less vulnerable to theft or vandalism than traditional solutions, viewers heard during the webinar, which was hosted by Worldsensing European Product Sales Manager Matt Azzopardi. With Loadsensing, a constant stream of data provides a complete view of the rail network, enabling rapid reaction and even prediction of any geological problems that can cause disruption or damage.
To find out more, watch the webinar now.
This article was originally published by Worldsensing.