Hitachi Rail has secured clearance from the European Commission for its 1,660 million EUR acquisition of Thales' Ground Transportation Systems (GTS).
The European Commission has given its antitrust approval for the deal following Hitachi's move to refile its merger notification last month.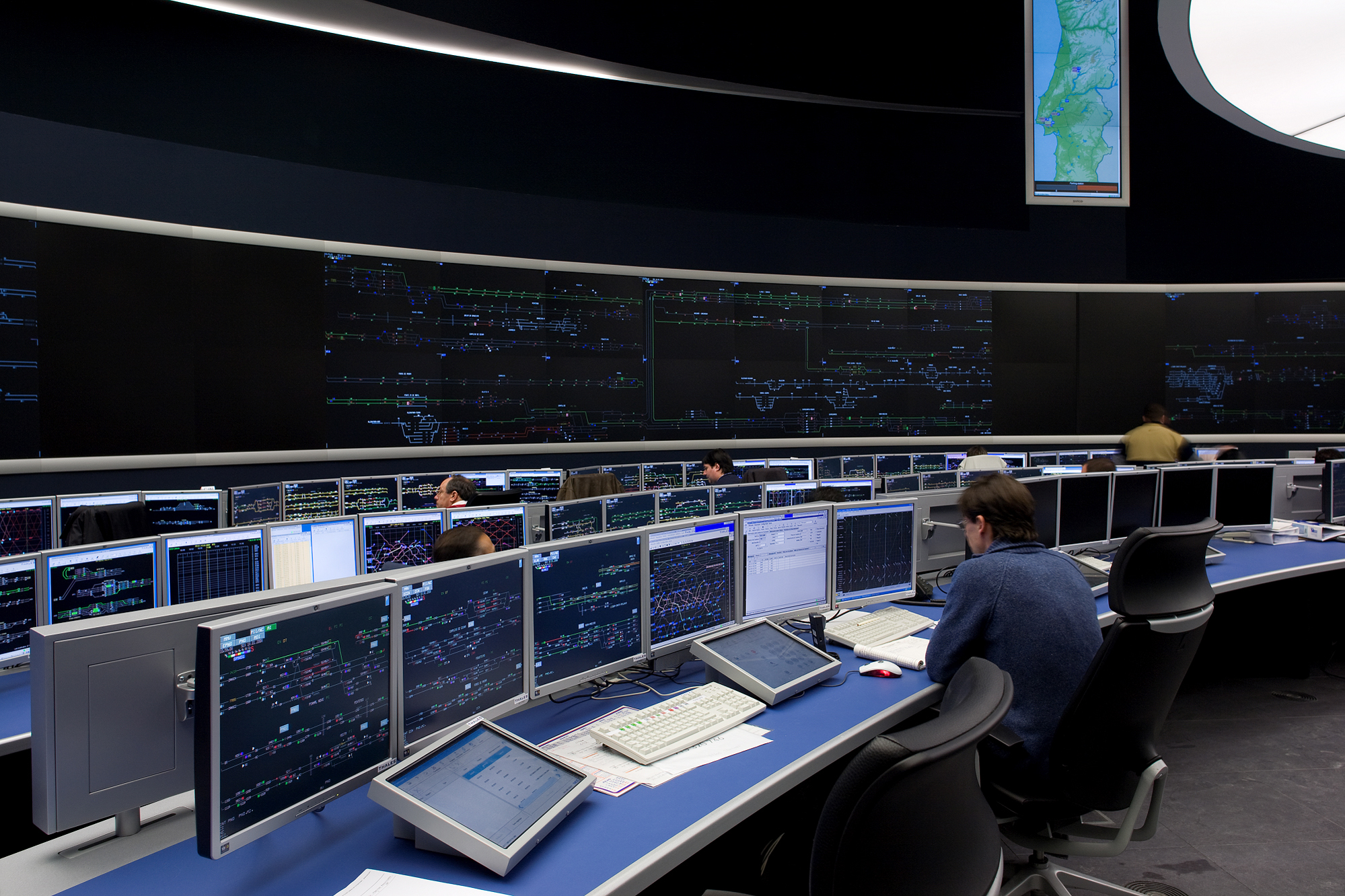 With this approval, the deal has now received clearance from all 13 competition authorities that reviewed the acquisition. This includes approval from the UK's Competition and Markets Authority, which it received on 4 October.
To satisfy the conditions of securing these approvals, Hitachi Rail will now divest its mainline signalling businesses in France, Germany and the UK.