Harsco Rail Extends Cooperation with Infranord AB
We are proud to announce that we were able to extend our cooperation with Infranord AB for 2022. We thank Infranord for a great cooperation in 2021, and look forward to at least another 100 shifts of stoneblowing in Sweden.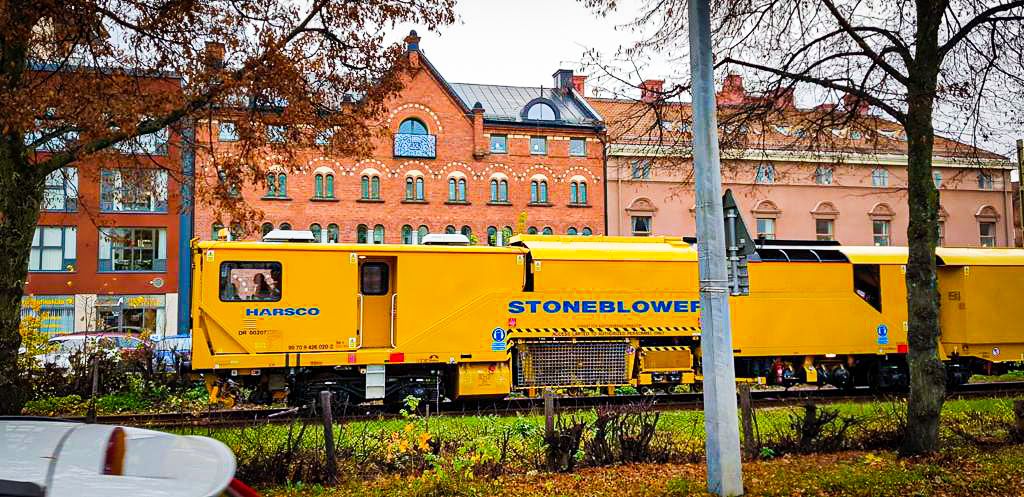 Harsco Rail's Multipurpose Stoneblower is a revolutionary machine developed specifically as an alternative to traditional tamping methods for the restoration of track's vertical and lateral alignment. The result is a smooth track surface which is immediately available for unrestricted line speeds.
Watch the Multipurpose Stoneblower video here.