Germany's national competition regulatory agency, the Bundeskartellamt, has accused Deutsche Bahn (DB) of an abuse of power that could hinder the growth of mobility platforms.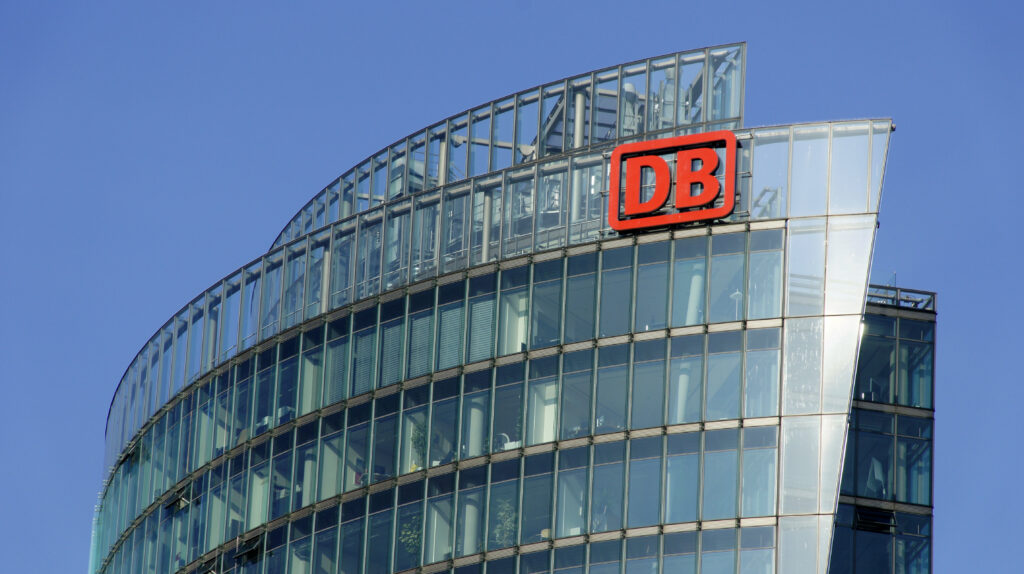 In late 2019, the Bundeskartellamt initiated an abuse proceeding against DB due to violations of Sections 19 and 20 of the German Competition Act (GWB) and Article 102 TFEU. Based on the current state of the investigation, DB plays a double role.
In a statement following recent investigation proceedings, the Bundeskartellamt explained that DB is a powerful mobility platform with its online platform bahn.de and its app DB Navigator. In addition to selling its own tickets, it offers combinations of various modes of transport and also sells third-party tickets for more than 50 associations of transport companies.
However, as the leading rail transport company, it has the possibility to use its key role to control the use of rail transport in third-party offers.
The agency wrote in its statement that certain practices and contractual clauses used by DB in relation to mobility platforms could be classed as an abuse of market power.
It noted that when it comes to mobility platforms, DB refuses to widely share forecast data on passenger rail services – such as information on delays, the progress of a journey, cancellations or platform changes – something that's crucial to organising multimodal journeys. Currently DB keeps this data for itself and a few selected mobility service providers such as Google.
The Bundeskartellamt also pointed out that DB's contractual restrictions stop partners from advertising their full range of services in search engines, app stores and social networks, and that when selling train tickets, partners cannot offer discount campaigns, bonus points or cashback programmes – although DB itself does.
Finally, it noted that these restraints on competition can also affect other transport companies found on the partners' platforms.
"Based on our preliminary assessment, Deutsche Bahn, which is vertically integrated from network operation to ticket distribution, is the dominant rail transport company in Germany.
"DB is therefore subject to abuse control under competition law and has to fulfil special obligations towards third parties, such as mobility service providers.
"Many mobility services simply cannot be provided without involving DB. We therefore hold that mobility platforms are, for example, entitled to access train traffic data, such as information on delays or cancellations. Otherwise, their business models cannot work.
"Moreover, we have concerns about a number of contractual clauses used by DB which may hinder mobility platforms as DB's online partners. We do not want one single company to dominate the market in the long term and hold back innovative mobility providers."
All the organisations admitted to the proceedings – including DB and a number of mobility platforms – have now been invited to comment on the agency's preliminary findings.