We are glad to announce that Euroguarco Group will exhibit at InnoTrans 2022, HALL 3.1, booth 570.
The new group includes four Italian companies: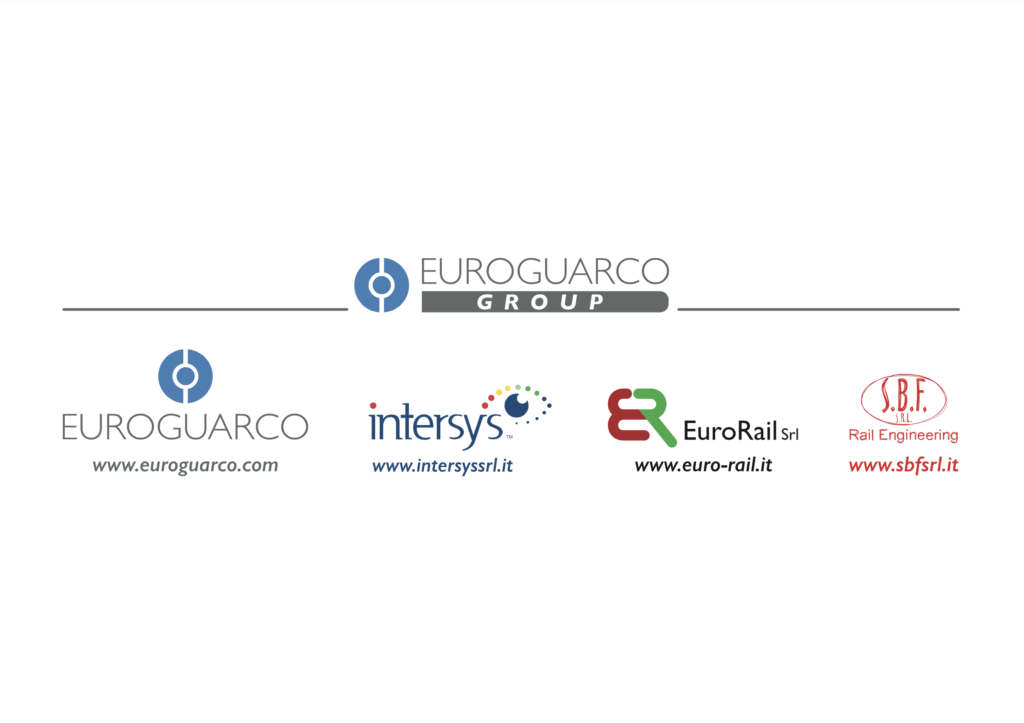 The four companies, individually, have been important players in the field of design and supply of rolling stock interiors. Recently, due to a renovation of the stakeholders' structure, it has been decided to create a Group, in the form of a joint venture, to maximize the efficiency of customer care and satisfaction both in the field of the design/supply process and after-sales activity.
Based on the demand from the market, the Group or the individual companies will be ready to react to the customers' requests.
The first important joint project in this direction is the development of a proposal for an integrated air ducting solution developed by the companies with the aim to reduce assembly time, reworking costs and installation time.
We will be delighted to present the companies that are part of this newborn Group: our people, our skills, our products and our capabilities. As a solution provider, our mission is to provide our customers with efficient and cost-effective solutions, being a trustworthy partner throughout the entire project life.
During InnoTrans we will be showing our last proposals for integration among our products and materials. Why not visit us to get to know each other and have a look at the innovations we are proposing?

© Euroguarco Group
For more information, please contact us in advance and we will be glad to reserve an appropriate time slot dedicated to you with the right people from our companies.
This article was originally published by Euroguarco Group.