Thales and its joint venture partner, River Engineering have implemented the European Train Control System (ETCS) Level 1 across 48 train stations in Thailand.
By modernising the signalling system for the State Railway of Thailand (SRT), this project has delivered improved safety, increased reliability and higher capacity across the network.
In total, around 130,000 daily passengers will benefit from this upgrade.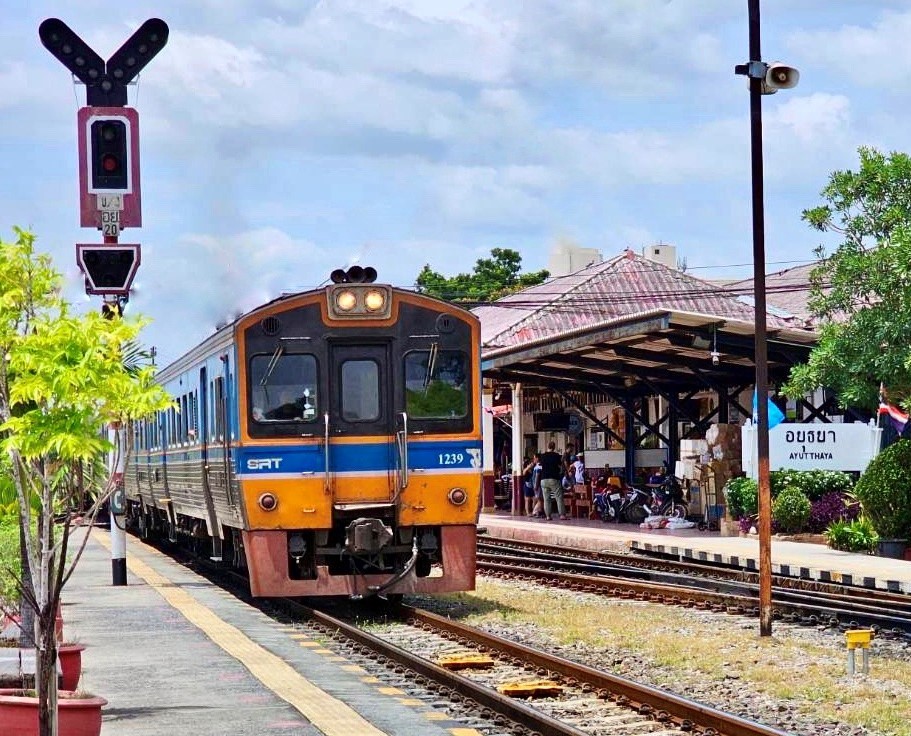 The modernisation programme commenced in 2019 and spans across 48 stations around Bangkok from Lop Buri in the north, Nakhon Pathom in the south and Map Kabao in the northeast.
Throughout the project, the automatic train protection (ATP) System has been put into operation on 321 kilometres of SRT's lines. The section between Hua Mak and Laem Chabang, spanning 123 kilometres and serving 14 stations was the longest part to be equipped with ETCS Level 1.
The trackside solution consists of lineside electronic units (LEU) connected directly to the signals. This means that a significant amount of hardware, including more than 1,000 LEUs and over 3,000 balises have been installed.
"Our expert team from Thailand, Austria and Bulgaria has continuously led this project to success with outstanding effort and perseverance. We could prove our strong commitment in supporting Thailand's rail modernisation even under difficult circumstances. This achievement highlights Thales' strong position on the signalling market in Thailand."