Deutsche Bahn: Free Wifi on All InterCity 1 and 2 Trains
Deutsche Bahn has announced it is upgrading its entire InterCity fleet with free wifi.
Starting in summer 2019, Deutsche Bahn will start upgrading its Intercity trains – equivalent to around 1,000 InterCity carriages – to equip them with wifi. The German train operating company has already installed wifi on some of its InterCity carriages. These have been in service since mid-March of this year. By the end of 2021 all InterCity trains will have the service. As a result, all of DB's long-distance trains will have free wifi in 2021.
Berthold Huber, Member of the Management Board for Passenger Transport at DB, said:
"Wifi is right at the top of our customer wish list. We're fulfilling this wish for them now on our InterCity trains. We are investing around 30 million euros in this upgrade. By the end of 2021 all DB long-distance trains will have wifi – no exceptions."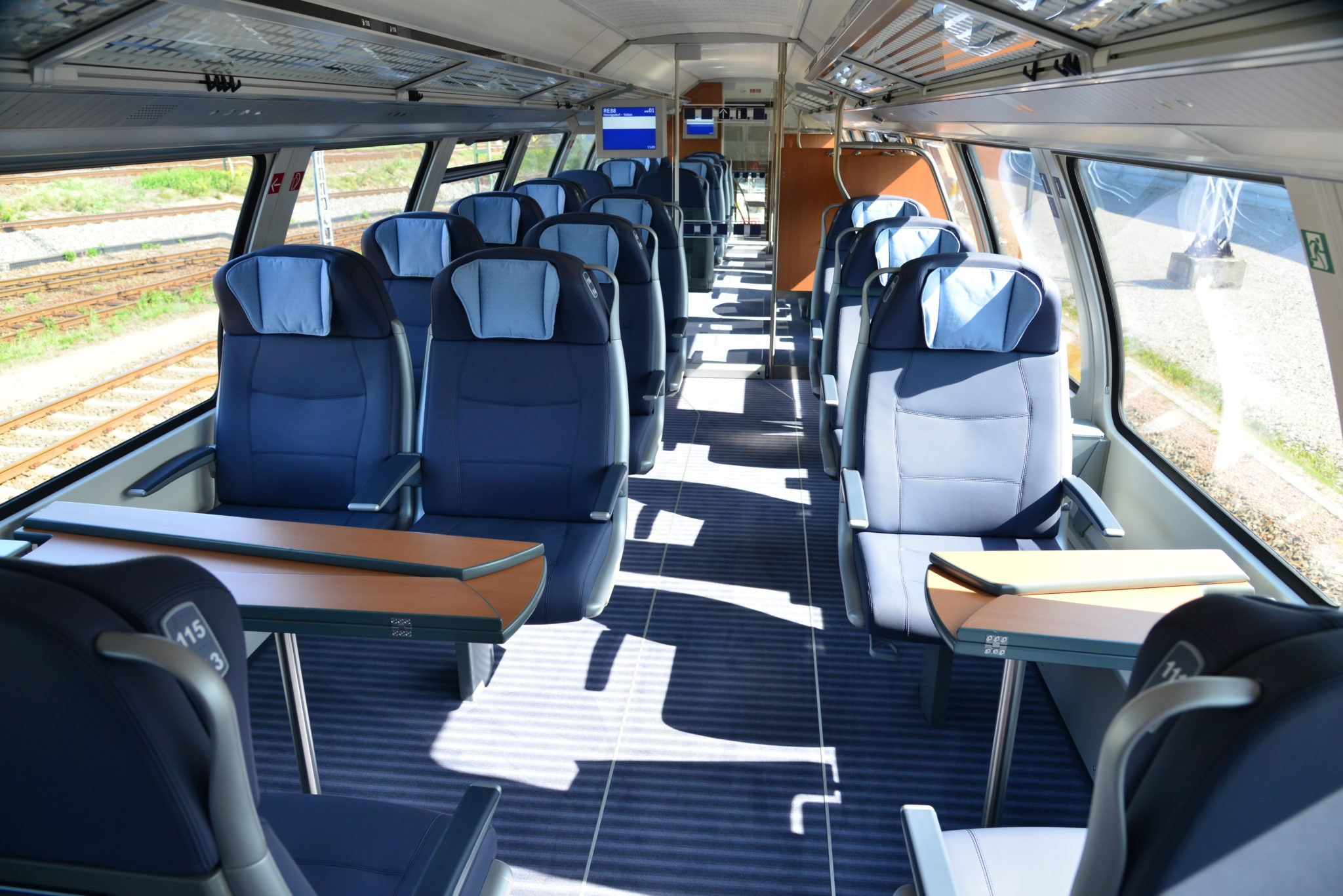 Wifi Upgrade Timetable
Deutsche Bahn operates two types of InterCity trains, the Intercity 1 (single-decker model) and the InterCity 2 (double-decker model). The 70 InterCity 2 trains will all have free wifi at some point during 2020. The upgrade works for the InterCity 1 will begin in summer 2019 and will then be completed by the end of 2021. All of Deutsche Bahn's InterCity Express trains (ICE) already have free wifi.
Multi-Provider Technology
In order to offer passengers the best-possible wifi, Deutsche Bahn uses multi-provider technology. This is the same technology already in use on its ICE trains. It accesses whatever data network is the fastest at any given time, e.g. UMTS or LTE. The technology bundles the network operator capacities from the three major mobile network providers, which makes higher bandwidths available on board than in other modes of transport. These operators are: Deutsche Telekom, Telefónica Germany and Vodafone.
Just like the ICE trains, Deutsche Bahn will also equip its IC trains with an information and entertainment portal, giving passengers access to news, audiobooks, newspapers, travel information, games and much more. Passengers will be able to access this portal on all wifi-enabled IC trains from the start of 2020.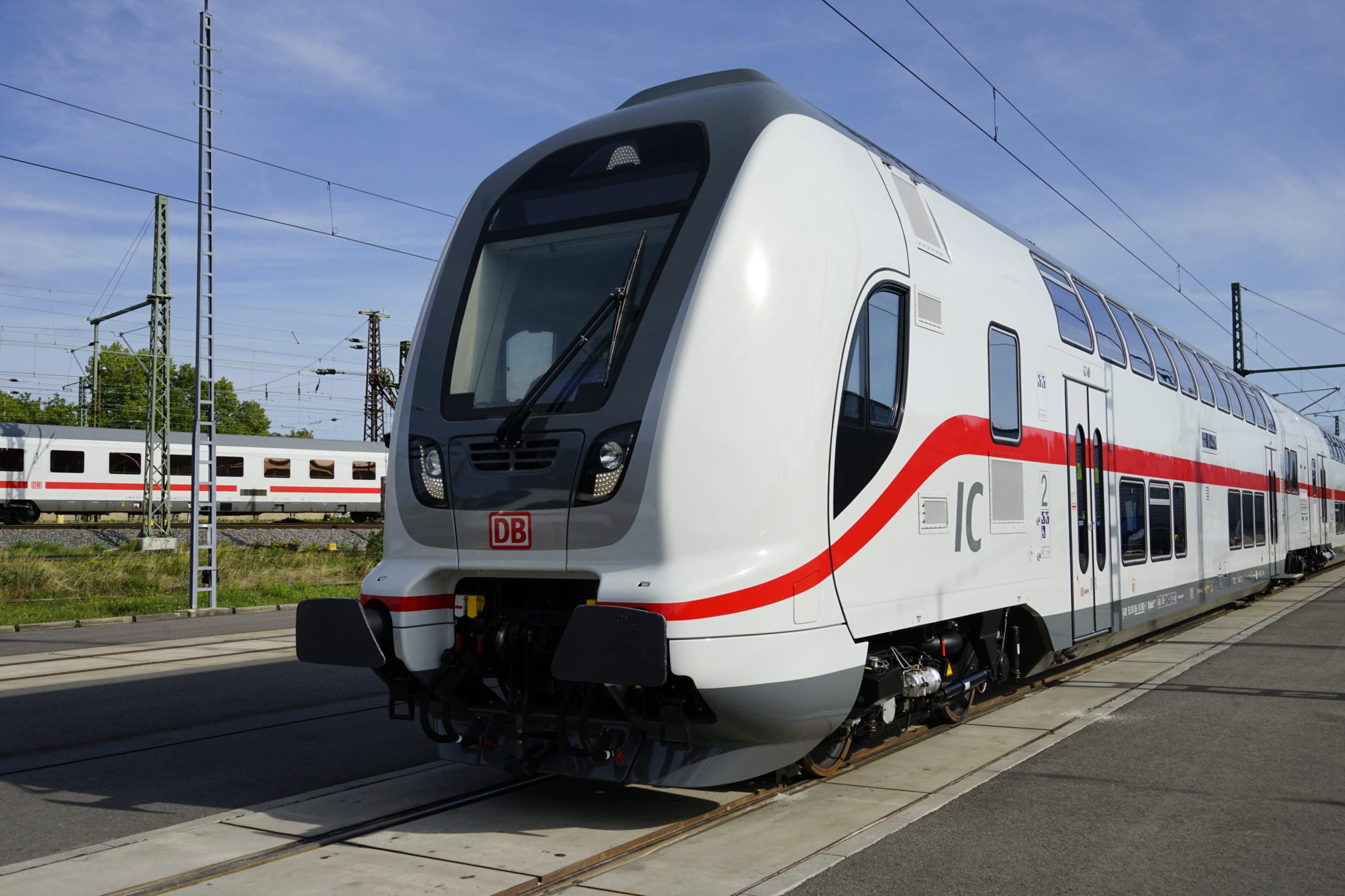 InterCity 1 Modernisation
In addition to upgrading its IC fleet to enable free wifi, Deutsche Bahn has also been modernising its InterCity 1 fleet since mid-2018. Some of the carriages will get new seat pads and covers. The toilets will also undergo full refurbishments. Deutsche Bahn is inventing an additional 18 million euros for this task.