Germany: Deutsche Bahn Participates in Earth Hour 2019
As Germany's biggest consumer of green energy Deutsche Bahn once again participated in the international Earth Hour event organised by the WWF. Taking place on 30 March, the event aims to raise awareness of climate change and the need to address the issue. For Earth Hour, WWF asks everyone – from private households to businesses – to turn off the lights for 1 hour, plunging the world into darkness.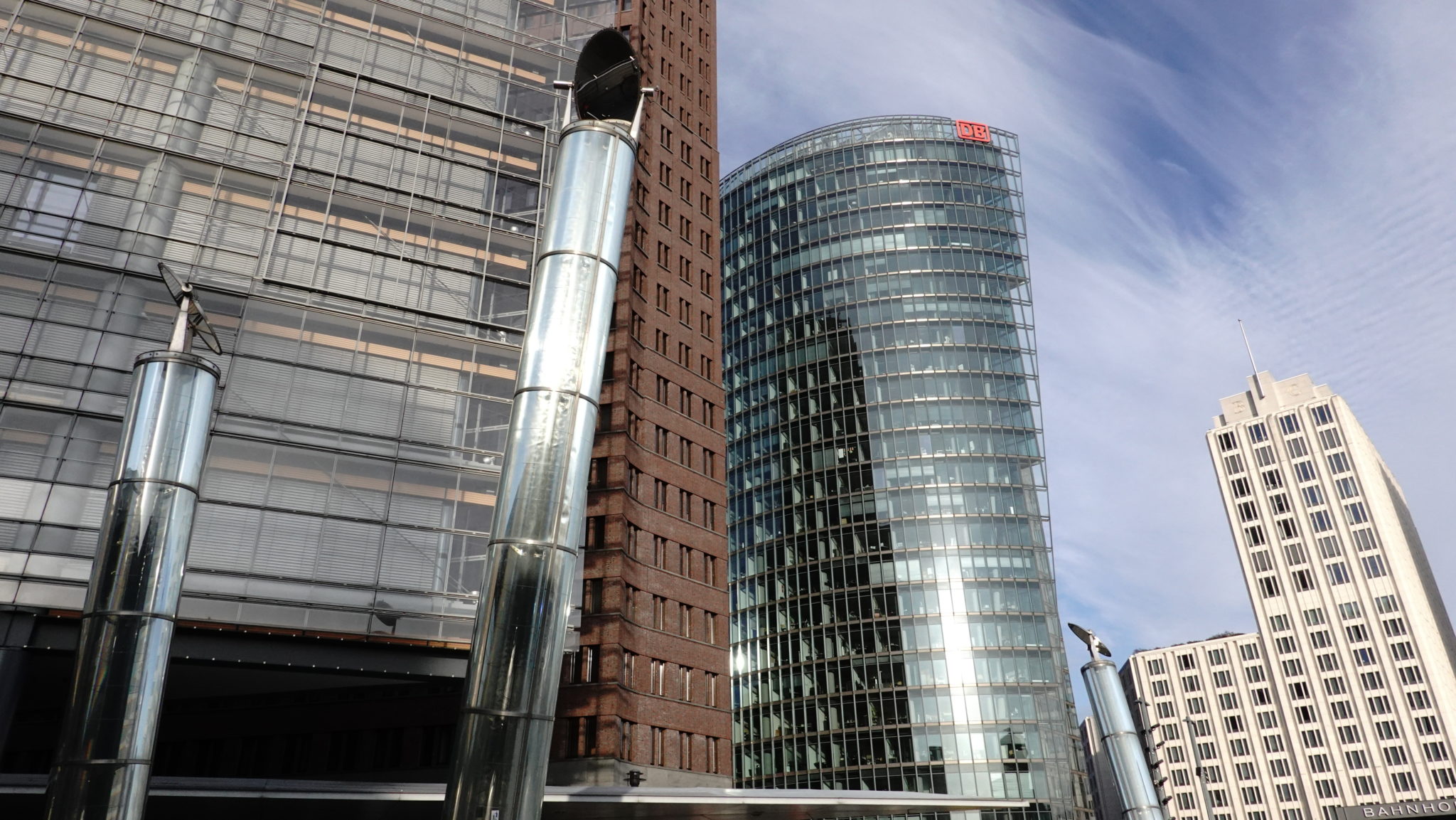 Deutsche Bahn participated by turning off the lights in its major office buildings in Berlin, Frankfurt and Essen (where DB Schenker is headquartered).
Andreas Gehlhaar, Head of Environment at Deutsche Bahn, said:
"As Germany's biggest consumer of green energy we are leading by good example. That's why we're happy to make a statement about protecting our climate."
Deutsche Bahn's Carbon Goals for 2030
Deutsche Bahn has an ambitious goal regarding climate change. It wants to cut its emission of greenhouse gases by at least half by 2030. At the same time it wants 80 percent of its electricity to come from renewable sources by 2030 as well. The current figure is 57 percent.
Since the start of 2018 more than 140 million passengers have travelled across Germany carbon-free. That's because DB's long-distance trains run fully on green electricity. DB Schenker meanwhile is the first international logistics company to have committed to grow carbon-free over the next decade. Compared to 2006 the company says it will reduce its greenhouse gas emissions by at least 40 percent. By 2050 then the company wants to be fully carbon-free.
The international rating organisation CDP, which assesses companies' environmental activities and transparency in reporting, has given Deutsche Bahn the top grade of 'A', making it one of the most climate-friendly businesses in the transport and logistics sector worldwide. Thanks to its A-rating, DB is in the top group this year along with 126 other companies.