A new project has begun that will help Reading station lower its carbon emissions and optimise its energy performance by approximately 20%.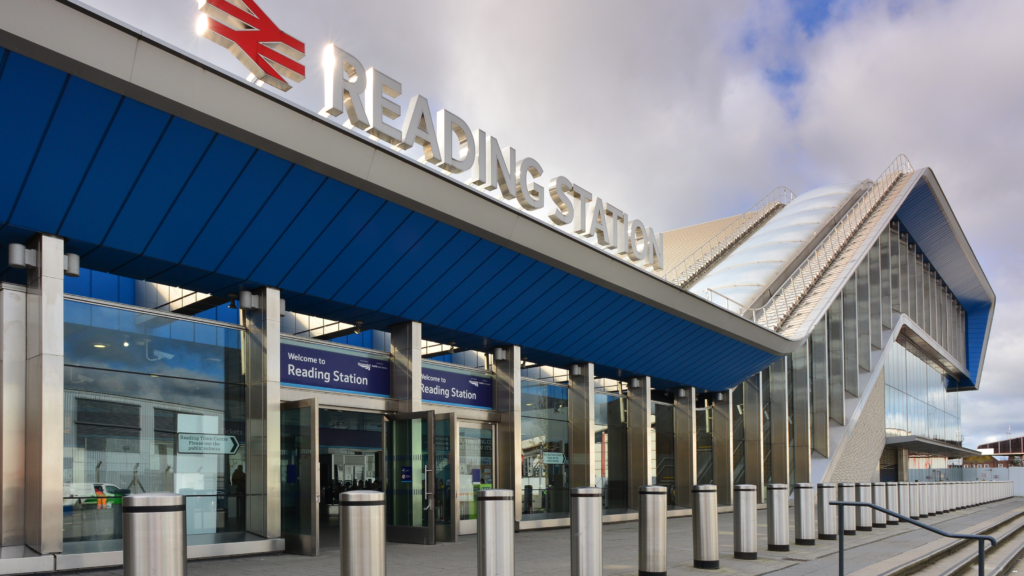 On the request of Network Rail, Atkins and Cardiff University developed a digital twin of the station via the university's computational urban sustainability platform (CUSP).
Using existing and historical data, as well as computer modelling, the digital twin can simulate the station's current energy usage and has identified efficiency measures that could improve the station's energy performance by a fifth.
Atkins's work with Cardiff University and Network Rail adds to the digital twin solutions being delivered in the rail sector internationally, including the development of an operational digital twin for the Canada Line in Vancouver.
"This is an important milestone as we look to harness data and technology to improve delivery at every stage of an asset's life.
"Digital twins are the centrepiece of this shift which is giving us the information needed to not only identify opportunities to improve an asset's energy performance but to interrogate future scenarios, explore further recommendations and tell us how those interventions will work with an unprecedented degree of certainty."
Energy efficiency measures identified for Reading station include installation of improved lighting controls that will dim areas of the station when empty, and turning off machinery such as escalators when not in use or when train services aren't in operation (such as overnight).
New sensors will now be installed throughout the station to explore further possible changes and the potential impact they could have on making additional energy savings.
Passenger numbers and station-user behaviour will also be recorded to research how identified energy savings could impact their safety and experience when in the station.
If this project is a success, Network Rail hopes it can be used elsewhere to help reduce the carbon footprint of other UK stations.
"We're delighted to be working with Atkins on this innovative project which will help us gain a better understanding of complex assets - such as Reading station - and their predicted performance, allowing us to confidently identify and deliver energy efficiency measures and ultimately manage our assets effectively."