DB Cargo is expanding its locomotive fleet: the freight operator has signed a framework agreement with Siemens Mobility for up to 400 dual mode Vectron locomotives.
The investment will amount to more than 1 billion euros. DB Cargo plans to use the new locomotives both for hauling freight and for shunting operations. As they will be dual mode, they will be able to operate with both electric power and with diesel. Siemens Mobility, which won the contract, will deliver its Vectron Dual Mode locomotives with specific adaptations in line with the intended deployment by DB.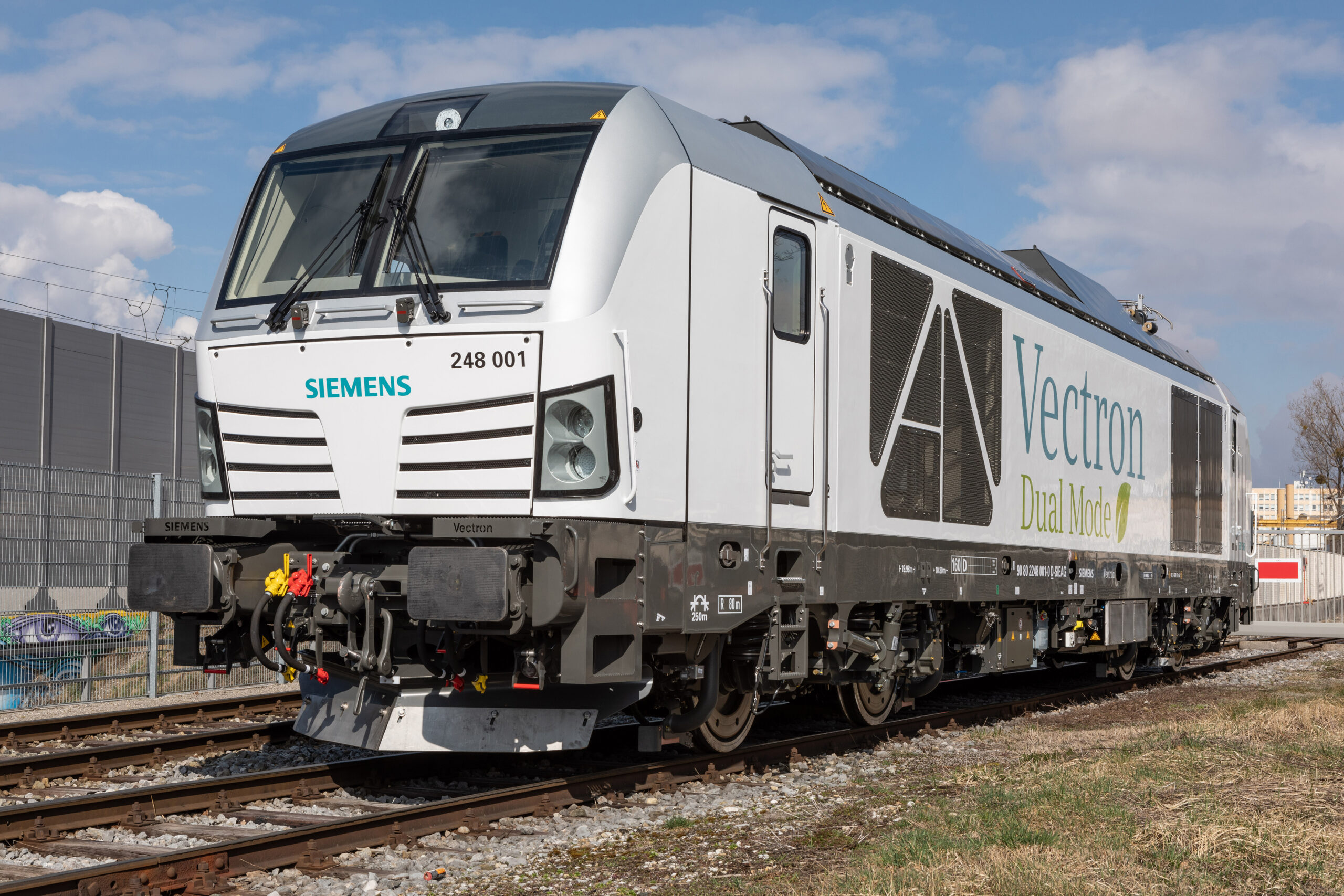 The initial order as part of this framework agreement is for 100 locomotives (DB class 248). Siemens Mobility first presented its Vectron Dual Mode locomotive at InnoTrans 2018. Delivery will begin in 2023.