DB Cargo UK Open Pop Up Rail Depot
DB Cargo UK and CEMEX have announced the opening of a pop up rail depot to meet the needs of the growing construction market in the North West. The depot will decrease the number of HGVs currently transporting materials on the roads of the High Peak countryside.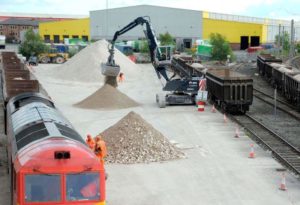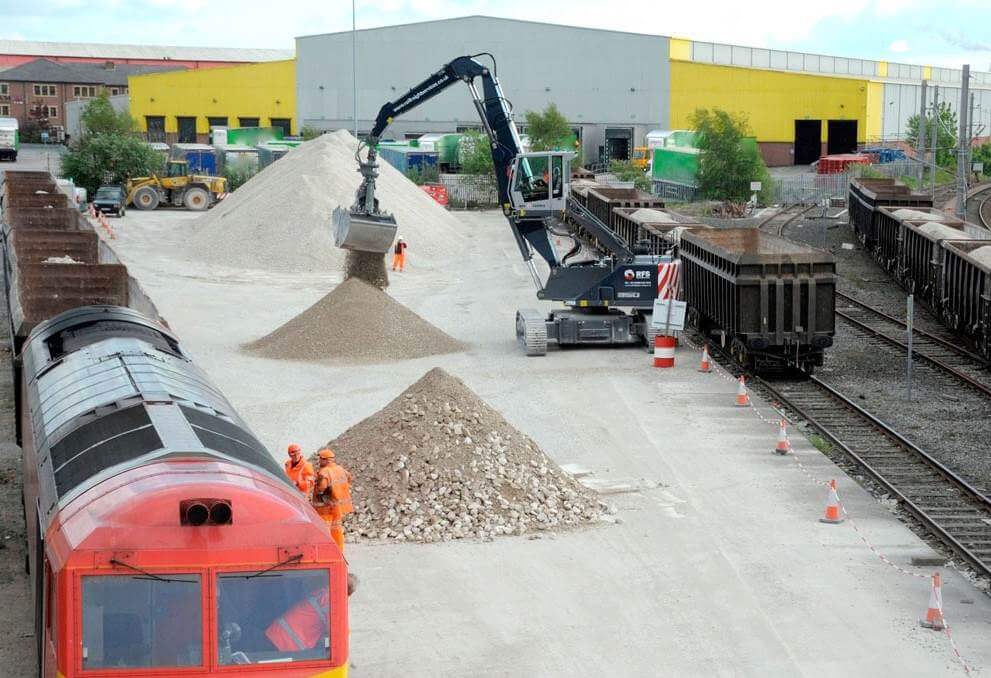 The pop up rail depot took just a few weeks to install on a plot of land in Warrington, Cheshire, adjacent to the West Coast Mainline. It utilises a readymade weighbridge and office. Around 125,000 tonnes of aggregates will pass through it each year.
The aggregates, coming from Dove Holes Quarry in Derbyshire will arrive on two weekly rail services. Each train will transport around 1,540 tonnes of aggregates. In order to transport this by road, around 150 HGVs would be required, so the depot will substantially decrease road traffic. Since rail freight generates approximately 76% less CO2 than HGVs for like-for-like journeys, this represents a substantial reduction in environmental damage.
DB Cargo UK will be responsible for unloading aggregates at Warrington. They will then be carried to local concrete plants and construction sites by road.
Mark Grimshaw-Smith, Head of CEMEX Rail and Sea, said:
"A pop-up rail depot can be installed in weeks rather than months and gives the flexibility to move aggregates from quarries to areas where they are needed, especially in the short term. So with the right piece of land close to the rail network you can create a depot.

"Rail has considerable economic and environmental benefits compared to road transportation with significant CO2 savings and on busy roads, a major time saving.  In 2015 we transported 2.3 million tonnes by rail equivalent to 80,000 truck movements."
Mick Tinsley, Head of Sector, Building, Infrastructure and Construction at DB Cargo UK, said:
"The pop-up depot and service we provide demonstrates how rail transportation is becoming more flexible and innovative.

"We are delighted to be working with our long-standing customer CEMEX on this project, which will have significant benefits for local areas of the High Peak by easing road congestion."