DB Cargo has collaborated with Group Technical Support (GTS) and Toton TMD to complete load bank testing of a Class 60 locomotive.
Throughout testing, the companies evaluated how the use of hydrotreated vegetable oil (HVO) fuel impacts performance and emissions compared to standard red diesel.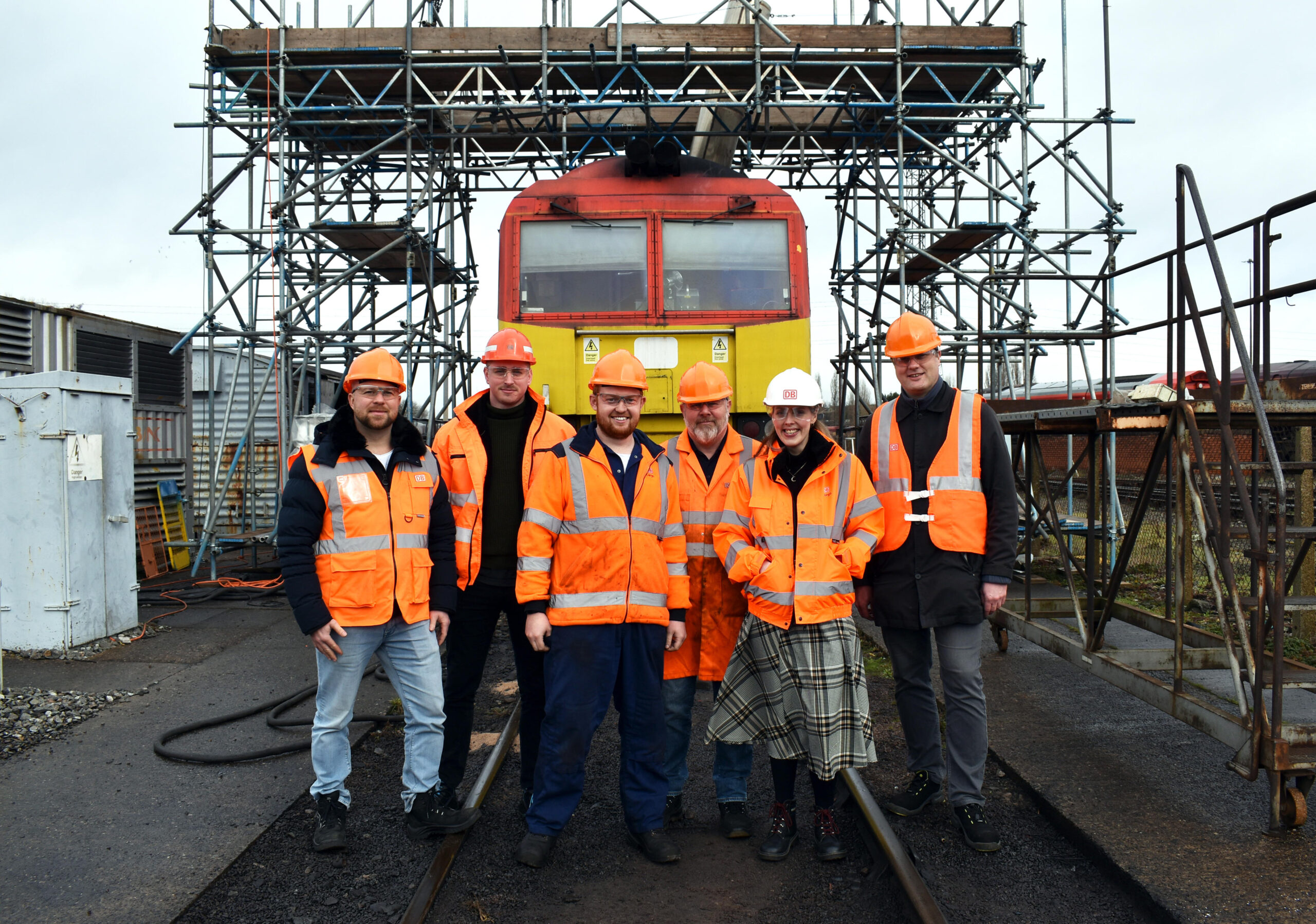 As locomotives usually have a service life of 40 years, these tests were completed to ensure DB Cargo can significantly reduce the use of fossil fuels without unnecessarily replacing existing diesel engines.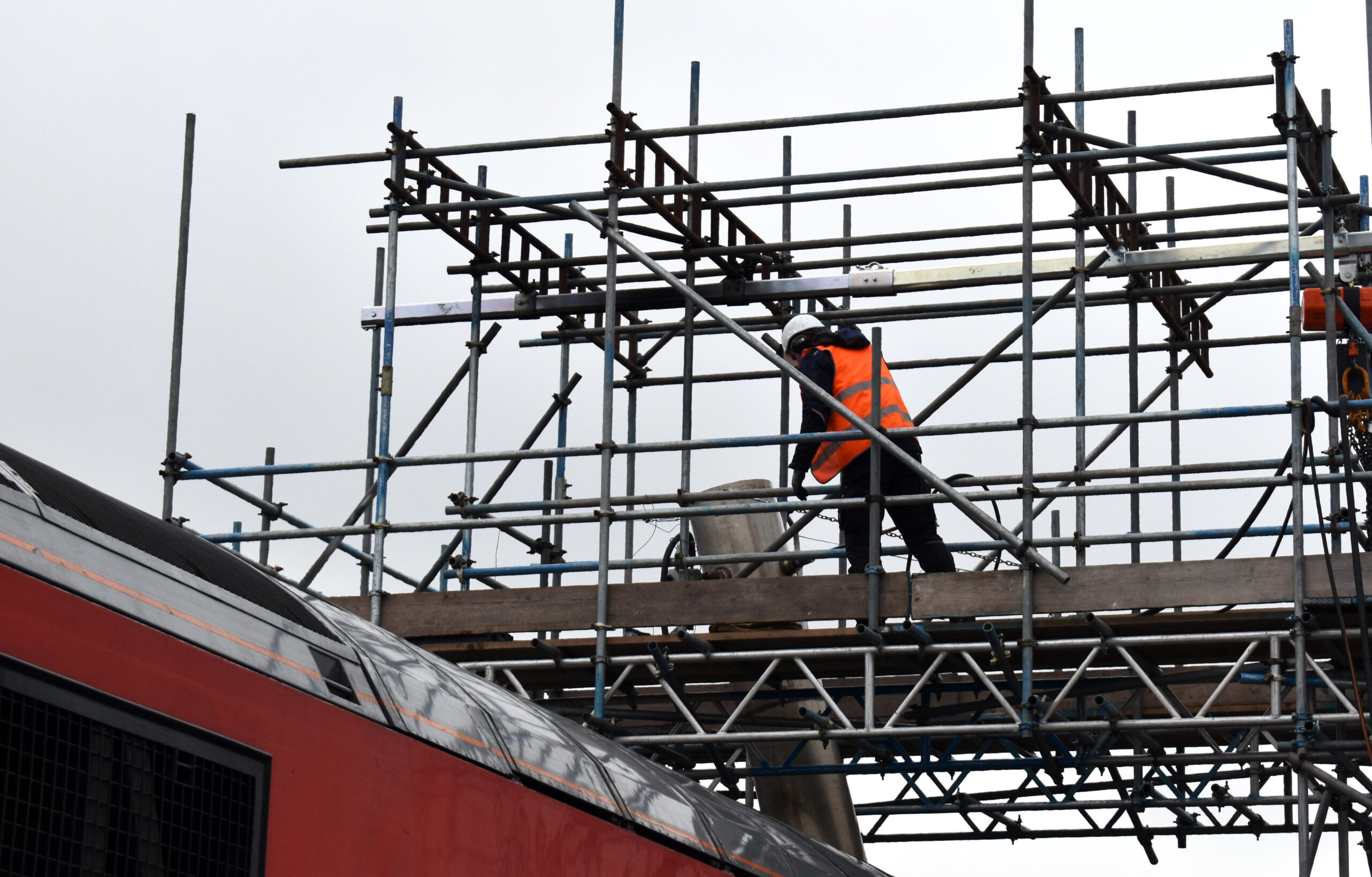 © DB Cargo
"HVO is the only credible solution to decarbonise rail freight today and requires significantly less investment than mass electrification in the short term. In the long term however, we must see a programme for electrification of key routes across our network.
"Today, we are poised to decarbonise our operations by 90% just by swapping to renewable fuel but this will require marginal investment to promote a step change culture across our industry, this is where we are calling on our decision makers to see the direct benefits of HVO."
To compare the emissions produced by both fuel types, a Class 60 locomotive was connected to the Toton TMD Load Bank facility in Nottinghamshire for performance testing over its whole power range.
The testing was completed when the locomotive was fully fuelled with diesel and HVO fuel respectively.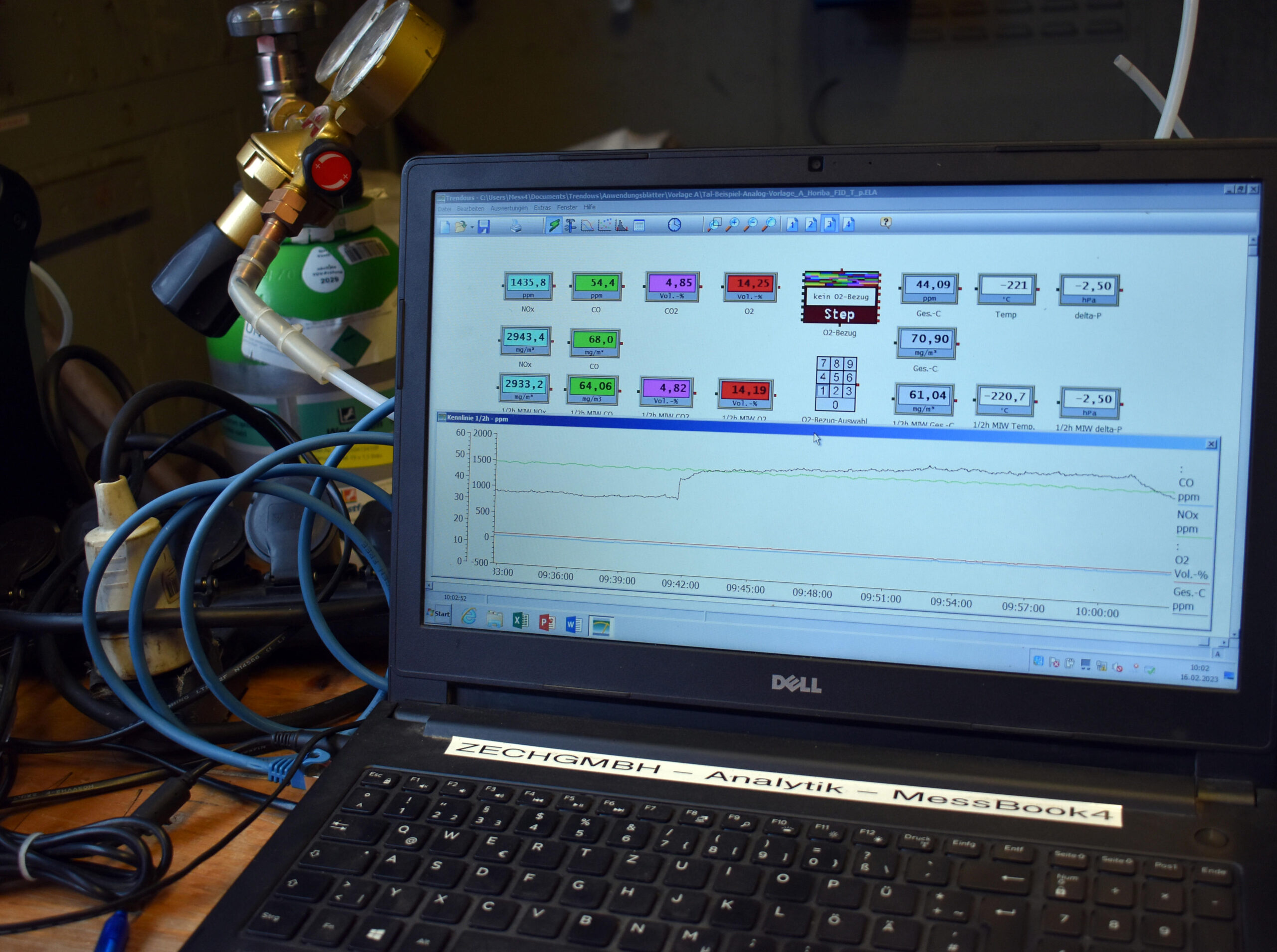 © DB Cargo
The exhaust emissions were monitored at each power position using an exhaust extension tube fitted to the locomotive.
Nitrogen oxide, carbon monoxide, carbon dioxide, hydrocarbons and particle mass emissions were measured twice in a standardised measuring cycle at three load points.
The results of this testing will now be analysed to determine to impact of using HVO fuel.
"If this round of testing shows that HVO fuel cuts emissions in a Class 60 locomotive, a loco with a 34-year-old engine, in a similar way to more modern locomotives, this would prove that HVO is a viable and effective alternative to standard red diesel. Adopting HVO fuel in all diesel locomotives would then have a significant impact on the rail industry's carbon footprint and overall air quality in the UK."