Corex Honeycomb and BCP Are Exhibiting at Innotrans 2022 in Berlin from September 20 – 23 at the Expocentre City
InnoTrans 2022, the leading international trade show in Europe for transportation technology, will be held at the Berlin Expocentre City from September 20–23. The expo spans all 42 rooms of the Berlin exhibition centre and has 5 main focal areas: Railway Technology, Railway Infrastructure, Public Transport, Interiors, and Tunnel Construction.
Corex Honeycomb and Bespoke Composite Panels are pleased to be present at this event, occupying Stand 291 in Hall 3.1. Both companies will showcase their products and applications used in the rail sector.
Corex Honeycomb is a trusted aluminium honeycomb provider to the composites industry for over 30 years with great experience in the European rail sector. Corex's product, aluminium honeycomb, has a high strength-to-weight ratio and is corrosion resistant making it the core material for train doors, train floors, train interior furniture, galley, sanitary modules and interior panel partitions.
Bespoke Composite Panels (BCP) has manufactured lightweight structural panels for the rail industry for the last 30 years and is experienced in manufacturing parts for interior furniture using aluminium composites. Being bespoke, our team has extensive knowledge and experience manufacturing parts to tailor the best solutions to meet the needs of our rail customers including curved panels for vats.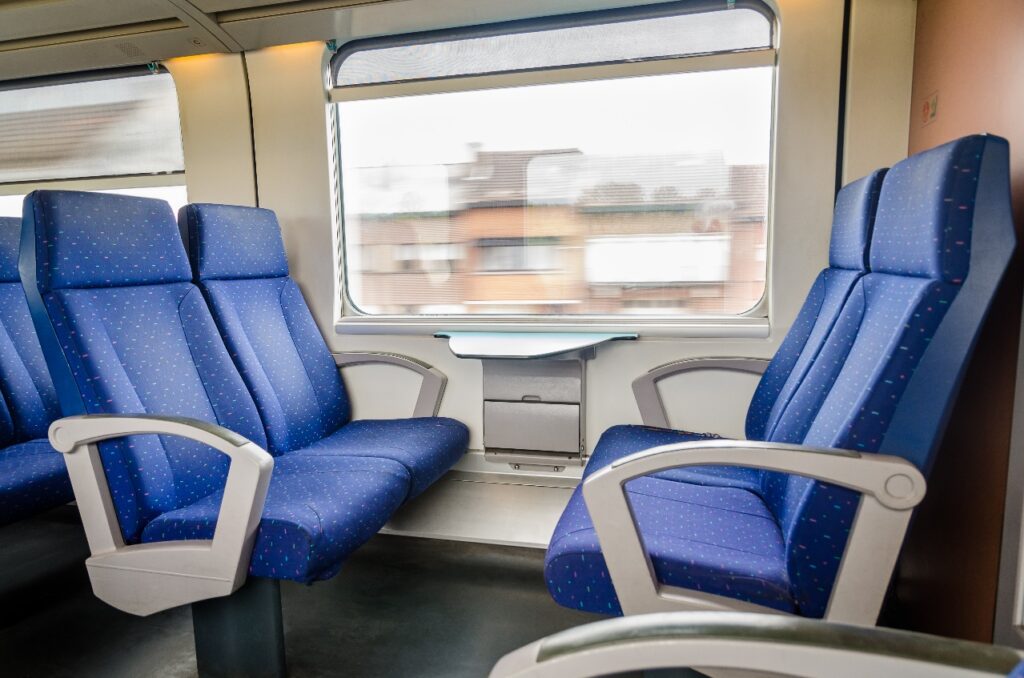 We invite you to our Stand in Hall 3.1 to discover aluminium honeycomb and structural composite panel applications on trains. These applications fall under Interiors of the InnoTrans five trade fair segments. With our experience in aluminium transformation, we have the capacity to manufacture light weight, durable and reliable core materials and composite panels for use on trains.
Please schedule an appointment here or get in touch with our representatives:
Tel: +44 (0) 1480 415033 / Email: [email protected]
Tel: +44 (0) 1480 444790 / Email: [email protected]