Competition Authorities Give Thumbs Up to SNCF Deal
The competition authorities of Switzerland and Germany both approved the SNCF Logistics' acquisition of 45% of the shares of BLS Cargo. The new partnership between the two rail freight companies starts officially at the beginning of July.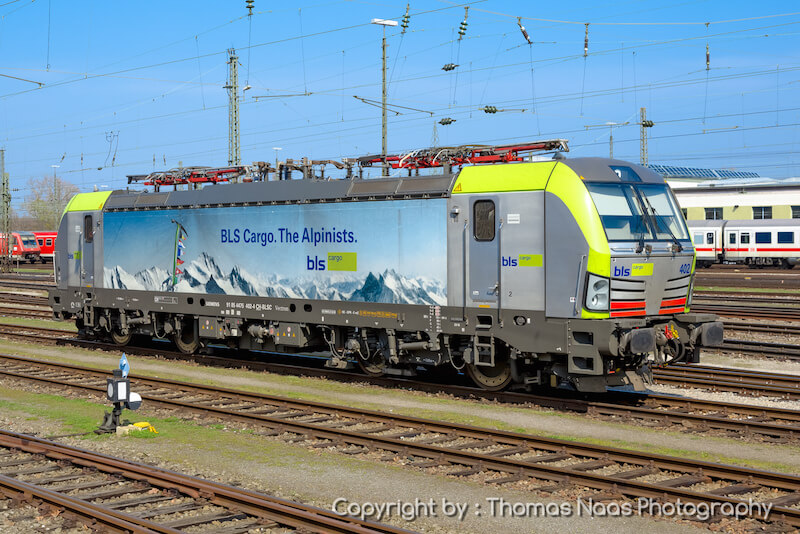 February's Conditional Deal Officially Approved
An agreement was reached between SNCF Logistics and BLS Cargo in February 2017 and was under the conditional approval of the competition authorities in Switzerland and Germany. Both authorities have now approved the acquisition of 45% of shares of BLS Cargo by SNCF Logistics. As of July the shareholding of BLS Cargo will consist of 52% BLS AG, 45% SNCF Logistics and 3% Ambrogio Group (IMT).
The co-operation between SNCF, its Captrain subsidiaries and BLS Cargo will strengthen the successful business model of the parties on the North/South freight transport corridor. The partners will intensify the collaboration in cross-border transport, mutually benefit from the partnership, and present international and consistent services on the market.
Original article © BLS Cargo.
FOR ALL THE LATEST INFORMATION, NEWS, IMAGES, VIDEOS AND ARTICLES ON ALL ASPECTS OF ROLLING STOCK, PLEASE CLICK HERE.