CAF Signalling has expanded its international operations, winning a customer in Uruguay. The company recently obtained the contract for the Ferrocarril Central project. The whole project value is close to 50 million euros, with CAF Signalling's share lying at 30 million euros.
Communications and Signalling Systems
The Construction Consortium Ferrocarril Central, which is made up of Sacyr Construcción Uruguay S.A., Compañía Sudamericana de Empresas Eléctricas y Mecánicas y de Obras Públicas S.A., Nge Contracting S.A., and Berkes Construcción y Montajes S.A. has signed a contract with the consortium consisting of CAF Signalling and Revenga Smart Solutions for the design, production, installation, testing and commissioning of the communications and signalling systems of the Ferrocarril Central project.
CAF Signalling's project scope includes an electronic interlocking, a centralised traffic control system and ERTMS Level 1.
Ferrocarril Central Project
The Ferrocarril Central project involves the construction of 273km of railway line between the port of Montevideo and the city of Paso de los Toros. This will allow freight trains to travel at 80km/h with an axle load of 22.5t. The government of Uruguay hopes to increase rail's modal share in the freight sector. The region around Montevideo is defined by agriculture, mining, industry and forestry and some of the operators in these sectors already use rail.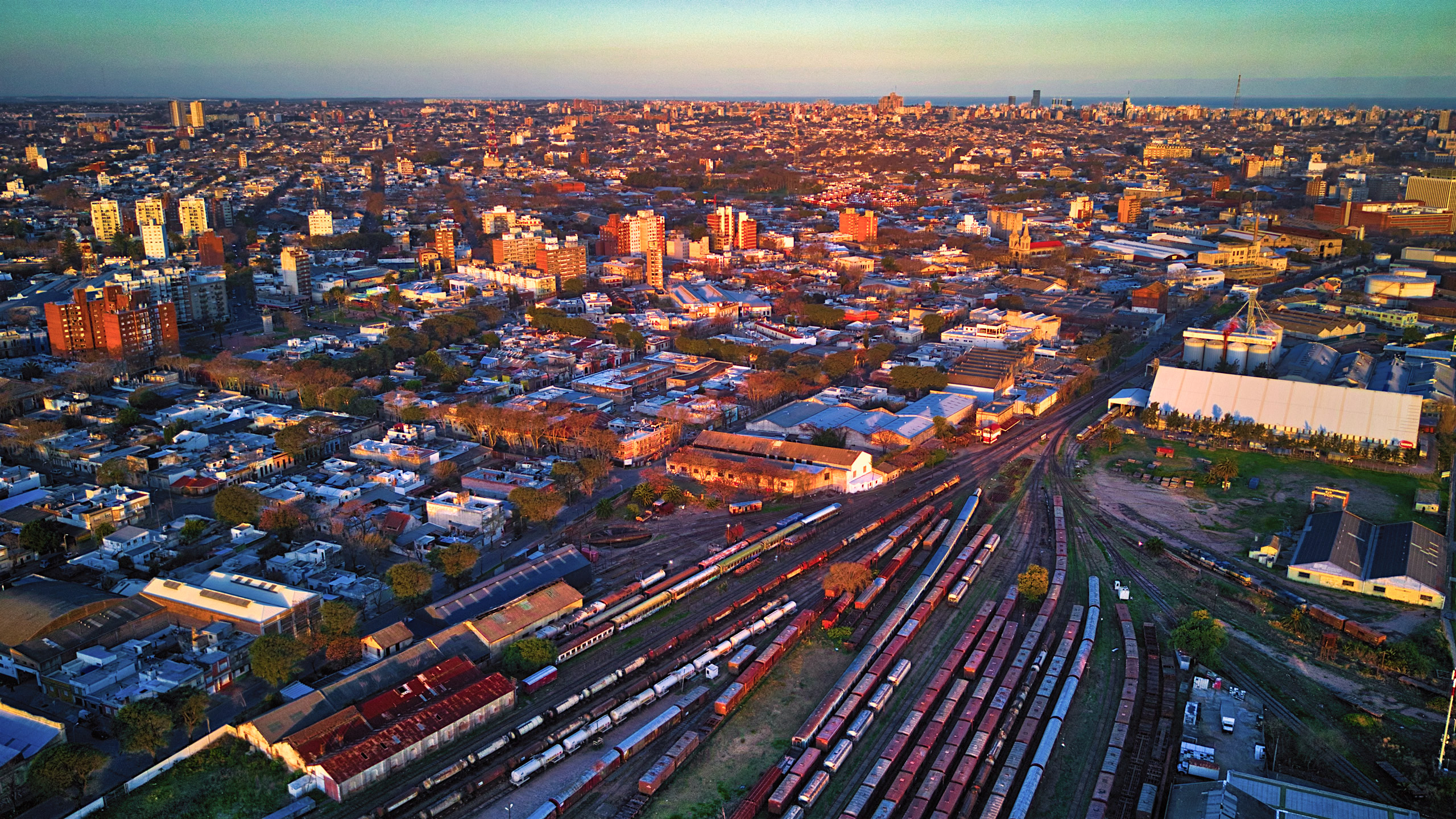 The project includes a 26km double track section, 12 secondary railroad crossings, industrial access track and reinforcing or building 40 new railway bridges. The new route will also bypass a number of populated areas.
Once complete, the project will allow freight trains between Montevideo and Paso de los Toros. Furthermore, it will enable mixed passenger traffic on a 36km stretch in the Montevideo metropolitan area as well. As a result, the railway line will maximise freight capacity while also meeting passenger needs.
Supported by the government of Uruguay, the Ferrocarril Central project is the most significant rail project in the country. The project should increase the country's competitiveness and sustainability.
Also read: