Bombardier has won a three-year extension to its services  contract to maintain Arriva CrossCountry's Voyager and Super Voyager fleet until 2023. This new contract also includes an option to extend by up to a year.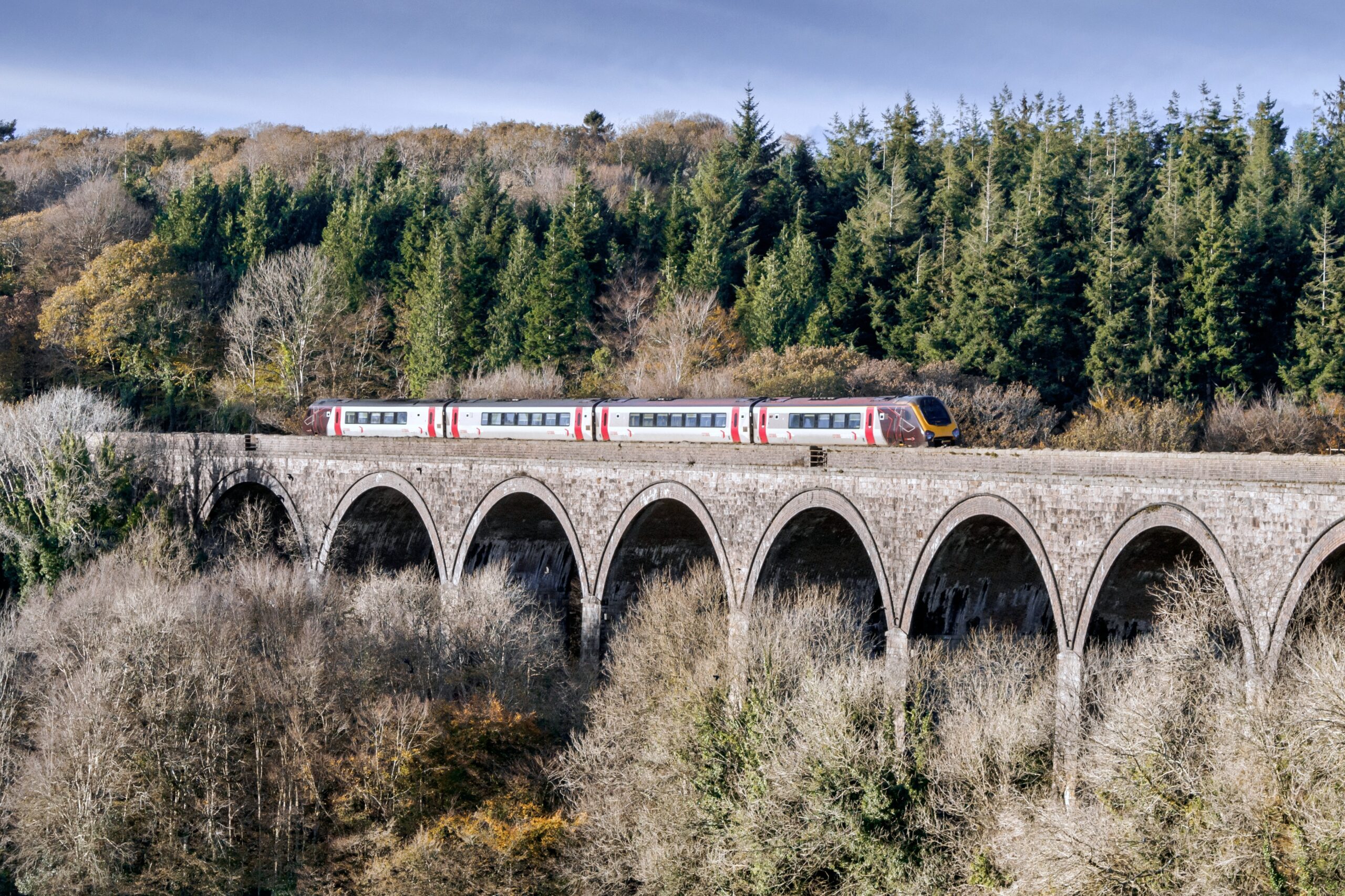 This contract came into force last week and will initially run until 14 October 2023. During that time Bombardier will continue to deliver maintenance, overhaul, servicing and cleaning of 34 Class 220 Voyagers and 24 Class 221 Super Voyagers – both diesel-electric multiple units. Beacon Rail is the owner of these Bombardier-built trains. The three-year contract extension is worth 248 million GBP (273 million euros). Bombardier will perform the work at its Central Rivers depot (Staffordshire) as well as at outstations along the CrossCountry network. For example, heavy component maintenance will take place at Crewe.
"We are delighted that we have reached agreement to maintain the Voyager and Super Voyager fleet for Arriva CrossCountry. This important contract extension is a reflection of our excellent relationship with Arriva, and the hard work and professionalism of our Central Rivers team who deliver day in, day out for Britain's vitally important CrossCountry network."
Incidentally, the Department for Transport, which has recently struck a deal with Arriva CrossCountry over continued operations during the coronavirus crisis, is working with Beacon Rail to trial on-train batteries for use for entering and leaving stations on this particular Voyager fleet.
The Voyager fleet is approaching its 20th birthday, while the Super Voyager units are roughly a year younger.
Also read: