BNSF Applies for PTC Deadline Extension to Ensure Third-Party Compliance
BNSF Railway Company (BNSF), a Class I railroad operating freight services across the west of the United States, has applied to the federal Department of Transportation (DOT) for a two-year extension to the deadline for the installation of Positive Train Control (PTC). The official deadline is 31 December 2018. In December 2017 BNSF announced it had already completed the installation of the technology on 11,500 miles of its network.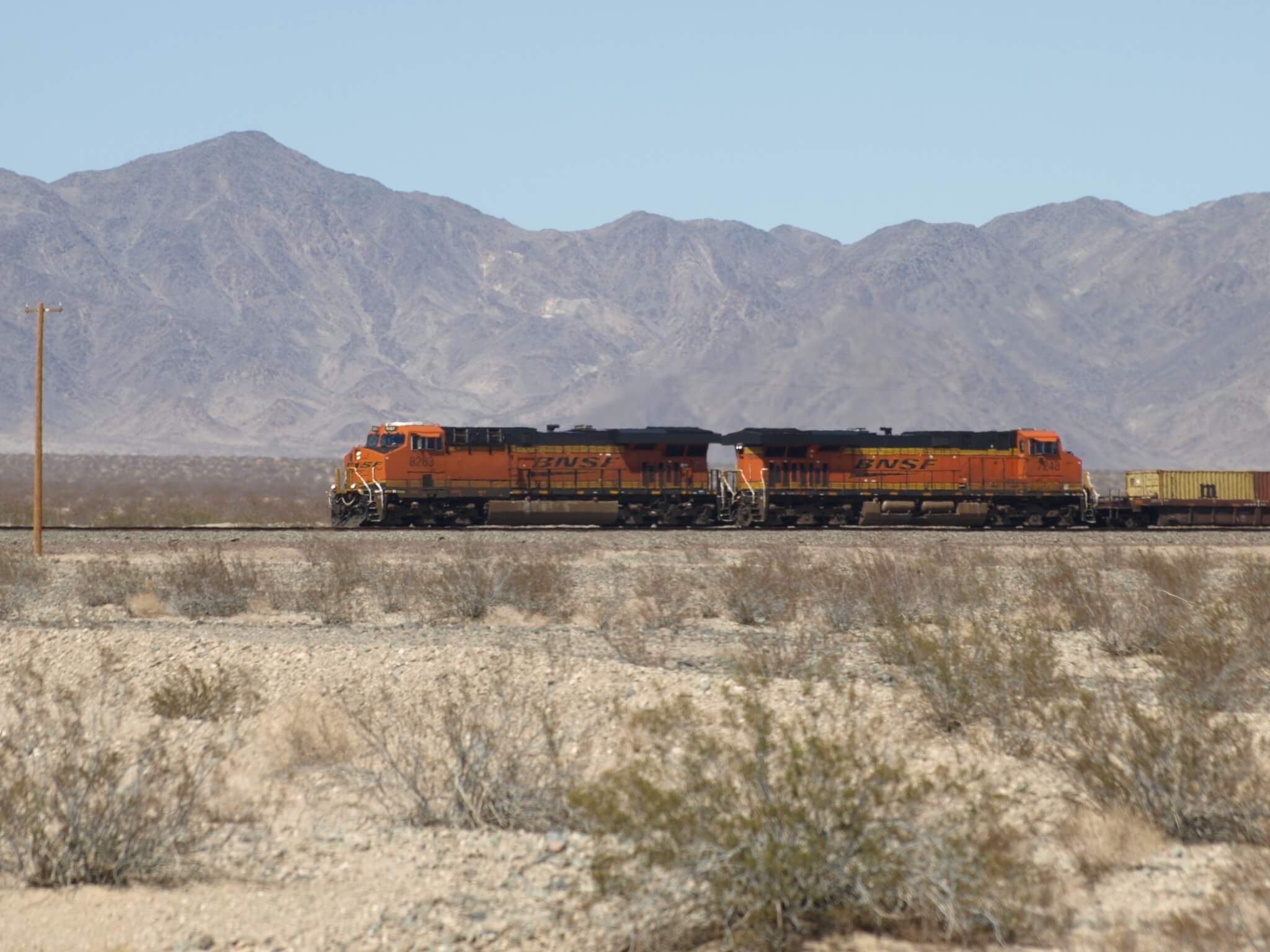 The company has applied for the extension because several other operators also use its network and the Federal Railroad Administration (FRA) requires that all companies which use a line equipped with PTC must comply with its regulations and must in this case be able to operate with BNSF's PTC system before any can be granted full implementation status. BSNF has admitted that ensuring PTC system interoperability between Class I, short line and commuter rail operators is a difficult problem to resolve.
Chris Matthews, Assistant Vice President, Network Control Systems, BNSF, said:
"BNSF has succeeded in the adoption of this key safety technology. Even with this request for a deadline extension, BNSF's PTC network is installed and we are currently running, and will continue to run, more than a thousand trains daily with PTC as we continue to refine the system and resolve technological challenges."
BNSF has already achieved interoperability with several operators which use its network, including commuter services and Amtrak, but it seems likely that not all of the smaller companies will have installed the technology and complied with the regulations by the official deadline, thereby necessitating the PTC deadline extension.