BIOforte introduces COAT-IT for EASY-TO-CLEAN and EASY-TO-DISINFECT metal surfaces
Especially designed for hygienically challenging environments with high risks of transmission, like hand rails, handles and frequently used surfaces. COAT-IT by BIOforte uses a unique, invisible lacquer to get you EASY-TO-CLEAN and EASY-TO-DISINFECT surfaces to protect customers and staff alike.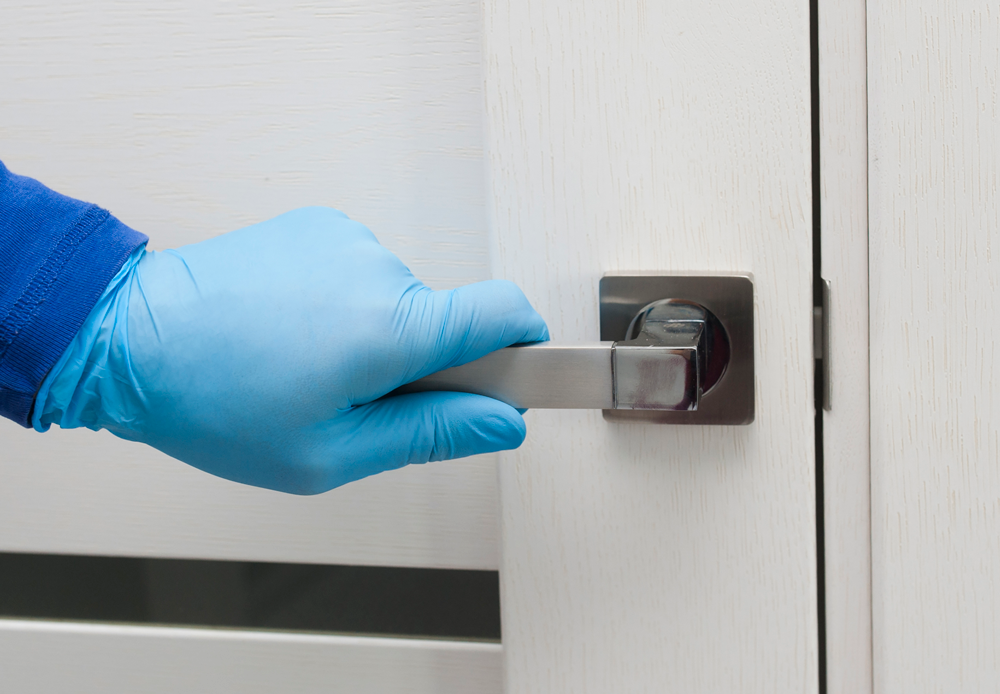 Only one hour after treatment 99.9 % of viruses are killed on the coated areas, particularly effective against SARS COVID 19.
Increase the safety for you, your clients and staff members today!
For clean and representative rolling stock, BIOforte is your partner.