An Arup-Aurecon alliance has been selected as the preferred bidder to plan and develop the future Auckland Light Rail network.
This project will provide Auckland with a 24-kilometre light rail network, half of which will be underground.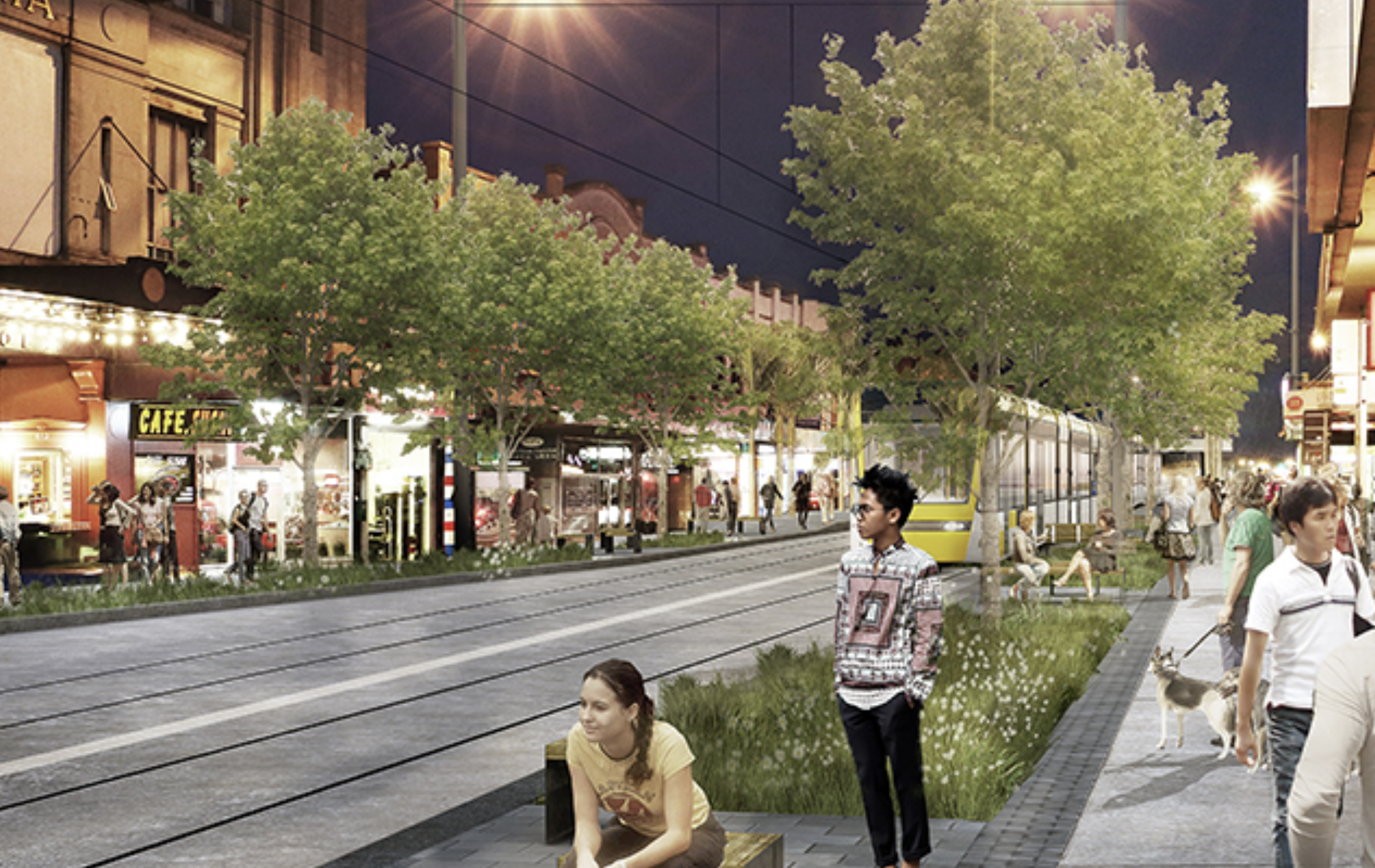 "Connecting people to work and study at job centres in the city and at Auckland Airport, light rail will halve travel times between the central city and most destinations on its route. It will also be an important catalyst for urban regeneration, facilitating the development of new homes and businesses along the route."
Work is now due to start imminently on this planning phase to expand Auckland's rapid transit system and provide more convenient travel options for Aucklanders.
The light rail system aims to make the Auckland's transport network more resilient, while also tackling congestion and pollution from road transport.
"Light rail will be a game changer for Auckland, and its benefits will be felt for generations to come. Aurecon is delighted to partner with Arup to deliver this once-in-a-generation project, drawing on Aurecon's deep local and international experience delivering major transport projects such as Auckland City Rail Link and Arup's global expertise in city-shaping."
The project will engage with local communities throughout this year to help shape its final design.
The line's first phase is anticipated to start in Auckland City Centre and end in Māngere, an area that will be home to 17% of Auckland's future population growth and 33% of job growth over the next 30 years.
The network will then eventually connect to the North Shore and the North-West.