Alstom and Ajman University (UAE) Sign Memorandum of Understanding
Alstom and Ajman University in the United Arab Emirates (UAE) have signed a Memorandum of Understanding (MoU). The two parties wish to enhance their mutual ties through joint activities and events, sharing knowledge and expertise and pooling both academic and professional skills. In particular, the signing parties were Dr Karim Seghir, Chancellor of Ajman University, and Thi-Mai Tran, Alstom GCC's Managing Director.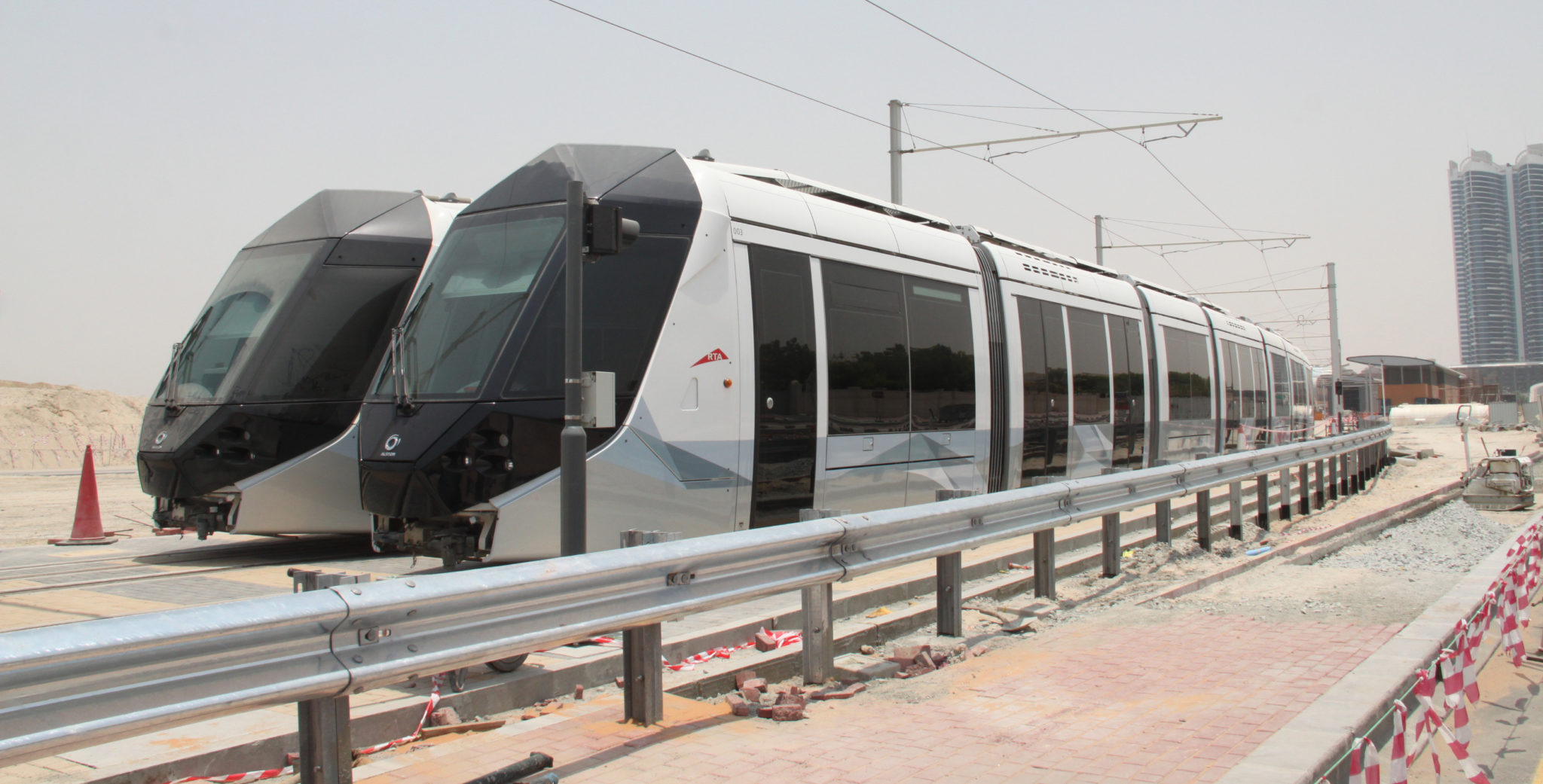 Memorandum of Understanding Details
Alstom's commitments within the MoU are, firstly, to deliver technical and operational railway systems awareness to students in the UAE via conferences, workshops and symposiums. Alstom will thereby give the students an international view of the rail industry. It secondly plans to put on regular technical training sessions and other vital skills development projects to prepare the students for employment in the rail sector. Alstom in turn will benefit from having access to local talent.
Thi-Mai Tran said:
"Alstom looks forward to providing Ajman University students with first-hand access to our rail transport expertise. This collaboration highlights our commitment to empower local young talents to become leading experts in the industry by allowing them to apply theories and skills learned in the classroom, whilst gaining substantive professional experience."
Dr Karim Seghir said:
"Ajman University is delighted to offer additional educational and career opportunities to students in the UAE via this MOU with Alstom. We proudly support youth empowerment programs across the country and the Middle East at large. Part of our mission is to help build the future through sustainable and reliable industries, like rail transportation." 
Alstom in the United Arab Emirates
In general, Alstom has been present in rail transport in Dubai for a long time now. It delivered the tramway in Dubai, which opened in 2014. There are no overhead lines anywhere along the route. It is also the first fully integrated tramway in the Middle East region. Furthermore, Alstom has the contract to maintain the tram for 13 years and is responsible for extending the Dubai Metro.
Read: Alstom Delivers First Metropolis Trainset to Dubai Metro