Alstom has received full certification of its ETCS Baseline 3 Release 2 solution.
The solution, which is to be rolled out in Norway, has been certified by Belgorail. Alstom's solution will use data fusion algorithms by using both satellite navigation and inertial movement to determine train locations and speeds accurately and safely.
ETCS – European Train Control System – was originally developed to standardise cross-border rail traffic within the EU. It allows trains to run faster while remaining safe and reliable. The solution also increases the capacity of a network. ETCS features continuous-radio-based automatic train protection. The latest standard has a higher radio capacity as well as other improvements that are beneficial to railway operations.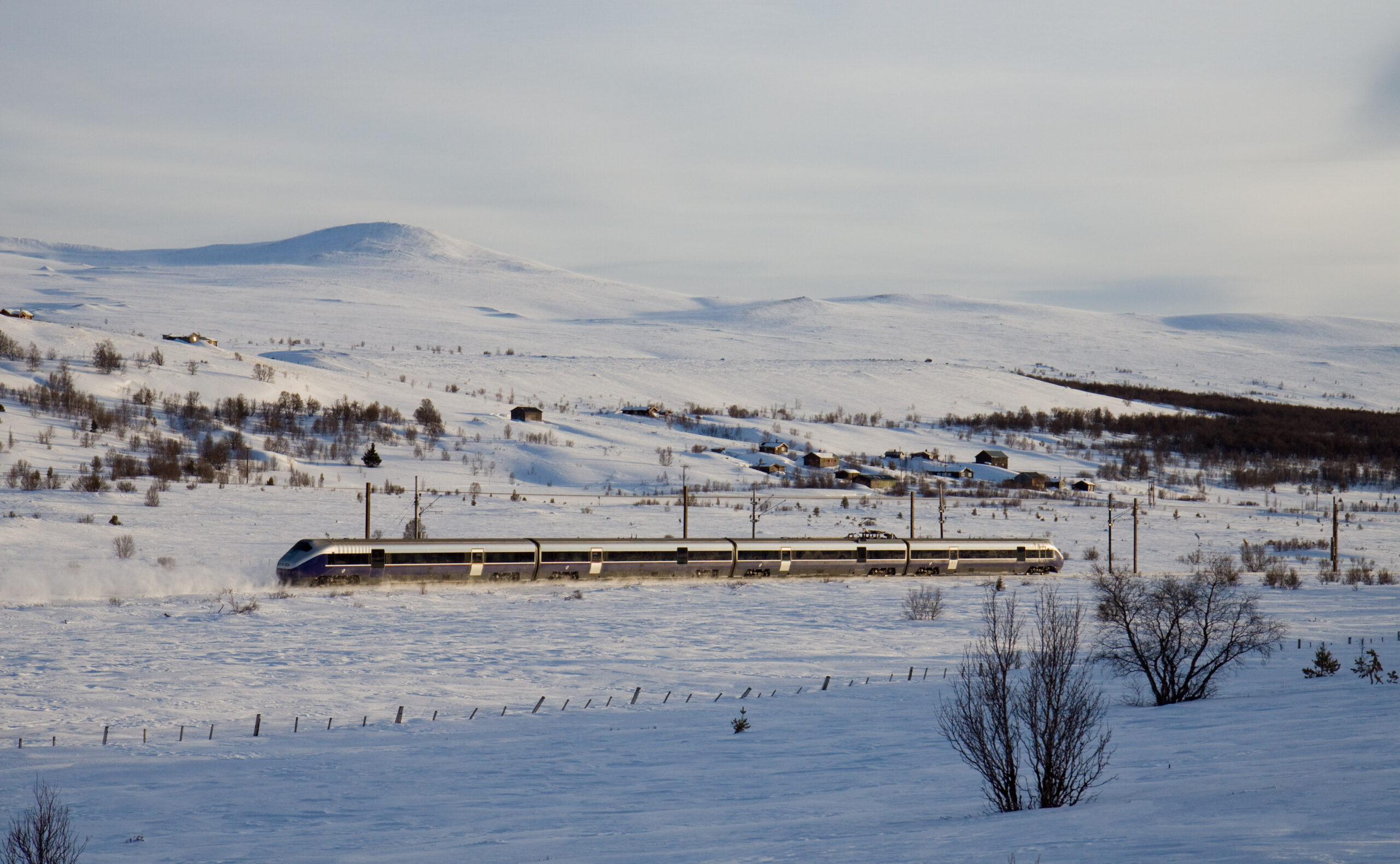 The odometry system that uses data fusion is compatible with all types of trains and environments. This is the system Alstom is currently implementing in Norway. By 2026 Alstom will have fitted it on 450 trains across the country. In June 2020 testing will begin on the first locomotive equipped with the system.
"In a decisive move towards digitalisation in rail, Norway has chosen to equip the whole country with the latest version of the European interoperability standard, demonstrating the country's leading strategy for a greener future. We are immensely proud to be participating in this, and even more so with a world-first technology for which we have just obtained certification."
With the new data fusion solution in place, there is no longer any need for external radar components to identify a train's location or speed. Data fusion simply means putting together several data sources, which results in more consistent, accurate, useful information. Alstom ETCS solution uses both inertial and satellite sensors. The equipment is installed in the train. One of the benefits of this is that the equipment is not affected by external environmental conditions. The algorithms are capable of maintaining precision, even in covered locations such as tunnels.
To date, Alstom has been contracted to equip 1,100 trains with its Baseline 3 Release 2 solution.
Also read: