United States: Chicago Red and Purple Lines to be Modernised
Chicago has the fourth-largest rapid transit system in the United States. It is also the country's second-busiest.
Design and consultancy firm Arcadis has now announced it will act as managing partner of a joint venture – Elevated Solution Partners – to represent the Chicago Transit Authority regarding the first phase of the Red and Purple Modernization project. The Red and Purple lines are two of eight serving the city and surrounding area. This improvement project will also be the largest capital improvement project in the history of the transit authority.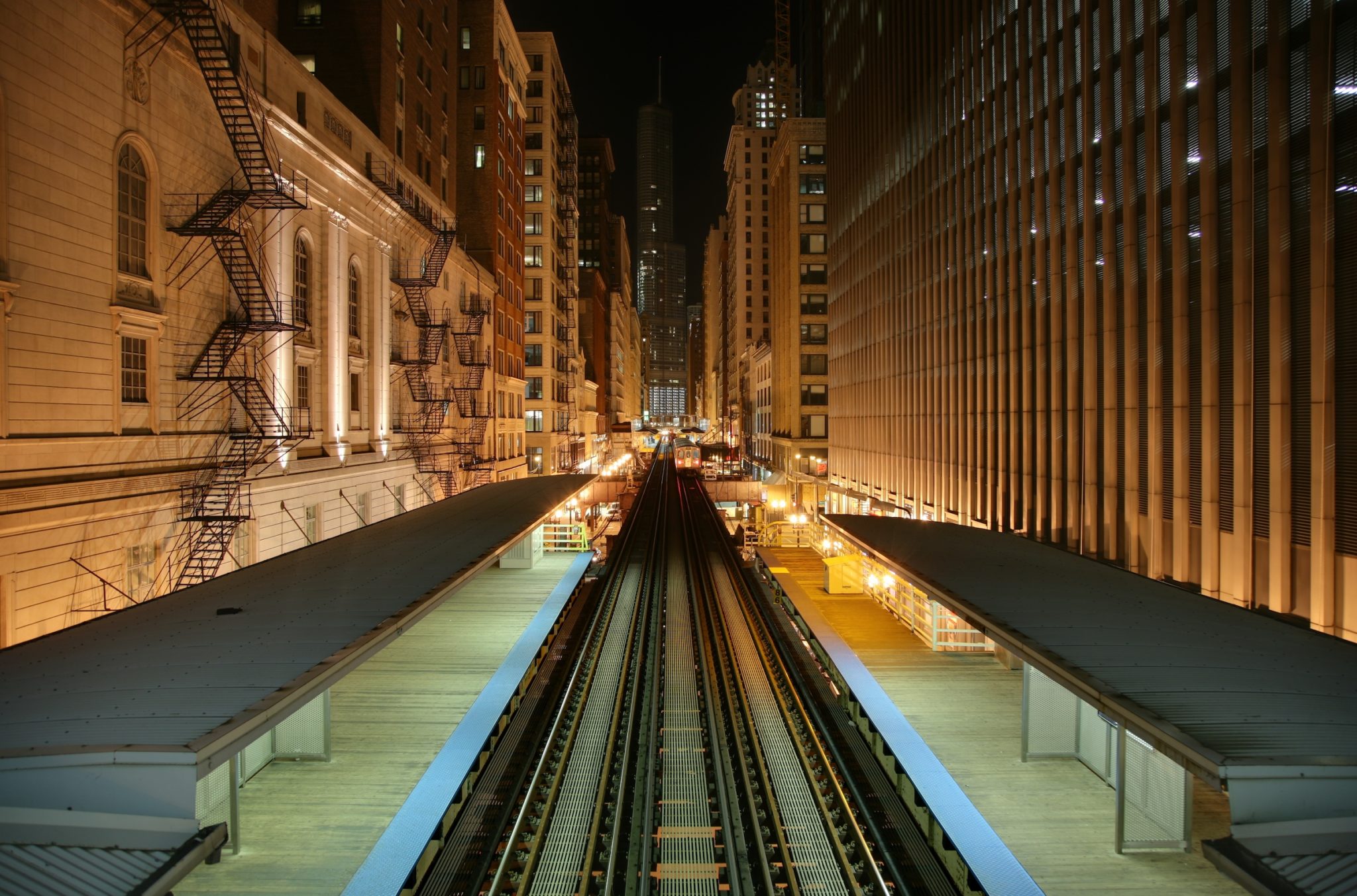 As the representative of the Chicago Transit Authority, Elevated Solution Partners will work with CTA staff to deliver the 102 million USD contract. In that role it will help oversee all areas of the project.
LeeAnn Tomas-Foster, Arcadis City Executive in Chicago, said:
"This project will improve rider experience, reduce overcrowding and help CTA meet rapidly growing demand for transit service in Chicago. We are honored to work with CTA to improve quality of life for Chicagoans."
Chicago Red and Purple Lines Modernization Project
The section in question is 9.6 miles long and was built almost a hundred years ago. Consequently, the infrastructure is in need of very regular maintenance. This is firstly quite costly and secondly disrupts services.
Chicago's Red Line is the busiest on the network. It serves some of the most densely populated neighbourhoods in the country. Over the past five years ridership on the Red Line has gone up by nearly 40 percent. CTA needs the capacity of the Red Line to increase even further.
The first phase of the RPM project should begin in the second half of 2019. The intended completion date is 2025. This phase comprises two major elements: a red-purple bypass and station modernisation works. The bypass north of Belmont station will address capacity problems created by a track junction that is 112 years old. The Brown Line intersects with the Red and Purple Lines here. The bypass will take Brown Line trains over the Red and Purple Line tracks. This will allow for more trains, thereby reducing overcrowding and delays.
Secondly, Lawrence, Argyle, Berwyn and Bryn Mawr stations will all get facelifts. Modern amenities and lifts will make them more user-friendly for passengers, including those with reduced mobility. Furthermore, the new track structure will provide more clearance over the existing streets – it is an elevated rapid transit system.
George Cussen, Arcadis Project Manager, said:
"We're excited to be CTA's owner's representative for the first phase of this transformative program. The different elements of this project will enhance service, introduce cutting-edge technology and bring transit in Chicago into the 21st century."