Trump Administration Defunds California High-Speed Rail Project
The Federal Railroad Administration means to cancel 929 million USD in allocated funding (819 million euros) to the California High-Speed Rail project. This project aims to connect the Los Angeles Basin with the San Francisco Bay Area with a sustainable mode of transport. Going even further, the U.S. Department of Transportation says it is looking at every legal option out there to get California to return 2.5 billion USD (2.2 billion euros) in funding (originally granted in 2009 as part of the American Recovery and Reinvestment Act) the Federal Railroad Administration has already paid. It called the project 'now-defunct'.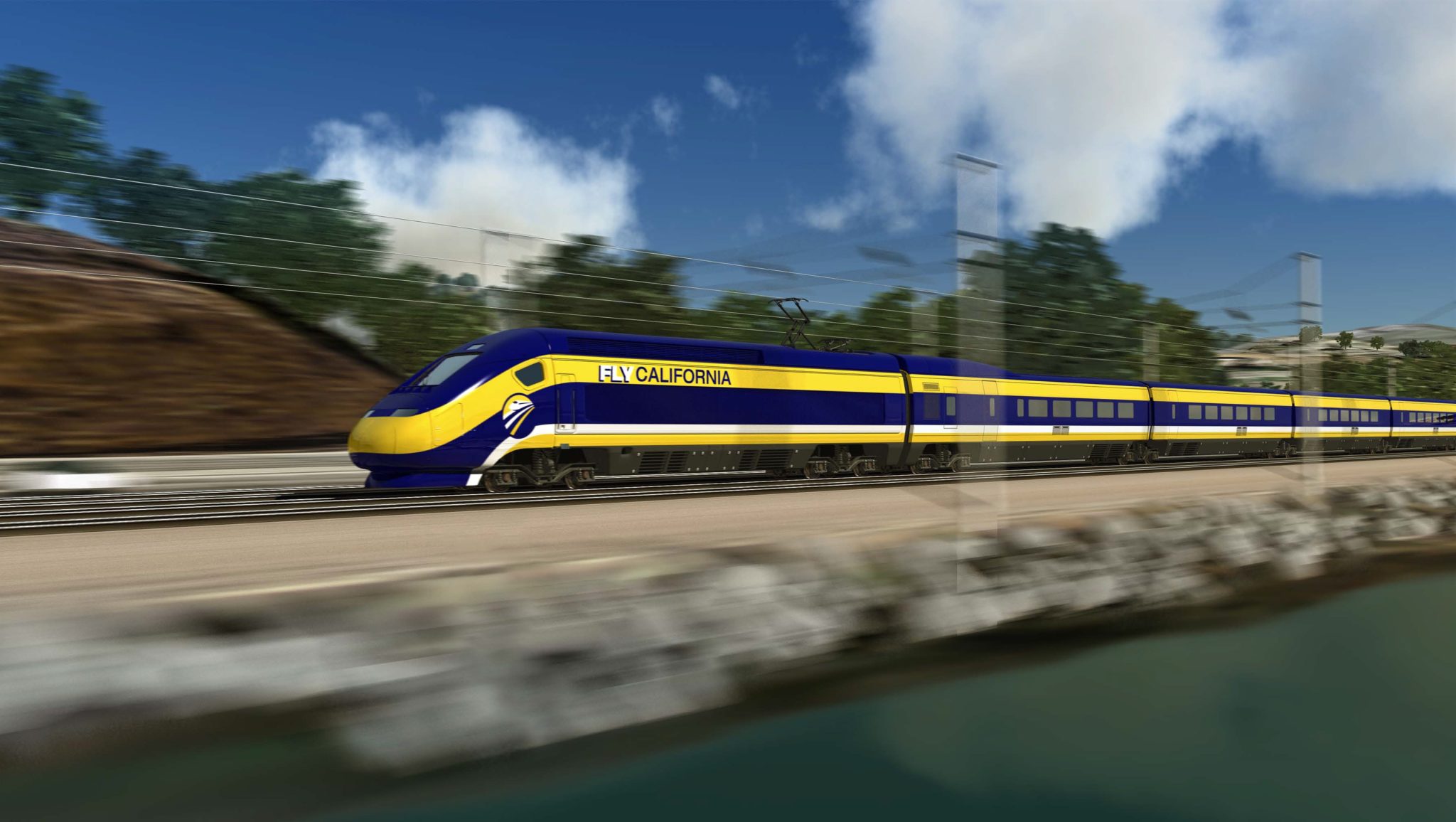 This development follows a tweet by Donald Trump stating:
"The failed Fast Train project in California, where the cost overruns are becoming world record setting, is hundreds of times more expensive than the desperately needed Wall!"
The New York Times further adds that this move was made "after California signed a lawsuit challenging President Trump's emergency declaration on the border".
In his Notice of Intent to Terminate Cooperative Agreement, FRA Administrator Ronald L. Batory informed the California High Speed Rail Authority of these plans.
In summary, the FRA says it will terminate the agreement by 5 March. As soon as it's done that it will seek to 'de-obligate' itself from paying the 929 million dollars. The notice states that the project has 'failed to make reasonable progress' and that the 'CHSRA will not complete the Project by 2022, the end of the Agreement's Period of Performance'.
The letter was also sent to the Governor of California, Gavin Newsom, and to the Secretary of the California State Transportation Agency Brian C. Annis.
There has not yet been a response from the California High Speed Rail Authority.