Alpha Trains Group has awarded Alstom a long-term maintenance contract for part of its locomotive fleet.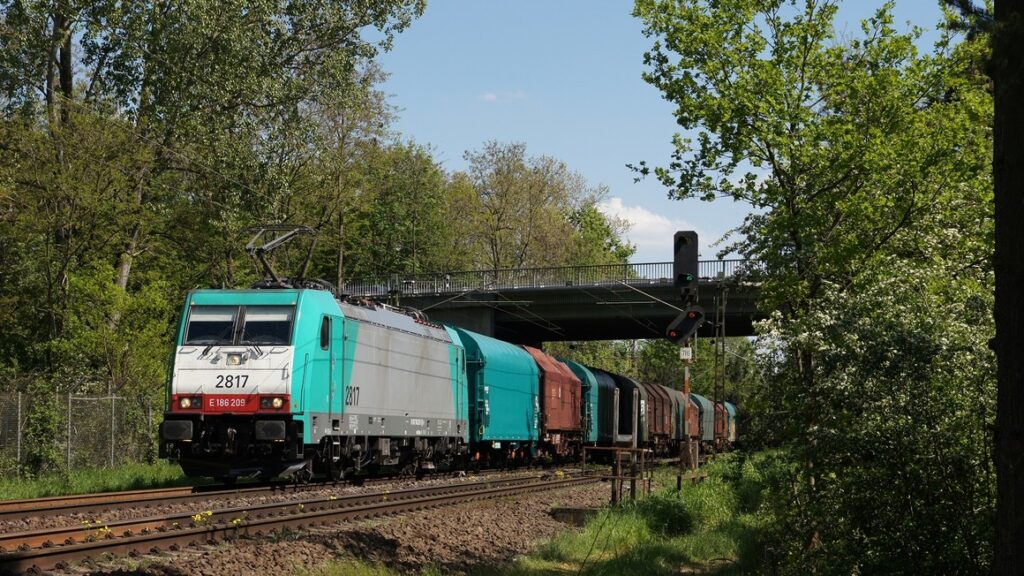 Alstom is now responsible for the maintenance of 70 Traxx locomotives for the next eight years, providing preventive and corrective maintenance, long-term improvement actions and access to Alstom's mobile teams.
This agreement actually started last October with 50 locomotives. However, Alpha Trains has been so pleased with Alstom's quality of service that they've now raised that number to 70.
Alstom and Alpha trains have worked together at a local level before, but this is the first-time the two companies have signed a global long-term framework agreement of this kind.
Alstom's extensive network of depots across Europe's main rail freight corridors will help Alpha Trains decrease downtime and increase the availability of its fleet.
"This contract with Alpha Trains is very important for us, it's proof of our customer's trust in our services.
"This enhanced collaboration is an opportunity to optimise our relationship with Alpha Trains, and to further strengthen our maintenance services division and leverage our growing EU maintenance network.
"We're very proud to have been selected by Alpha Trains Group."