Travel providers, suppliers, and travellers each have their own role in jumpstarting the travel industry post-Covid-19.
As domestic and international travel restrictions are lifted, Perrone Performance Leathers and Textiles continues to take steps towards rebuilding confidence in travel while keeping sustainability at the forefront of the innovative process.
Travel providers are responsible for the development, implementation and communication of effective cleanliness protocols and travellers are responsible for abiding by these protocols to ensure the safety and comfort of their fellow passengers. Suppliers have an entirely different role in ensuring confidence in a safe and sanitary travel environment.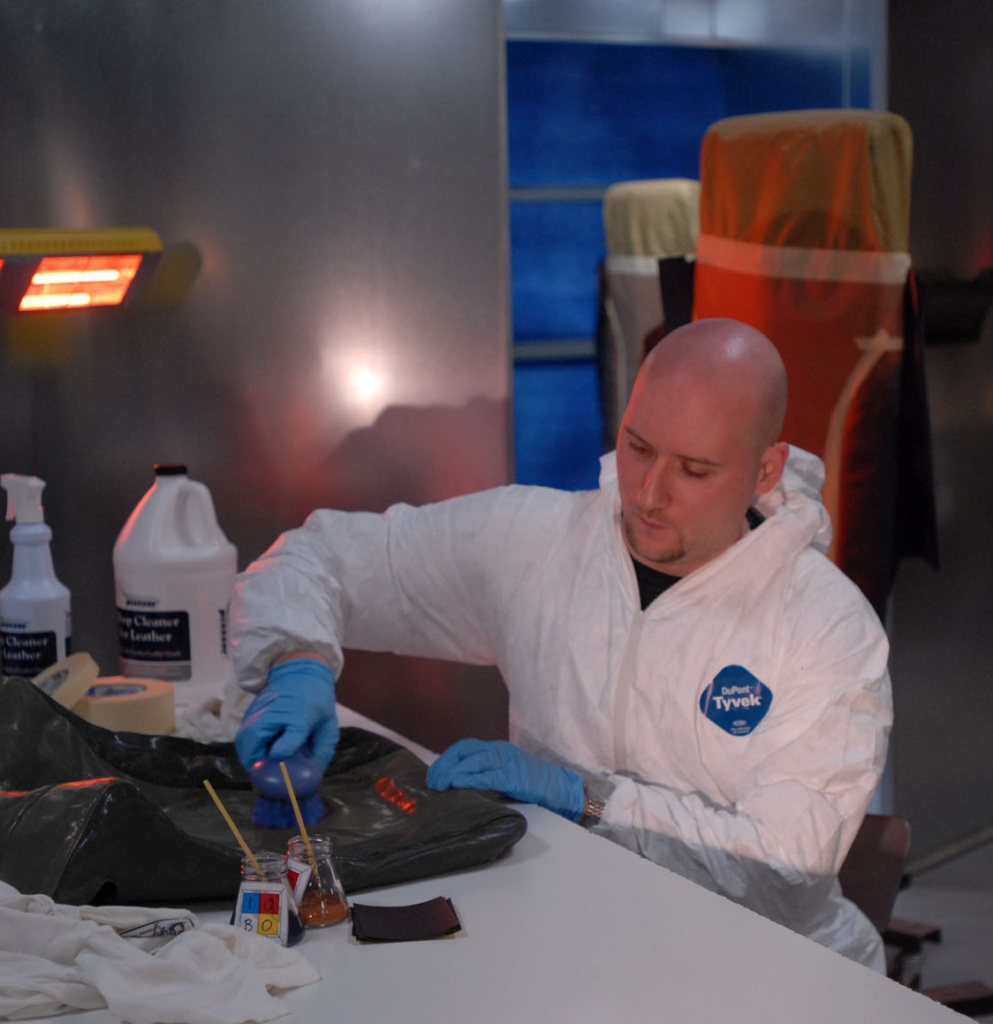 "The manufacturing industry has been given a chance to reflect on programmes and strategies for rebuilding. We have been granted a unique opportunity to evaluate our goals for post-pandemic recovery and continue to address industry shifts proactively and swiftly. A positive outcome of the last few months is the noticeable boost in collaboration with our partners. From designers, to chemical experts, we are all working towards common goals and solutions with renewed ambition.
"As suppliers, we will continue to use this unique opportunity to learn and transform the industry for the better for both our customers and the end user."
Prior to the Covid-19 pandemic, sustainability was the driving force behind rail innovation.
"Our customers and partners have become increasingly aware of the travel industry's impact on our planet, driving the need for a change in industry processes and sourcing of goods. Our goal is to produce quality, sustainable products that meet the current market needs.
"Prior to the pandemic, we had aligned our environmental protection efforts with our business development plan. Our long-term vision continues to focus on efficiency, safety, and quality for our customers and society, while remaining accountable for our environmental efforts. Now, more than ever, we are aware of our surroundings, and the impact our business practices have on the environment and global population."
Perrone Performance Leathers and Textiles' line of upholstery products is geared towards passenger use, comfort, and safety.
"We have spent years developing products with the end user in mind. Focuses and priorities have shifted over the last eight months but there is continuity in industry expectations. Regardless of the times or circumstances, products must be certifiable. They must be creative and sustainable, easily maintained, and above all, cost-effective. Today we are addressing the health and safety requirements of the market, and moving forward, we will continue to develop our products with the end user in mind."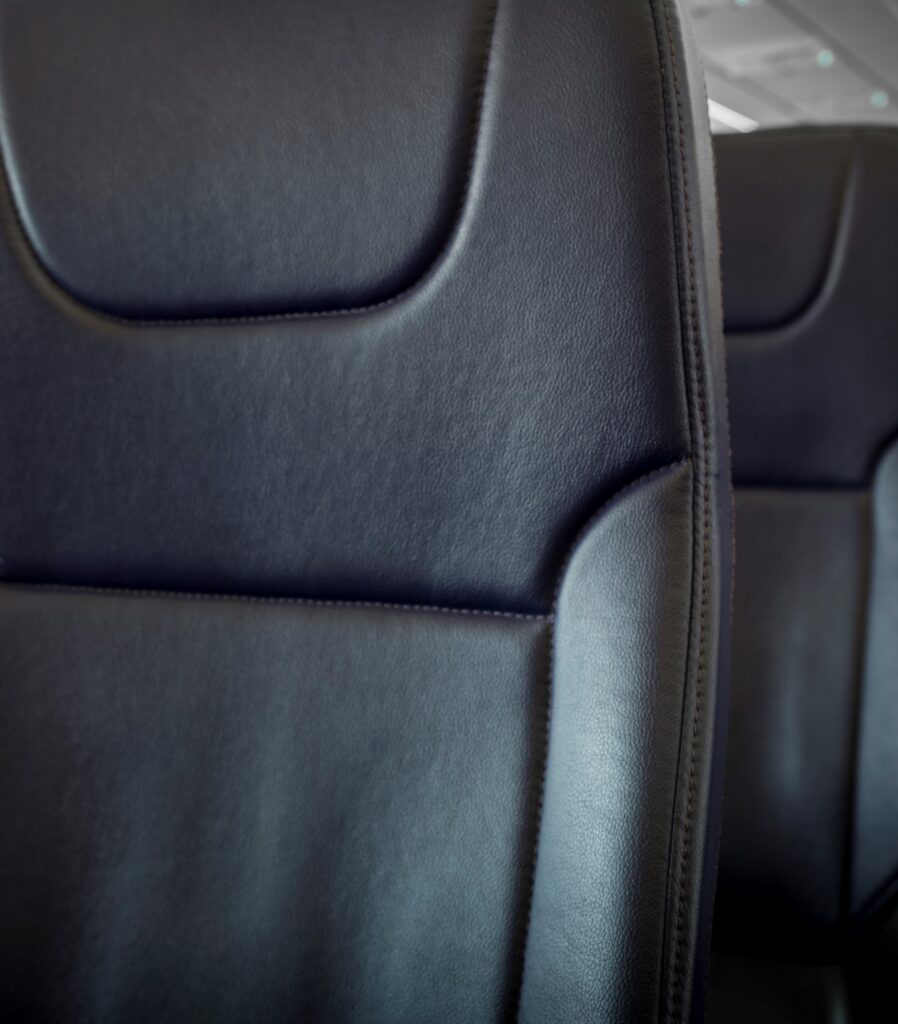 © Perrone Railway
Perrone's line of synthetic upholstery continues to meet the needs of the industry regardless of shifting priorities.
"Our synthetic products, EnduraLite and EcoLite, are eco-friendly, non-corrosive, and readily available. Isopropyl alcohol, a common product recommended by the Centers for Disease Control and Prevention, can be used on both products with no visible surface damage. Both EnduraLite and EcoLite are inherently antimicrobial, impeding the growth of pathogenic microorganisms.
"The issue of sustainability has not lost momentum but has levelled with the need to develop new products to meet the needs of our current situation."
Both synthetic offerings provide more than a 50 percent weight reduction from Perrone's original "eco-friendly" offering, Featherweight Genuine Leather.
The need for a safe, reliable, and eco-friendly means of transportation has not changed as a result of the Covid-19 pandemic. While leisure travel may continue to lag for some time, business travel will continue to steadily increase as offices reopen, and people return to work.
"We have a responsibility to keep travellers safe while allowing the industry to take steps forward profitably, and sustainably while meeting the current health and safety requirements."