6 Critical Reasons Why Rail Weighing Scales Are Important For Your Facility
Kevin Hill
Kevin Hill from Quality Scales Unlimited, based in Byron, CA, weighs in on the importance of rail scales:
You must already know the importance of accurately weighing various products in numerous industries. In the rail industry, accurate weighing helps control costs and elevate safety in virtually every aspect of rail operation, right from monitoring product deliveries to avoiding overloading penalties.
It is also important to measure the weight of rail cars and trains accurately. Accurate weighing depends upon the accuracy and reliability of the systems and tools being used during the weighing process. One way to achieve this is by adopting a recent technology — the rail scale, which is a heavy-duty weighing scale.
Rail scales are extremely advanced and are quite user-friendly. Of late, numerous industries have unearthed the potential and value of these scales, and have extended the use of rail scales for various purposes. Some examples of industries that have been leveraging the rail scale technology include the agriculture sector and mining industries.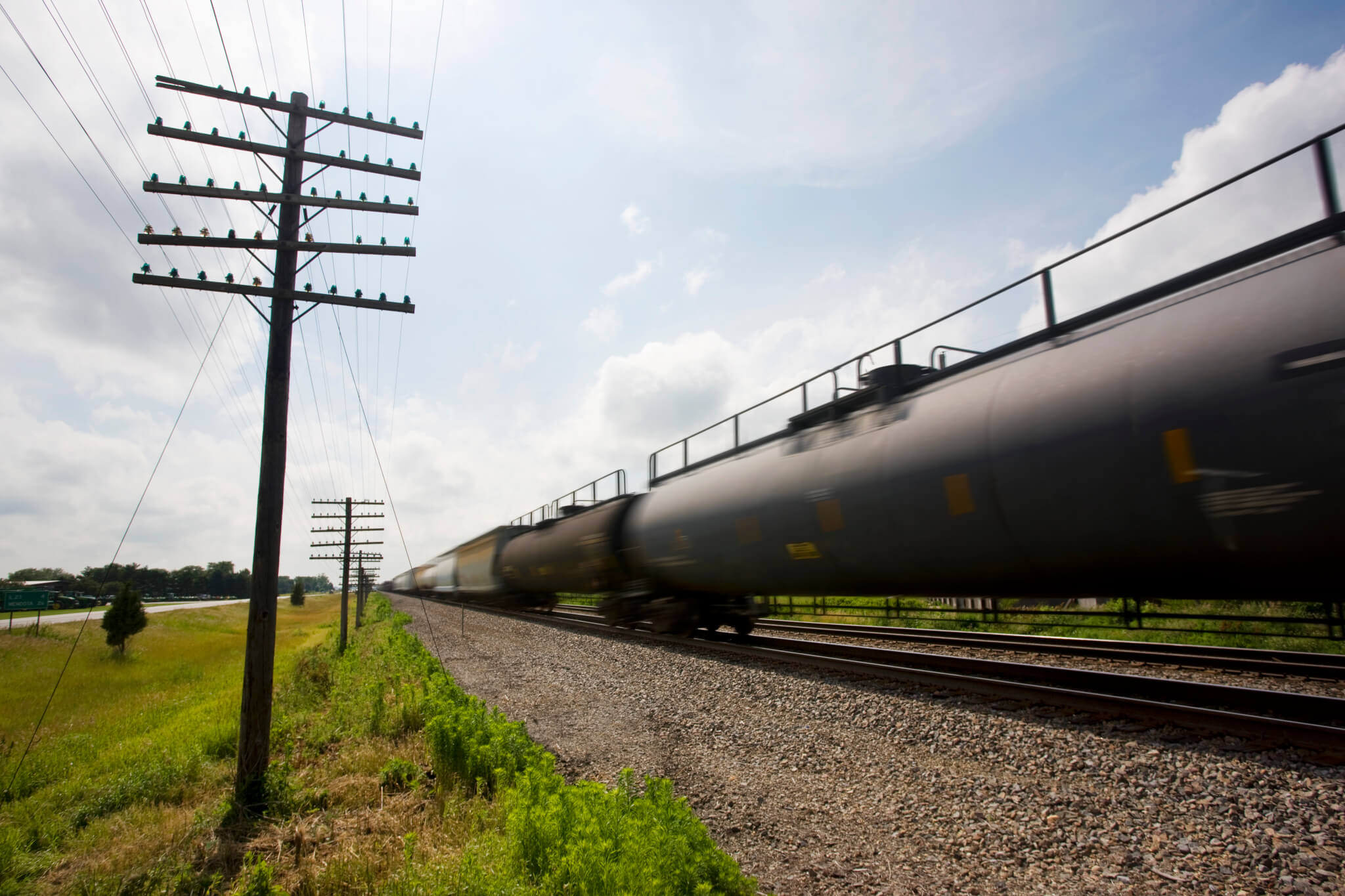 6 Reasons Why You Must Implement Rail Scales
Rail scales can boast of being one of the most accurate scales for weight measurement. Here are 6 reasons why you must incorporate rail scales in your facility:
They Aid in Smooth and Transparent Transactions
Weighing scales help in carrying out smooth transactions between you and your clients. It is critical that you charge your clients based on the exact amount of product that is shipped. Trying to estimate the weight or approximating the weight on the invoice is a definite no-no. Use the weighing scales to determine the exact weight of the products you are shipping and you can be certain of high client satisfaction as they won't be overcharged.
On the other hand, you can also use the scales to check the weight of the shipped products and ensure that you are not being overcharged by the shipper.
They Help Avoid Overloading
Overloading products on to rail cars can lead to extensive damage to the infrastructure, which includes rail infrastructure, cars and waggons. In some cases, overloading may even lead to derailment, putting people's lives at risk. It is absolutely essential that you prevent eccentric loading and overloading. One way to achieve this is by implementing industrial weighing scales to assess the overall weight of the items being loaded with accuracy.
Doing this will help you minimise high-impact loads, particularly at track crossing, joints, turnouts and other track discontinuities. You can even calculate the weight of waggons and cars to collect the correct freight revenue.
They Help in Controlling Production
The best weigh scale helps you facilitate production control. This holds especially true when you are dealing with batching applications such as charging furnaces that produce coke to make iron.
They Help with Load Control
The industrial weighing scales can also be implemented for controlling loads. This allows you to adjust the material flow parameters during automatic bulk loading. Doing this will help you maximise each payload and you will not be at the risk of overloading.
They Detect Dangerous Leakages
The rail scales allow you to detect if there is a leakage of any hazardous cargo as soon as the load arrives at the distribution depot, thus preventing potentially dangerous situations that may put infrastructure, property and the lives of staff at risk.
The rail scales also prove to be extremely useful if you deal with chemical applications. These scales do not have cavities in the foundations where explosive gases that are heavier than air can get trapped. This helps you avert potential disasters.
They Help Achieve Balancing
Rail scales can also be implemented by locomotive manufacturers and repairers to balance loads in order to achieve the best possible traction by properly distributing the weight.
Several attributes of the rail scale make it a critical component in any industrial facility. If you deal with heavy loads that need to be transported frequently, rail scales would be a perfect fit. If you haven't implement them yet, it is time to bring them on board.