Have you ever wondered why there are so many budget airlines but (almost) no low-cost railways?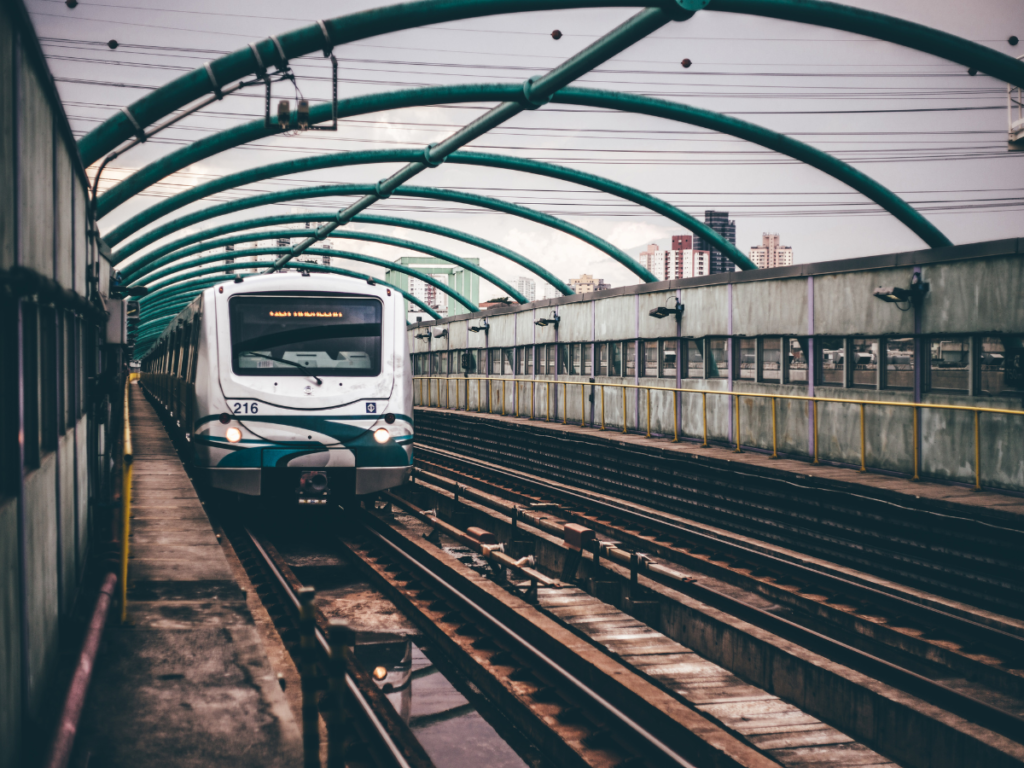 This video shows how budget airlines work. Things are different on rails:
There are fewer opportunities for cross-selling. Airlines have more staff per head for safety reasons, who can then take over at-seat service. On the train, it's usually the other way round: if the slightest difficulty arises, there is a lack of staff. Seat selection could theoretically be monetised, but because trains are longer, there is a higher chance that even a larger group will find enough seats. Making luggage chargeable would definitely only work on routes with check-in like Eurostar.
On rail, there are fewer opportunities to save on the fleet. Using only one type of train to get discounts and save on staff training is only possible for very small railways. Replacing the fleet often for efficiency reasons and reselling the old vehicles is also not an option because of differences between countries and the much more expensive transport.
Less money can also be saved on train-path price. In most countries these are allocated non-discriminatorily. So there is neither room for negotiation nor the possibility to buy unpopular slots at ridiculous prices.
While low-cost airports charge a fraction of rates, distance is more decisive for the price of the train paths. Sure, Eurostar could save a little if their trains only ran to Stratford instead of St Pancras, but the saving would be much smaller than if easyJet flies to Luton instead of Heathrow. This pricing logic corresponds to the fundamental difference that a train requires physical infrastructure for its entire journey, whereas an aircraft only needs it for take-off and landing.
We add one more point:
Paths and slots are not the same thing. Airlines book slots at the departure and destination airports. Ideally, the time in between corresponds to the approximate flight time, but this is not mandatory. Easyjet is known for having longer flight times than its competitors (which additionally improves punctuality statistics). This is possible because airspace is a non-rivalrous good—there can be (almost) an unlimited number of aircraft on the same route at the same time. Rail routes, on the other hand, are rivalrous along their full length—use by one railway precludes simultaneous use by another.
You can find out more about transit planning on our blog.
See our services in transit planning.
This article was originally published by RUBI Railtec.