Work has begun on the reconstruction of the Park Avenue Viaduct in East Harlem, New York.
The area underneath the 130-year-old viaduct has been cleared ready for the foundations and columns that will support the new structure.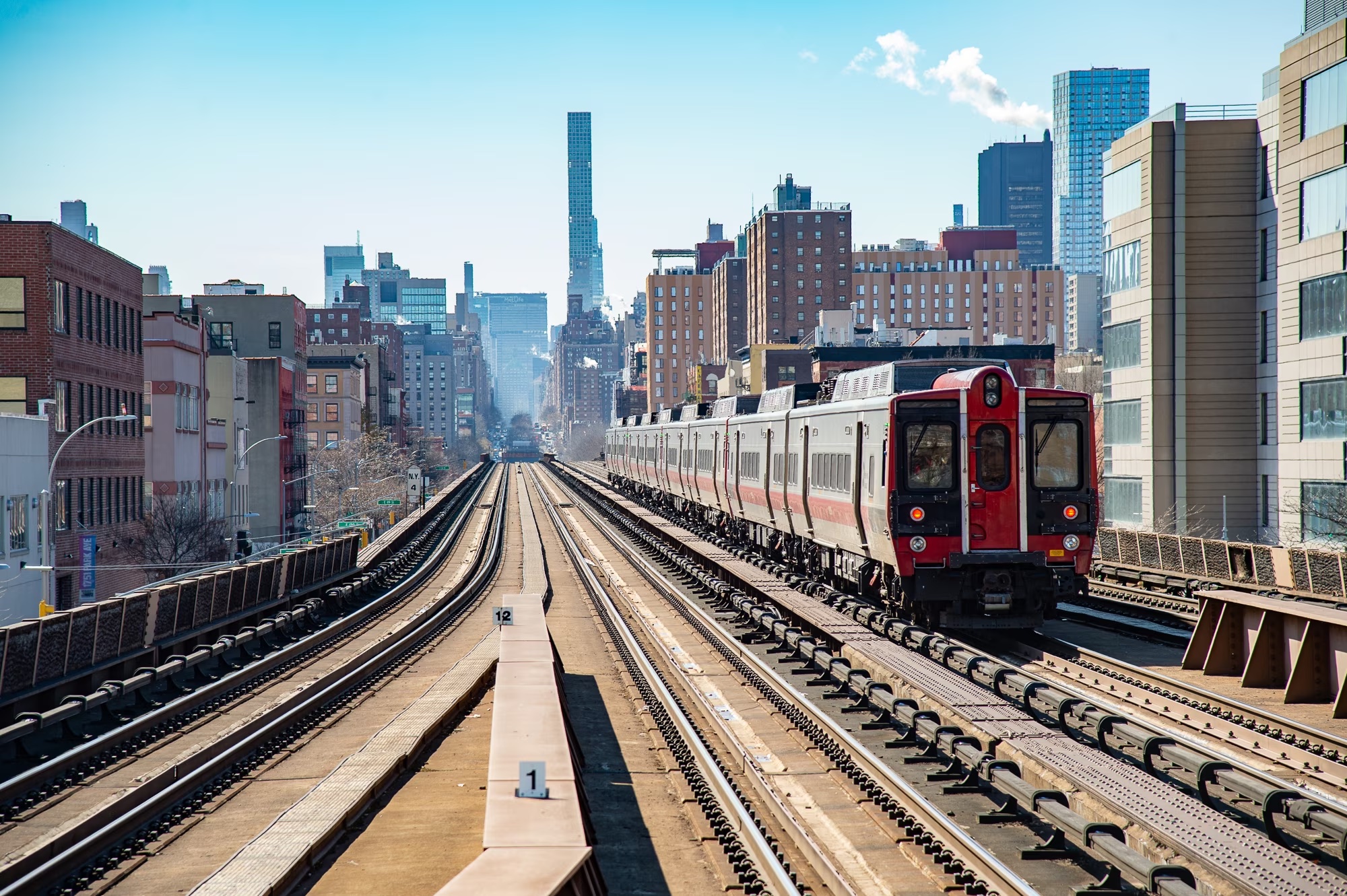 The Park Avenue Viaduct is an elevated steel structure that carries four Metro-North Railroad tracks along Park Avenue between East 110th Street and the Harlem River Lift Bridge.
Trains traveling along the Harlem, Hudson and New Haven lines use the Park Avenue Viaduct to access Harlem-125th Street Station and Grand Central Terminal – a total of 98% of Metro-North trains.
"The Park Avenue Viaduct is a critical link between Grand Central Terminal and every city, town and village that Metro-North Railroad services in the Bronx, north of New York City and in Connecticut.
"Brilliant engineers and builders left a structure that has lasted for 130 years, but we need to overhaul it to keep service safe for the 21st century."
The first phase of the replacement project, valued at 590m USD, will replace major segments of structure. A total of 500.9m USD in funding for this project has come from the federal government.
Works will include replacing existing structures, tracks, power, communications and signal system from East 115th Street to East 123rd Street. Substructure construction has now begun and superstructure works will begin in the second quarter of 2024.
Phase one is scheduled for completion in 2026.
Design elements for the reconstruction include improved lighting and increased pedestrian safety under the viaduct, and by using modern standards and materials, the new structure is expected to reduce local noise and vibration levels
MTA Arts & Design is also coordinating a permanent art installation for 116th Street as part of the project.
The project builds on more than 24m USD of MTA investment into the Harlem-125th Street Station area, including lighting improvements, station work performed under the enhanced station initiative, customer service kiosk enhancements and stairwell replacement.
To support community engagement, the project team has conducted dozens of local pop-up information sessions and partnered with East Harlem schools to bring hours of STEM programming to over 500 students.
A full-time bilingual construction community liaison has also been employed to answer questions and provide updates on project progress.