Washington Metropolitan Area Transit Authority (WMTA) has announced that its Silver Line extension to Dulles Airport Station will be operationally ready in time for Thanksgiving travel on Thursday 24 November.
This news follows the the completion of two weeks of successful simulated service.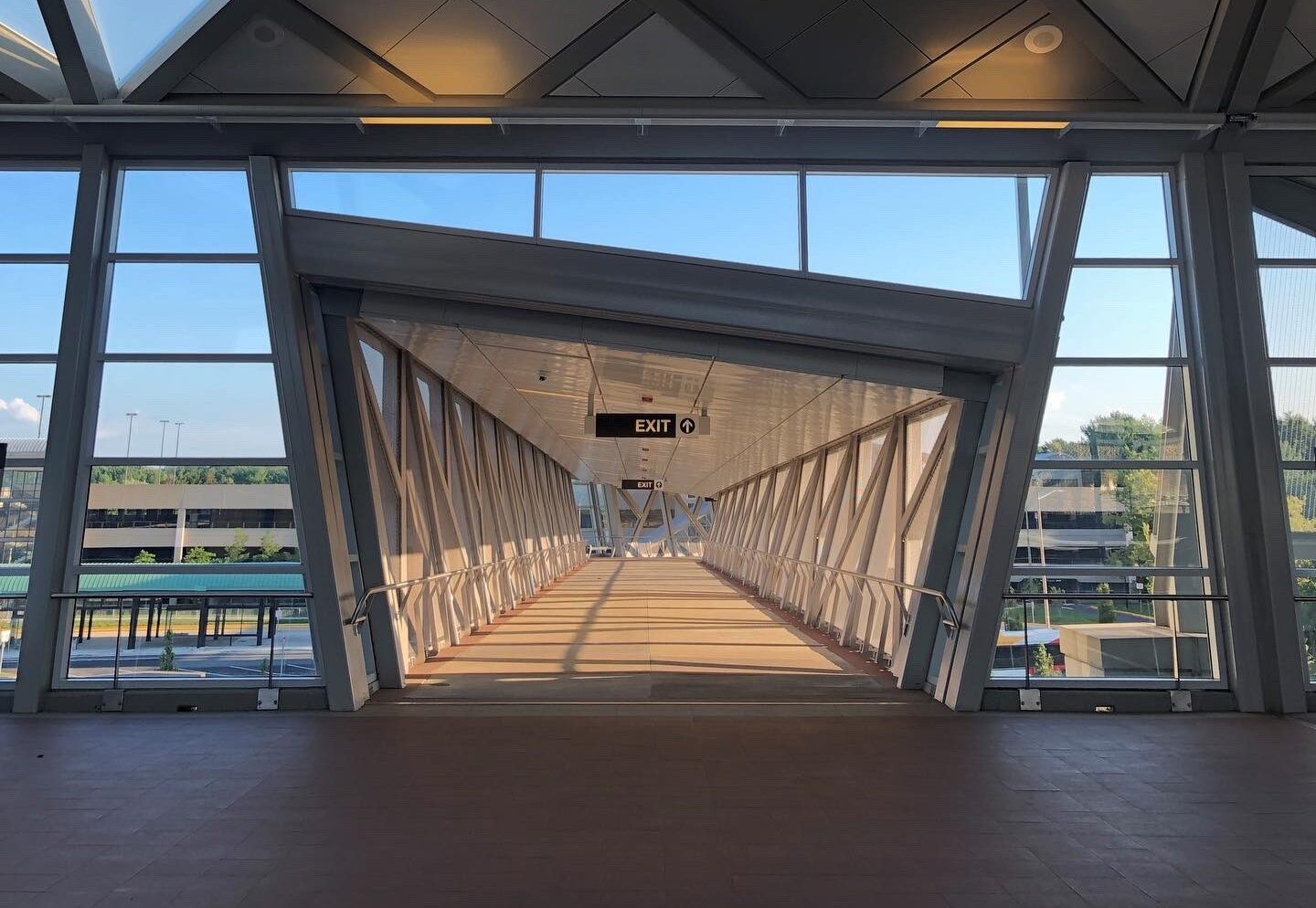 The opening date is now dependent on the Washington Metrorail Safety Commission's (WMSC) approval for the Silver Line certification and WMTA's new 7K Return to Service Plan.
"We committed for the Silver Line extension to being operationally ready for the Silver Line extension in October, and we have met our deadline. Since control of the extension was turned over to Metro, we and our partners at the Airports Authority, Fairfax, and Loudoun have worked diligently to complete all of the steps needed for Metro to offer safe and reliable service for rail travel to Dulles Airport and Loudoun County, and we are just awaiting concurrence from our Safety Commission partners."
Metro took control of the extension from the Airports Authority on 23 June and is now finalising its safety certification report. It does not view the Silver Line safety certification report as a barrier to preparing for the opening of passenger service before Thanksgiving travel.
However, WMSC has rejected Metro's Return to Service Plan for the 7000-series railcars that will operate on the line, partly due to concerns with the vehicles' axles.
Metro is refuting this verdict and has said that the safety commission's response is 'confusing' and 'infeasible'.
"We have provided all of the available data and analysis we have after safely running 2.7 million miles, however WMSC has provided confusing direction. We simply ask for clear guidance on what is required to satisfy them as to the integrity of our process."
WMTA requires the WMSC's approval within the next few days in order to mobilise the trains for the start of passenger service at Dulles Rail Yard. Local bus service providers have also requested a minimum of three weeks' notice to provide connecting services to the new rail stations in time for Thanksgiving.